Welcome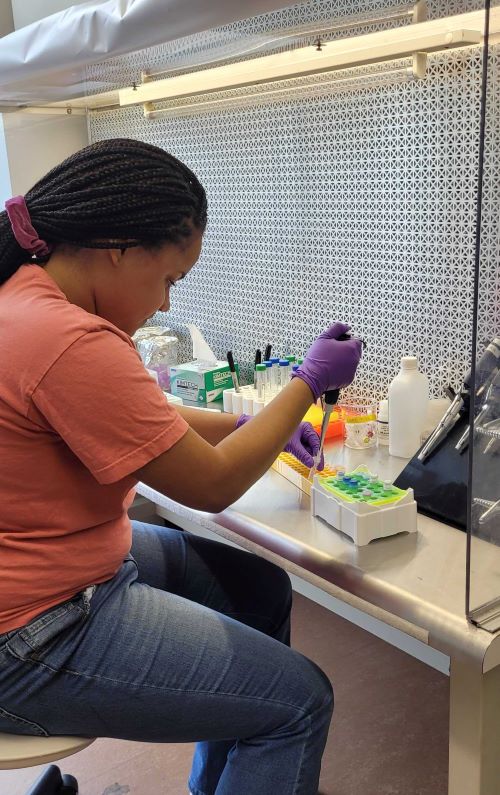 Welcome to the University of Rhode Island's research ecosystem. This site incorporates all aspects of URI research under one roof for faculty conducting research, students in research, information about our world class research facilities, connecting with our industry partners, and collaborating with the community.
This website includes information to assist researchers in connecting with our staff as well as finding funding sources, preparing proposals, managing your awards, addressing research integrity issues, protecting and commercializing your intellectual property, and publicizing your research.
We share our Strategic Plan, a list of URI Research Centers and Institutes, as well as our list of URI CORE Facilities.
We share a Statewide Economic Impact Study comparing the impact of URI research on the economy of Rhode Island from 2002 to 2019. Our URI research community can be proud this study as it demonstrates our exemplary work and impact on the state of Rhode Island.

Bethany D. Jenkins, Ph.D.
Interim Vice President for Research and Economic Development
Carlotti Administration Building, 2nd Floor
75 Lower College Road
Kingston, RI 02881
Tel: (401) 874-4576
Fax: (401) 874-7832
E-mail: bdjenkins@uri.edu
Curriculum Vitae
Division of Research and Economic Development Offices
Division of Research and Economic Development Committees