The Office of Research Integrity (ORI) supports ethical research practice at the University of Rhode Island. ORI's goals are to ensure research conducted at URI is safe, ethical, and compliant; to facilitate the conduct of research; to comply with applicable regulations, laws, and institutional polices; and thereby, promote a culture of integrity in research.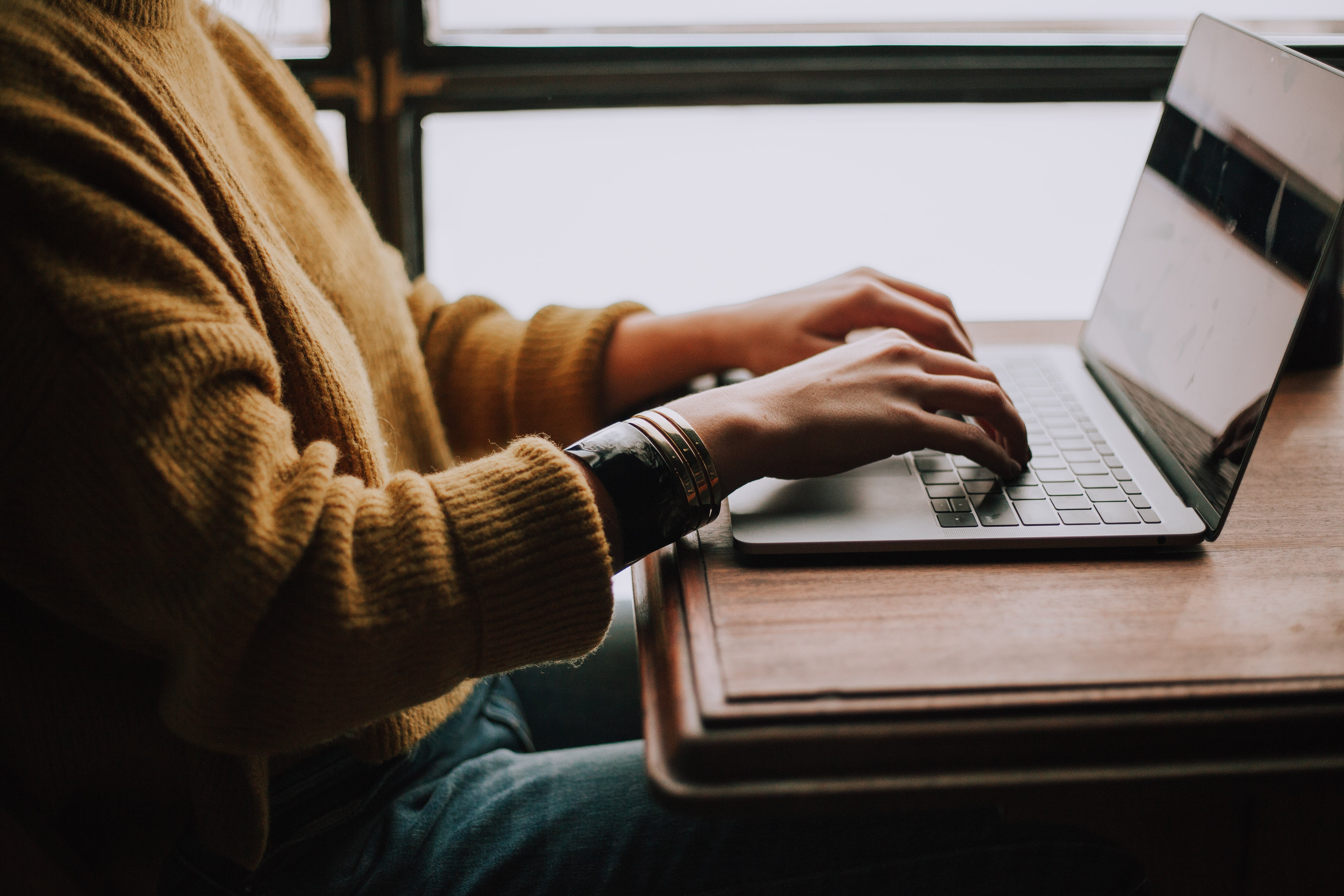 Workshops
Human Subject Research Institutional Review Board (IRB) Group Help Session.
Sessions are scheduled virtually as needed.
To request assistance, please email: researchintegrity@etal.uri.edu with a brief background of the assistance you need.