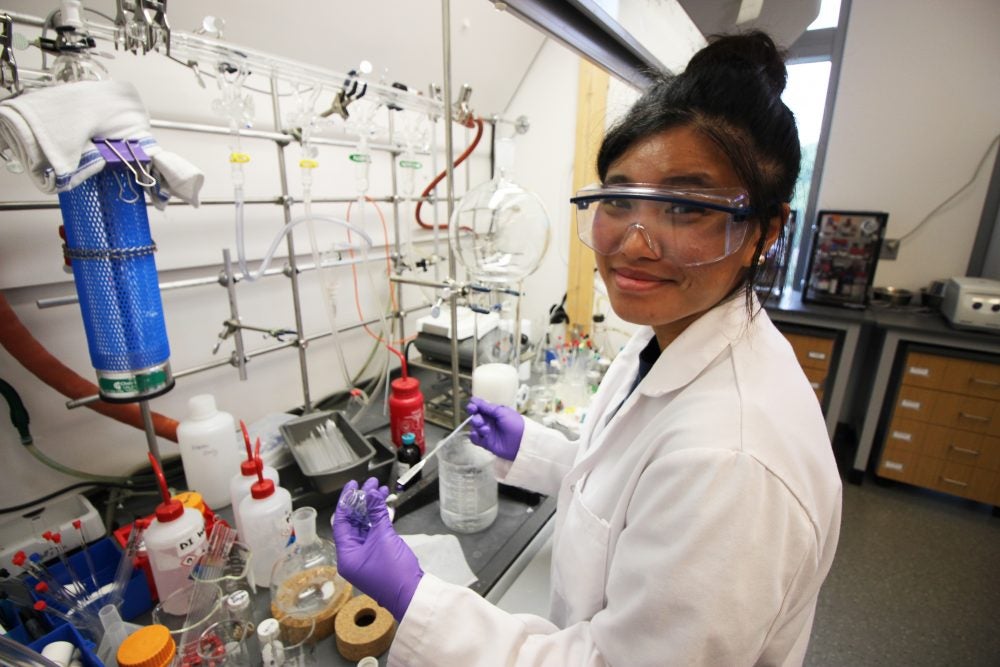 Want to be a STEM researcher?
Program Dates for 2023 SURF
No SURF program will be held in 2023. Please check back next year!
Funding*
SURF (40 hours per week)
Stipend up to $5,300
$550 for research supplies
SURF Flex (20 hours per week)
Stipend up to $2,650
$275 for research supplies
*Based on 2022 program, subject to change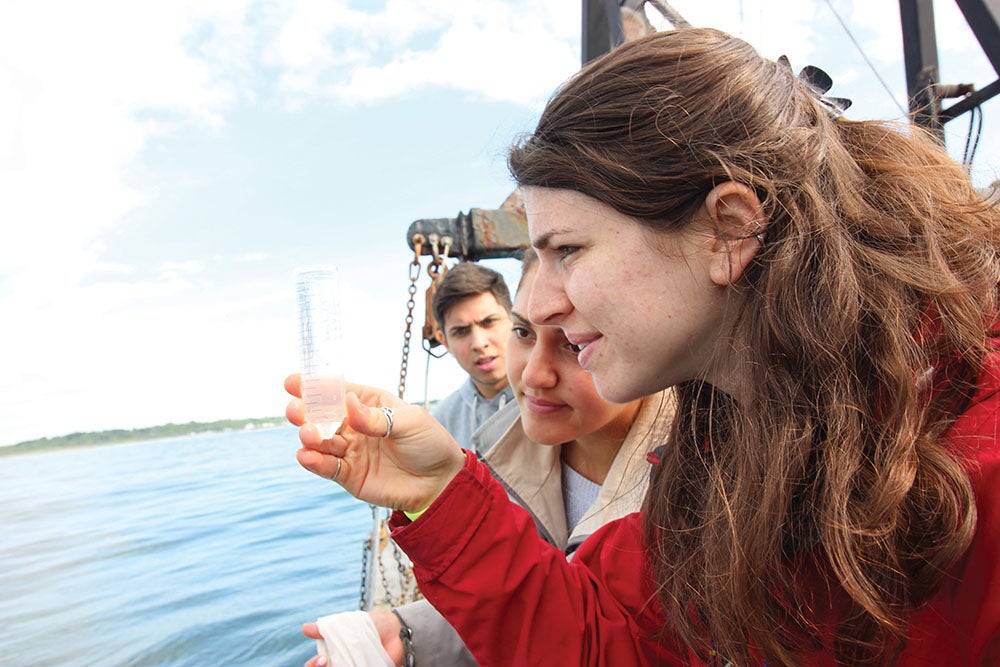 SURF Flex
SURF Flex is an opportunity for undergraduates to receive intensive scientific research experience, but whose schedule cannot accommodate 40 hours per week. SURF Flex students are expected to participate in all SURF programming, including the annual SURF conference and poster presentation.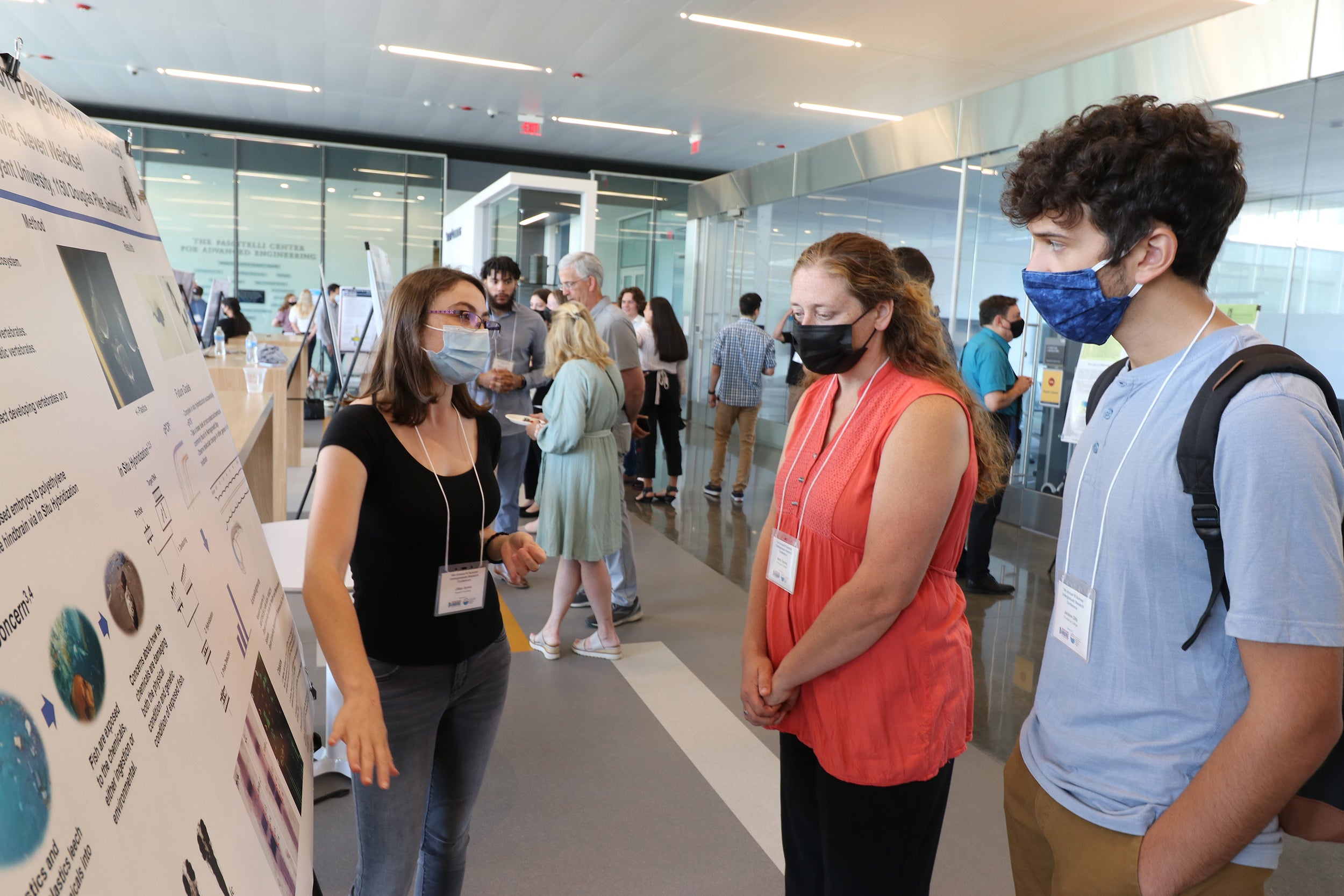 SURF Plus
SURF Plus offers funding and professional development for undergraduates who wish to continue research with their summer mentor or contribute to an ongoing RI C-AIM project during the school year. For more information about SURF and SURF Plus, contact coordinator Jim Lemire at jlemire@rwu.edu.