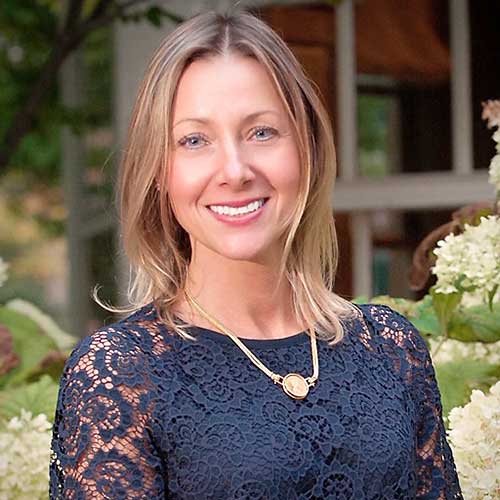 Assistant Professor of Environmental Reproductive, Perinatal, and Pediatric Epidemiology
Harvard T.H. Chan School of Public Health, Department of Environmental Health, Department of Epidemiology
Phone: STEEP Role: Key Personnel, Project 2
Biography
Dr. Messerlian is a passionate and curious scientist committed to understanding how the world around us impacts human reproductive health and development. Her research at the Harvard Chan School of Public Health is focused on examining the extent to which environmental exposures affect a couple's ability to achieve conception, maintain pregnancy, and deliver healthy offspring. She investigates paternal and maternal exposures to phthalates, phenols, and other emerging chemicals and their mixtures on ovarian reserve, time to pregnancy, pregnancy loss, preterm birth, birth weight, placental parameters, and child development outcomes. She has specialized in reproductive, perinatal and pediatric epidemiology, infertility, assisted reproduction, and causal methods with perinatal application. She applies cutting-edge epidemiologic methods to generate evidence-based knowledge of the effects of environmental chemicals on fertility, pregnancy, and child health outcomes.
Dr. Messerlian is also actively collaborating with leading bench scientists to conduct translational research to examine the underlying biological pathways that may lead to infertility and adverse pregnancy and child health outcomes. Her ultimate goal is to use this evidence to inform clinical practice and improve health for mothers, fathers, and their children.
Dr. Messerlian holds a BS in nursing and Ph.D. in epidemiology from McGill University, and an MS in public health from the London School of Hygiene and Tropical Medicine. Prior to joining the Harvard Chan School, she worked as a pediatric nurse at the Montreal Children's Hospital and as a maternal-child public health consultant for local, state, and national governments. She is an enthusiastic teacher and mentor, and a lifelong learner. Dr. Messerlian has been the recipient of a number of distinguished awards and honors including an outstanding academic faculty teaching award.