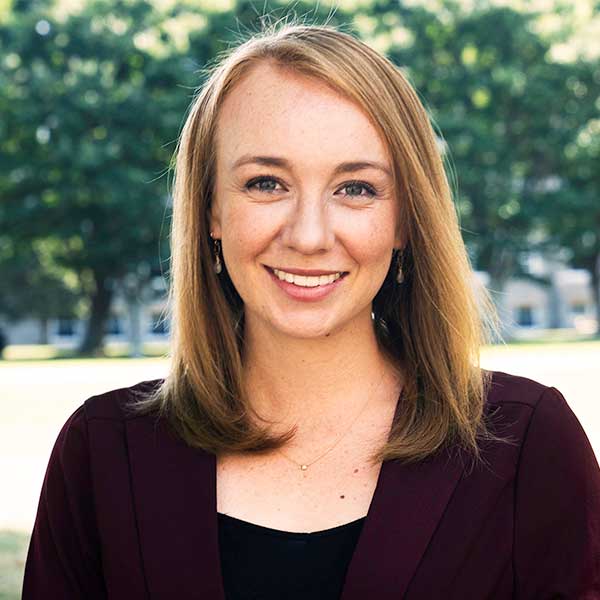 Assistant Professor
University of Rhode Island Communication Studies/Marine Affairs
Phone: STEEP Role: Community Engagement Core Co-Lead
Biography
Emily Diamond is an assistant professor in the Department of Communication Studies and the Department of Marine Affairs (joint appointment) at the University of Rhode Island. Her research focuses on how aspects of environmental communication – such as source effects, framing, and identity-relevance – shape individuals' responses to environmental information. She also studies how communication influences trust in science and environmental policy preferences on climate change, conservation and other environmental issues. Her research has been published in peer-reviewed journals including Science Communication, Environmental Politics, Perspectives on Politics, and Political Psychology, and she has published numerous reports for policymakers and policy communicators. Her research projects have been funded through grants from the Hewlett Foundation, the Wilburforce Foundation, and NOAA/DOE. Dr. Diamond is also a committed educator, teaching courses on environmental communication, media, and public relations for graduate and undergraduate students at URI.
Through STEEP's Community Engagement Core, Dr. Diamond designs and leads initiatives to engage and educate communities about the impacts of PFAS and test various messaging tactics to more effectively communicate information about PFAS risks. She works closely with the Mashpee Wampanoag Tribe on Cape Cod to organize environmental testing for PFAS, develop and test custom communication strategies, and support outreach events to educate the community about PFAS risk mitigation.
Dr. Diamond received her Ph.D. in Environmental Policy from Duke University in 2019.