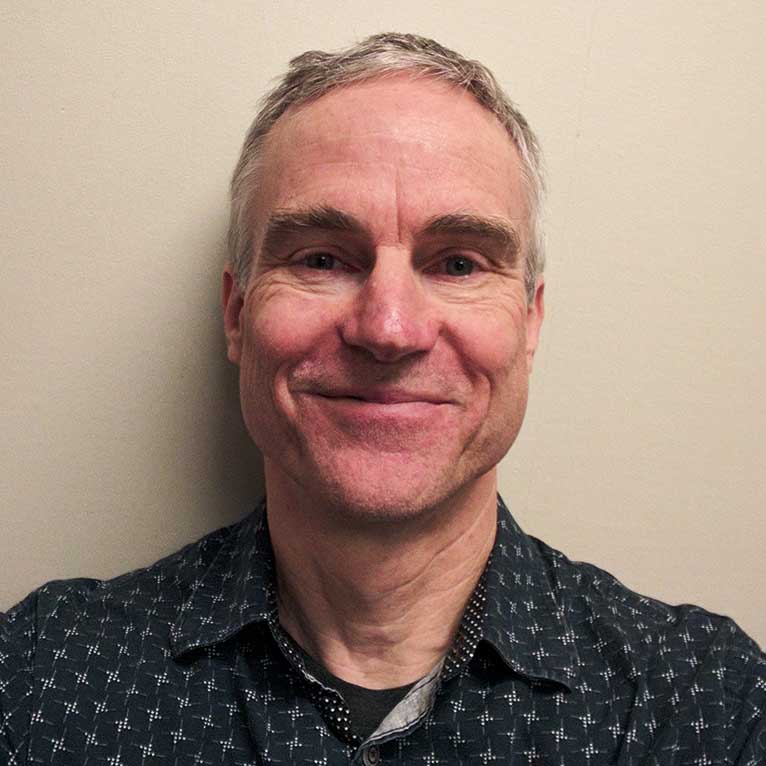 Associate Professor and Data Librarian
University of Rhode Island Libraries
Phone: STEEP Role: Data Management and Analysis Core Lead
Biography
Professor Dekker is a Data Librarian with over thirty years of data management and teaching experience in academia, industry, and government. Professor Dekker currently directs the University of Rhode Island (URI) Library AI Lab, teaches in the URI's Data Science program, and serves as URI's Official Representative to the Inter-University Consortium for Political and Social Research (ICPSR) and as administrator for the University's Dryad Community membership. He is also an active member of the International Association of Social Science Information Services and Technology (IASSIST) and has been a frequent presenter and workshop leader at conferences in North America, Europe, and Australia, focusing on the role of libraries and librarians in providing support for data-intensive teaching and research.
Prior to his arrival at URI in 2017, Professor Dekker spent fourteen years as a librarian at the University of California, Berkeley where he established the library's first Data Services program and was a founding member of the University's innovative Research Data Consulting service. He also participated in a variety of campus data initiatives including the Social Science D-Lab, the Berkeley Institute for Data Science, and the Berkeley Initiative for Transparency in the Social Sciences.
His unique background as a programmer and librarian with experience providing data and computational support across a broad range of disciplines at a world-class research institution gives him unique insight into both the technical and practical challenges inherent in the adoption of FAIR practices. Dekker also has classroom teaching and curriculum development experience and has been an invited instructor at the UCLA Library Data Science Center, the UC Berkeley Department of Statistics, the Haas College of Business, the Goldman School of Public Policy, and for the Berkeley Initiative for Transparency in the Social Sciences.
Professor Dekker holds an undergraduate degree in Economics from the University of Colorado, Boulder, a master's in Library and Information Studies from San Jose State University,