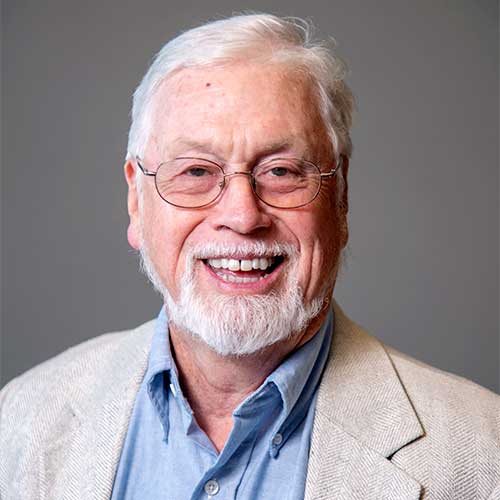 Professor Emeritus
Department of Psychology, University of Rhode Island
Phone: STEEP Role: Consultant on Evaluation, Training Core
Biography
Dr. John F. Stevenson is a professor emeritus in the Psychology Department at the University of Rhode Island. His current research applies his background in program evaluation to NIH-funded work in two areas, the training component of the STEEP Superfund project and the Tracking and Evaluation Core in the Rhode Island Clinical and the of Translational Research ADVANCE project, in addition to local pro bono evaluation service.
His role as a member of the Training Core involves the development and use of various methods for measuring and tracking the success of the training experiences of the pre- and post-doctoral trainees. In collaboration with the Director of the Training Core he will conduct continuous formative and summative evaluation activities to shape and support effective training and to demonstrate positive effects from the STEEP training mission.
Dr. Stevenson brings a background of leadership in doctoral education, as a past doctoral program director and department chair of Psychology at the University of Rhode Island. He has also held a long-term appointment in the Brown University Division of Biology and Medicine, Center for Alcohol and Addiction Studies, where he contributed to the NIAA-funded post-doctoral training program. His scholarly interests have focused on program evaluation, including several publications on the training of mental health service providers. He has extensive experience teaching, supervising, and conducting program evaluation research in mental health treatment, training, and prevention contexts. In recent years he added an interest in higher education learning outcomes assessment, and he was the Coordinator for Graduate Program Assessment at URI from 2011 to 2015, under the auspices of the Dean of the Graduate School.
Stevenson received his Ph.D. in Psychology from the University of Michigan and went on to an NSF-funded postdoctoral fellowship in evaluation research. He was a professor at the University of Rhode Island for 40 years before moving to emeritus status.