Dismiss message
Overall
The Administrative Core ensures the success of the Center through the following Aims:
• Ensure the efficient integration of STEEP projects and cores.
• Provide leadership for STEEP's mission and goals.
• Ensure that STEEP provides relevant and timely research translation, technology transfer, and tools for stakeholders and communities.
• Identify and work with new stakeholders and collaborators.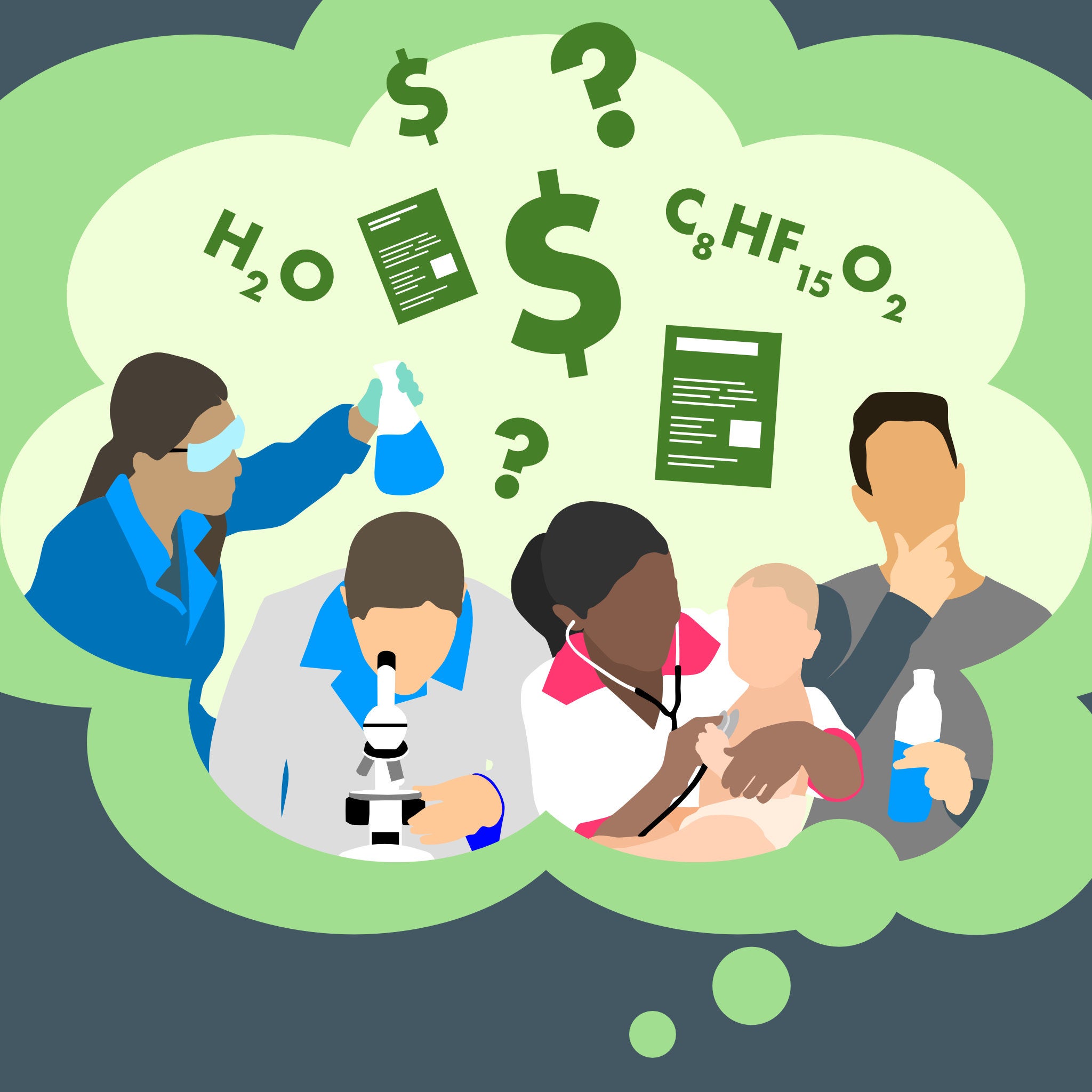 Administration
Director: Rainer Lohmann, URI Graduate School of Oceanography (GSO); Co-director: Philippe Grandjean, University of Rhode Island, College of Pharmacy; Project Coordinator: Wendy Lucht, URI GSO
The Administrative Core (AC) serves as the central hub of STEEP and manages the day-to-day activities. The AC successfully operates the STEEP SRP Center by integrating advice from both the Internal Advisory Committee and the External Advisory Committee through regular retreats and joint video calls with the STEEP team. With the STEEP Coordinator's oversight and coordination skills, the Administrative Core keeps STEEP on target with respect to finances, reporting requirements, supplemental funding, data management, mission, and aims. The Administrative Core further fosters the integration of cores and projects by leading and organizing core and project specific cross-cutting meetings, workshops, retreats, and seminars for the STEEP team.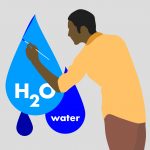 Research Translation
Amber Neville, URI Coastal Institute (CI); Jaqueline Witterschein, URI-CI; Madison Jones, URI Harrington School of Communication & Media.
The research translation team serves in its central and well-integrated role of connecting intra-STEEP researchers to promote regular communication and collaboration by working toward goals in a coordinated and interdisciplinary manner that extends to the participating institutions. Beyond sharing data with interested parties external to the SRP Center, a main goal of research translation is facilitating data and knowledge-sharing between and among projects and cores.