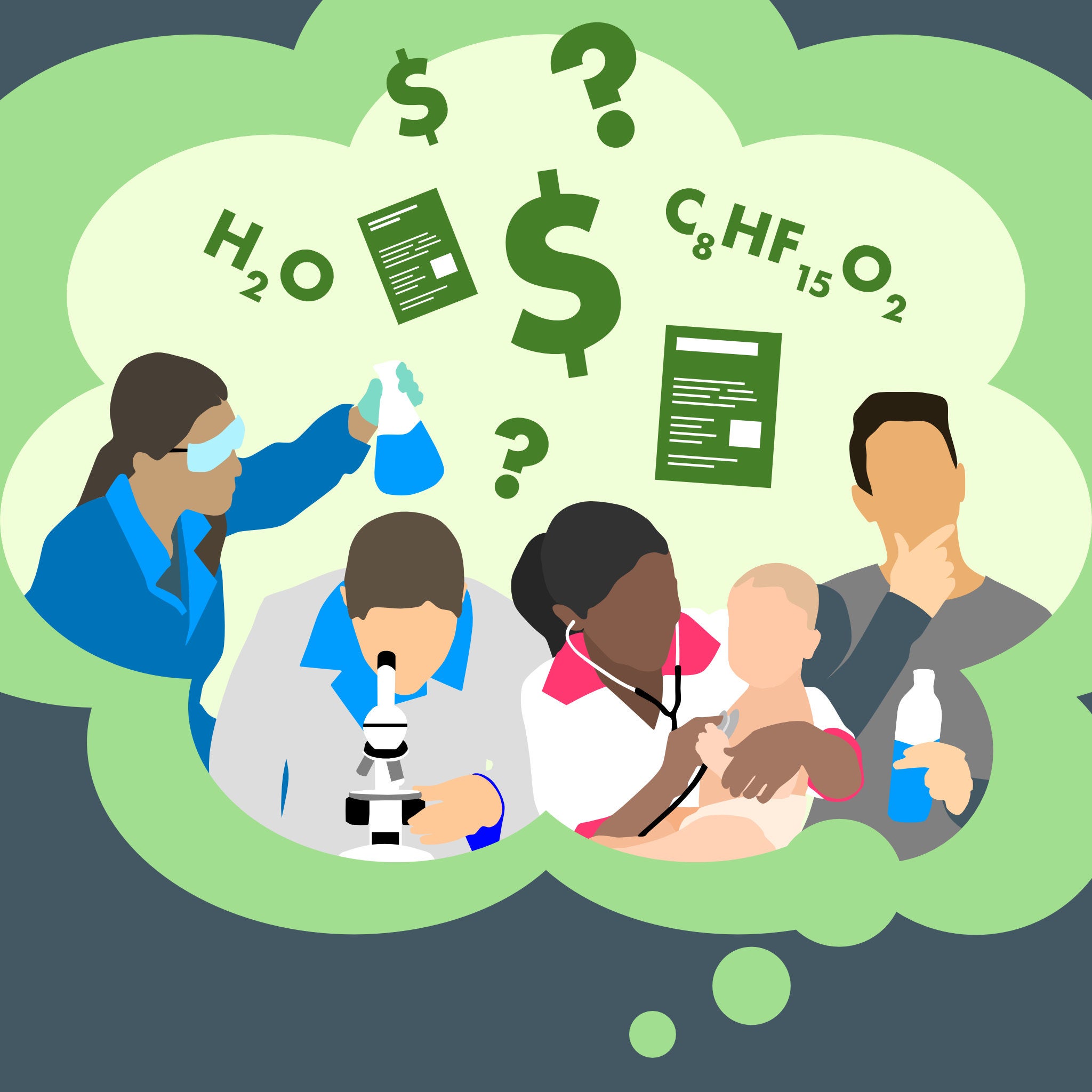 Administrative
Director: Rainer Lohmann, URI Graduate School of Oceanography (GSO); Co-director: Philippe Grandjean, Harvard T.H. Chan School of Public Health, Department of Environmental Health; Project Coordinator: Wendy Lucht, URI GSO
The Administrative Core (AC) is the central hub of STEEP, and manages the day-to-day activities. AC is integrated with the rest of the center through its role in active STEEP project research and communication. Its main role is to ensure STEEP runs efficiently and productively in its mission to produce integrated science, training, communication, and engagement of benefit to SRP and stakeholders.
This core will:
Ensure successful integration of research projects and cores through regular meetings and evaluations from internal and external advisory committees.
Provide relevant operational insights and tools for stakeholders and communities.
Create a STEEP center that responds in a timely fashion to opportunities, challenges, and evaluations.