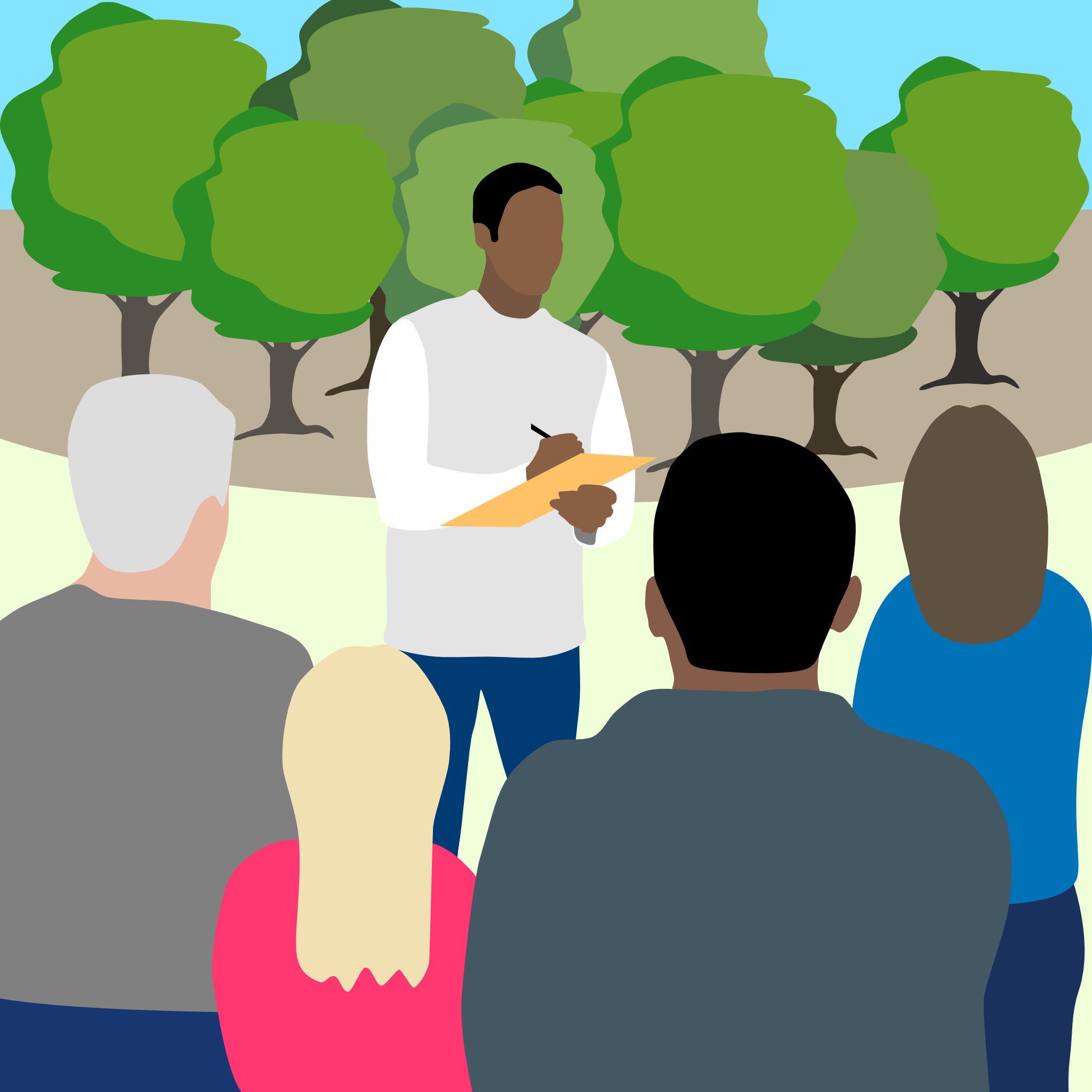 Community Engagement
Co-leads: Alyson McCann, URI Department of Natural Resources Science; Laurel Schaider, Silent Spring Institute (SSI)
Community Engagement Core (CEC) activities will be centered on Cape Cod, Massachusetts, a region where groundwater and drinking water have been impacted by poly- and perfluoroalkyl substances (PFAS). The CEC will engage with residents, local officials, non-profit organizations, and regulators to protect human health and support local water quality protection.
This core will:
Develop a PFAS testing and report-back program for private well owners on Cape Cod, focused on areas near likely sources.
Host an annual Spring Science Day on Cape Cod for STEEP researchers and trainees to share research findings and for stakeholders and community members to ask questions and inform research and engagement activities.
Participate in community events and be responsive to the community's needs by providing scientific expertise in response to local questions and concerns.
Promote and implement prevention and intervention strategies to reduce exposures to PFAS.
The CEC will collaborate with members of the STEEP Cape Cod Advisory Committee (CCAC) and community partners such as the Massachusetts Breast Cancer Coalition as well as the Sierra Club Cape Cod Group to expand community outreach by engaging a broader base of each community partners' constituents. The CEC's activities on Cape Cod are connected to STEEP research projects. Private well testing results will inform chemical "fingerprinting" as part of the Environmental Fingerprint research and input from Cape residents and stakeholders will inform site selection as part of the Detection Tools research.