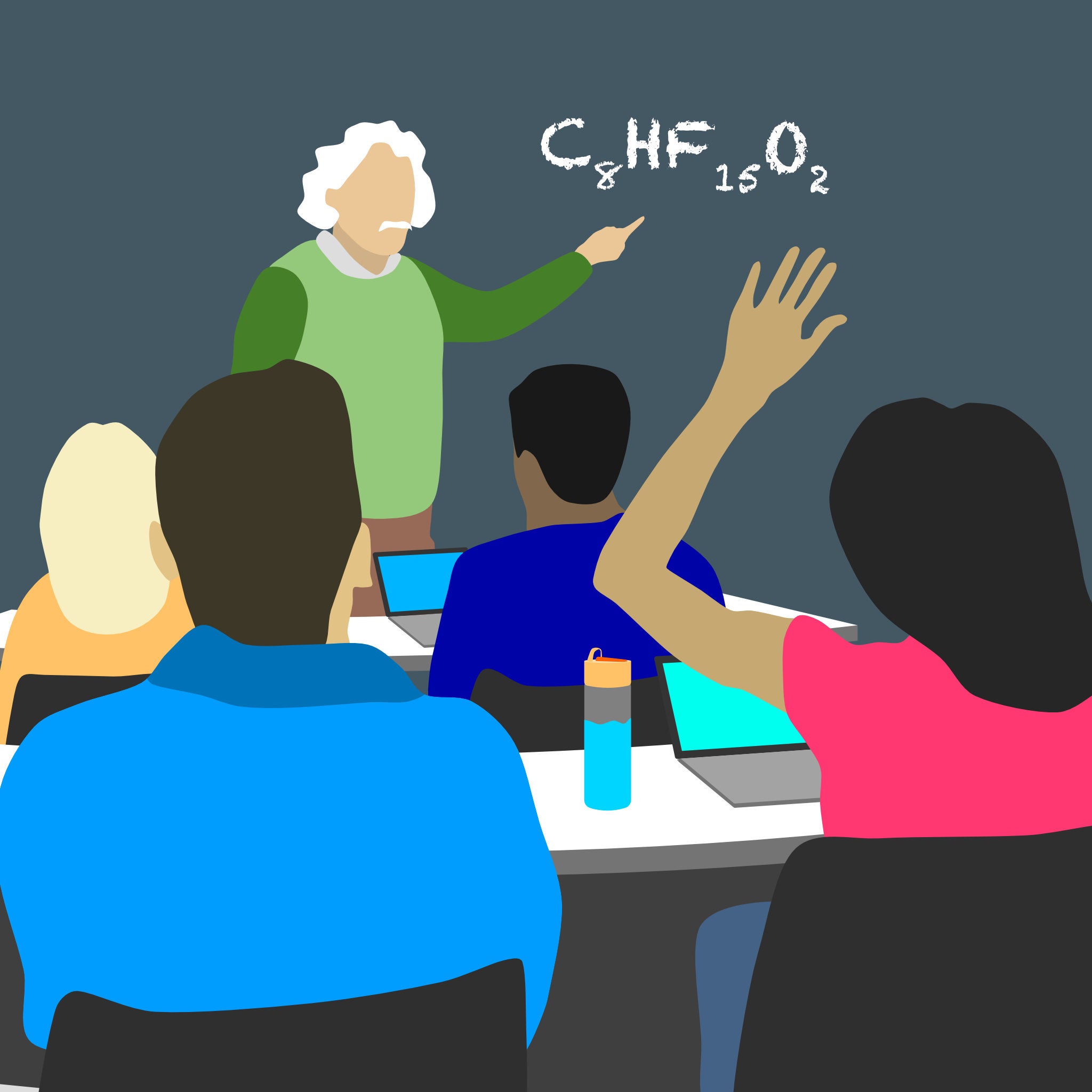 Next Generation
Co-leads: Angela Slitt, URI College of Pharmacy; Elsie Sunderland, Harvard John A. Paulson School of Engineering and Applied Science
The Training Core (TC) is intended to develop the next generation of scientists with expertise in emerging contaminants. TC will provide pre- and post-doctoral level STEEP trainees with additional resources and opportunities to become skilled scientists and engineers. They will be able to address various aspects of emerging contaminants, specifically empirical research, practical remediation, community engagement, and research translation facets of PFAS.
This core will:
Promote and coordinate inter- and intra-institutional as well as interdisciplinary cross-training experiences.
Provide professional development opportunities to enhance leadership, peer-to-peer mentoring, outreach, and communication skills.
Collaborate with Research Translation and Community Engagement Cores to provide skills often not addressed in traditional PhD programs.
Connect trainees through social media to create a cohesive and integrated team.
Support intra-STEEP lab exchanges and participation in professional conferences.
The TC is capitalizing on STEEP's multi-institutional strength by focusing on innovative and interdisciplinary training activities. The TC supports three distinct groups of research trainees over the entire five-year grant cycle: 10 to 12 fully supported pre-doctoral trainees, 8 to 12 fully supported post-doctoral trainees, and additional partially STEEP-funded graduate students. In addition, two STEEP fellowships for students from underrepresented groups are being supported through the URI Graduate School Diversity Program. All graduate trainees will be fully immersed in their rigorous interdisciplinary training activities.
There are three major learning outcome goals for the Training Core:
Interdisciplinary cross training, including increased knowledge of complementary disciplines and ability to work collaboratively;
Professional development for leadership, effective communication across audiences, and ethical research practices; and
Translation of research for community engagement and policy development.
In order to ensure quality and effectiveness of the TC in accomplishing these goals, we have planned three levels of evaluation:
Direct trainee evaluations tied to elements of the training program and milestone achievement;
Annual feedback from trainees, mentors, and core leaders on the usefulness of the individual elements of the training and the overall experience; and
Monitoring of NIH CareerTrac metrics to document professional accomplishments both in the program and after completion.