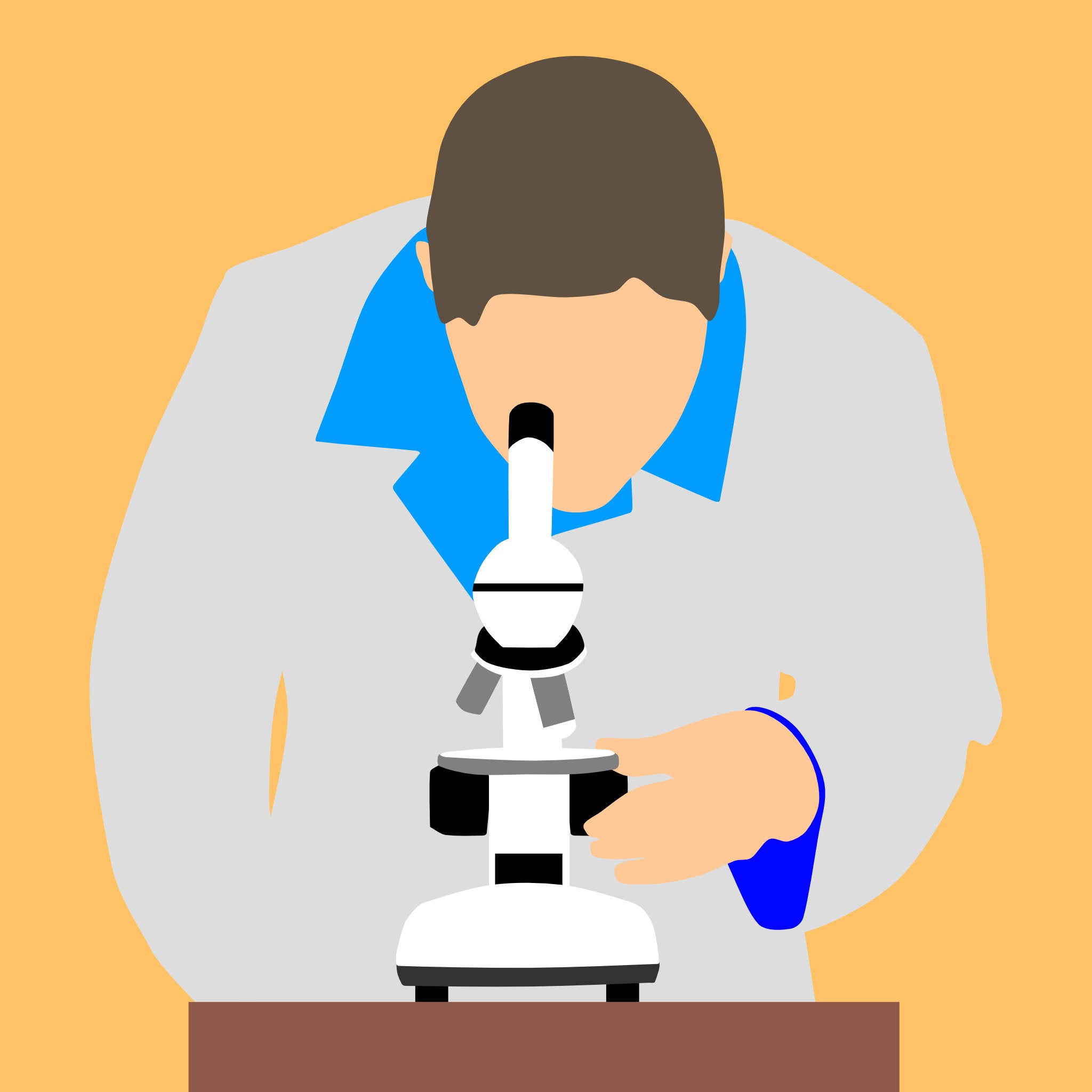 Metabolic Effects
Laboratory Study: PFAS compound effects on metabolic abnormalities in rodents
Co-Leads: Angela Slitt, URI College of Pharmacy; Geoffrey Bothun, URI College of Engineering
The central hypothesis is that PFAS exposure leads to metabolic abnormalities in rodents, and can be linked back to preferential sorption of PFAS to biomolecules.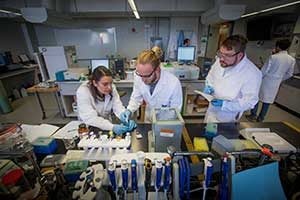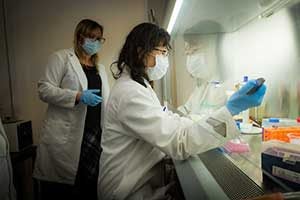 Human exposure to poly- and perfluoroalkyl substances (PFAS) has been linked to immunotoxicity, cancer, as well as metabolic disorders and cholesterol levels. Specific to metabolic disorders, PFAS are known to concentrate in the liver and links have been established between PFAS serum levels, specifically perfluorooctanoic acid (PFOA) and perfluorosulfonic acid (PFOS), and liver injury. While insightful, these two common PFAS represent only a fraction of PFAS that exist within the contaminated sites. Mechanisms driving biological response to PFAS are still being investigated. This project will work with other STEEP projects to measure endpoints associated with metabolic syndrome, including measures of obesity, insulin resistance, and non-alcoholic fatty liver disease.
This project will:
Address whether environmental exposure to PFAS contributes an additional increase risk for obesity-induced fatty liver disease and metabolic disorders.
Identify the physicochemical and partitioning behavior of PFAS that contribute to bioaccumulation.
Test the hypotheses that (1) PFAS exposure increases diet-induced fatty liver disease and inflammation, and (2) that the biological changes in the liver can be correlated with the body's response to PFAS.
These project results will inform how PFAS exposure impacts risk factors common in the U.S. population (e.g., diet and obesity).