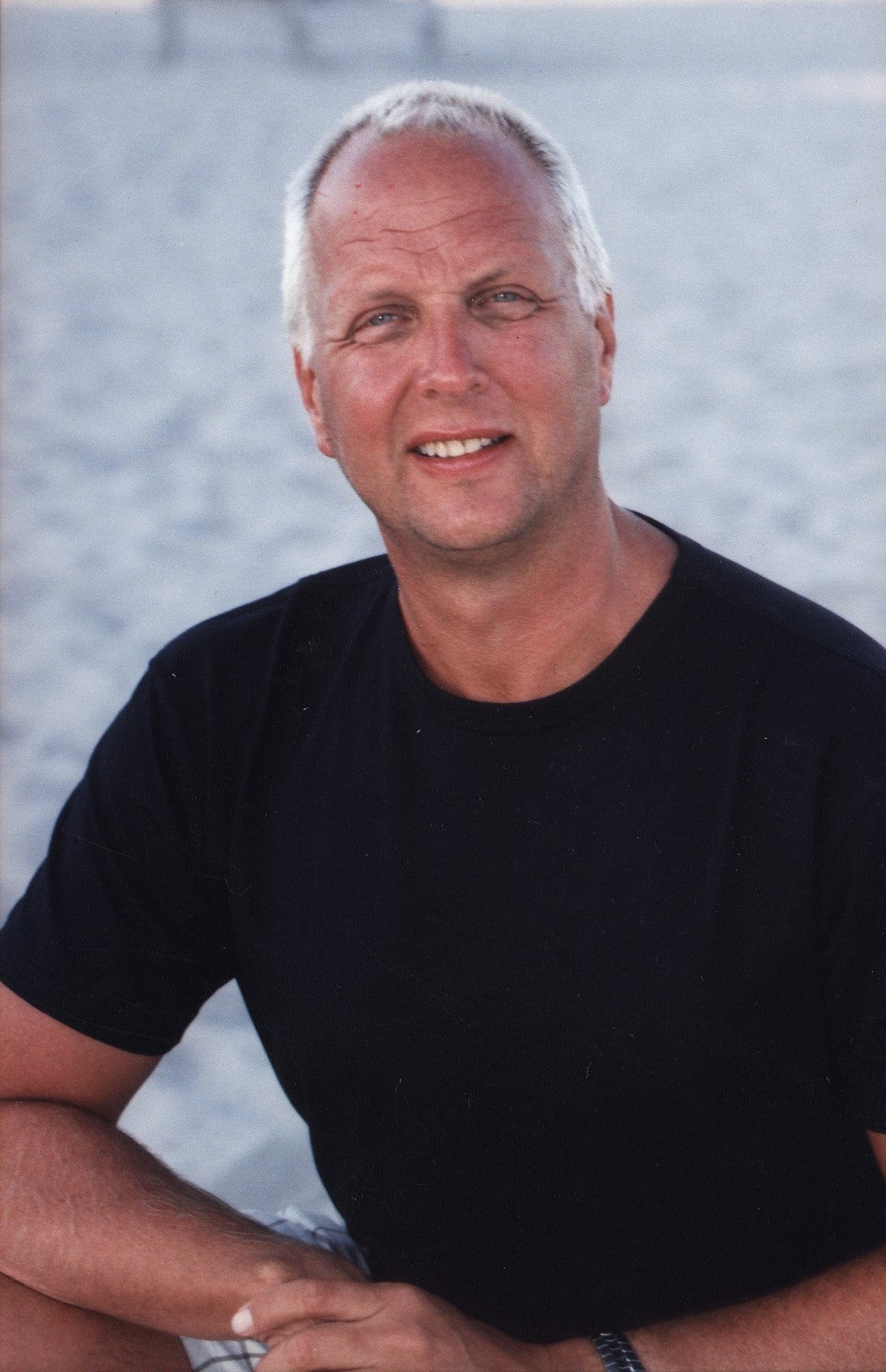 Defining moments: Born To Build? Or Developed To Build?
November 20, 2019 | 3:00PM
Higgins Welcome Center
Join the URI College of Business for the 2019 Vangermeersch Endowed Lecture Series. This year will feature Karl Wadensten '82, distinguished alumnus and President/CEO of VIBCO Vibrators, an industrial manufacturing company serving over 360,000 customers worldwide; Headquartered in Wyoming, RI.
Mr. Wadensten will share his personal and professional journey of how he became the leader of a globally recognized company. You will learn about his commitment to business growth and superior customer satisfaction through sustainability, U.S.-based supply chain excellence, lean culture, and strengths-based organizational design.
He will also share his philosophy of how you truly can't help others until you learn to help yourself. Do you want to be ordinary or Extraordinary? Only by understanding ourselves, our individual strengths, and our needs can we come to a place where we can assemble the energy and compassion to help others.
At the end of the lecture, you will have the opportunity to meet and ask questions with Mr. Wadensten.
Registration coming soon!
About the Vangermeersch Endowed Lecture Series
The Vangermeersch Endowed Lecture was established in 2008 with a gift from URI COB alumnus Deborah Ciolfi ('80), in honor of her former accounting professor, Richard Vangermeersch, who retired in 2004 after 34 years of teaching. The lecture series features prominent role models from the business community to interest and inspire our students.
About Karl Wadensten
Karl is the entrepreneur and CEO leading VIBCO, an innovative Rhode Island-based manufacturing company, and a world leader in industrial vibration products used in construction, manufacturing and infrastructure with over 360,000 global customers. He is a Thought Leader and a member of the National Speakers Bureau who's been widely recognized for business growth and superior customer satisfaction through sustainability, U.S.-based supply chain excellence, Lean culture and Strengths-based organizational design.
Karl's dedication to Lean and continuous improvement has led him to teach at the University of Rhode Island where he runs a co-op, hands on program of Lean, Six Sigma and Green Belt certification. He is a proud alumni of one of Rhode Island's prestigious business groups, Leadership Rhode Island (LRI) and also serves on the boards of Rhode Island's Commerce Corporation as Treasurer, the Governor's Lean Steering Committee and as Rhode Islands Mentoring Officer. Taking an active role in Young President's Organization (YPO) since 1995, he served as past chair of the Global Manufacturing Excellence Network for the Chapter where he worked with 2,000 manufacturers around the world, and as the New England Chapter Chair, attending events worldwide.