Executive to Executive-in-Residence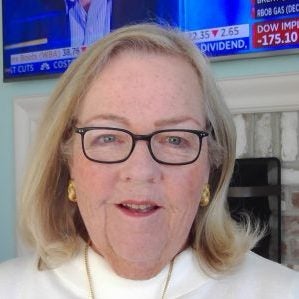 This past semester, Andrea Tarbox MBA '75 returned to the URI College of Business, a place where she earned her master's degree nearly five decades ago, to serve as an executive-in-residence. Since 1978, the College of Business has invited senior leaders at the forefront of industry into the classroom to share their professional experience. They serve as mentors, advisers, and teachers who enrich the academic experience through their extensive knowledge of the business world.
When invited to take on this role, Andrea couldn't say no. "Both my parents were teachers. My father was a professor at Cornell and my mother was a high school biology teacher, so it was sort of a bucket list item for me to see their world. Plus, I thought it would be fun to share my almost 50 years of experiences with the students," she notes.
During her four-month term, Andrea lectured in several classes, connecting theory to practice. She also took on the role of mentor, offering professional and personal advice to students. She answered many career-related questions, offering tips for starting out and advancing within in a role.
Finance Area Coordinator Bing-Xuan Lin commented, "This has been a great opportunity for students to have a direct conversation with someone actively involved in the financial market. Ms. Tarbox brings the most current issues in the business world to the classroom. She is also an inspiration to many female finance students as the area tries to recruit more women students to this major."
Andrea Tarbox has led an incredibly distinguished career. After graduating with her MBA degree from URI in 1975, she served in several accounting roles in New York and Connecticut, continuously advancing to positions of greater authority. Since 2003, she has been the CFO of four different companies, including KapStone Paper and Packaging Corp. from 2006 to 2018.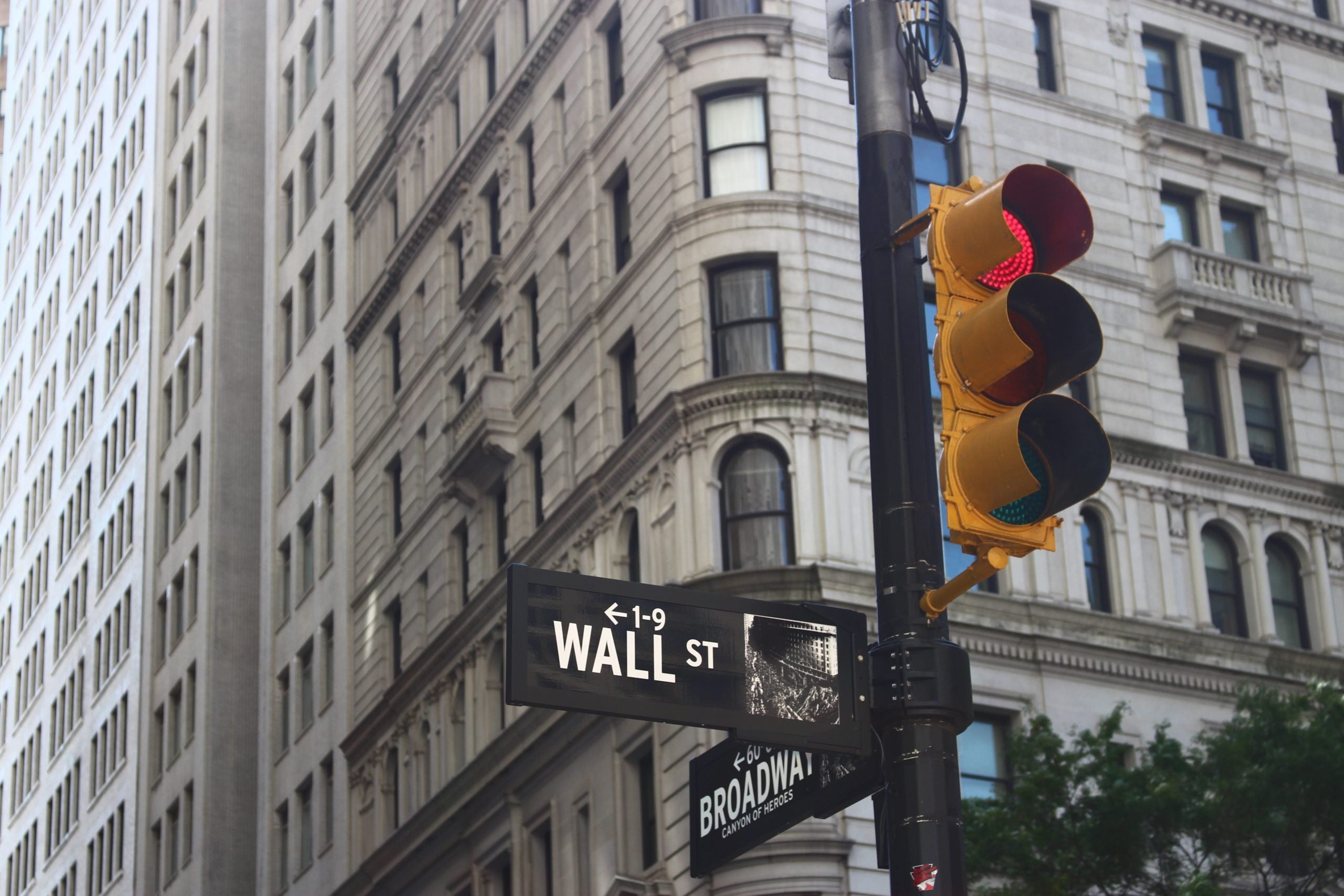 "It was at KapStone that I became the CFO of a publicly traded company for the first time," Andrea said. "I had a truly outstanding boss and mentor, Roger Stone, the chairman. We basically built the company from scratch including all the accounting, finance, HR, IT, and legal functions. We grew to a $3.5 billion company. It was a game changer for my career!"
Andrea was named to the All-America Executive Team as one of America's best CFOs in 2014 and 2015 by Institutional Investor, and in 2012, Financial Executives International named her the Chicago CFO of the Year. She currently serves on the URI College of Business' Dean's Advisory Council as well as the President's Leadership Council at Connecticut College.
"I had many challenges over the course of my career, but one of the most significant was trying to balance my professional life while raising three daughters, particularly in a time when most mothers didn't work and childcare was a nightmare," she said. "Somehow it all worked out. One daughter is a critical care surgeon, one is an investment banker, and the third is the VP of communications at a software company. They are happy and well-adjusted, which makes me happy."
Now that her executive-in-residence term is complete, Andrea will return to her very busy career. She has several projects she is managing, mainly with Special Purpose Acquisition Companies, which are essentially shell corporations designed to take companies public without going through the traditional IPO process. She will also continue to serve on the Dean's Business Advisory Council at URI.
"I am incredibly thankful to have had this opportunity," said Tarbox. "The enthusiasm and interest of the students is very rewarding. I hope I have been able to successfully share a little of what has taken me almost 50 years to learn."