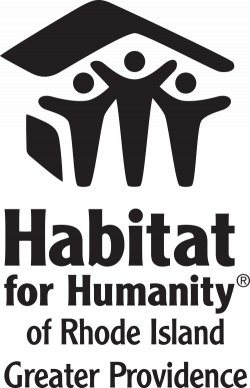 Just three years ago, the College of Business launched a comprehensive Innovation and Entrepreneurship (I&E) program, encompassing major, minor, and certificate programs. In just a short time, the program has garnered incredible enthusiasm from students and faculty for its cutting-edge curriculum and emphasis on hands-on learning. Students are encouraged to apply the skills they learn inside the classroom to outside ventures like hack-a-thons, pitch coaching, URI's launch lab, and more.
"There is an entrepreneurial spirit at URI that has spawned an entire ecosystem of innovation-based programs and activities. The I&E program is supported by this ecosystem. Students learn how to create value for either an existing company or one that they will run one day," says Professor Nancy Forster-Holt, a key stakeholder in the development of the I&E program. "Our motto is make a job, take a job."
A particularly ambitious group of student innovators are applying the lessons they've learned in the classroom in the community. The Innovation & Entrepreneurship Club (IEC), comprised of approximately 25 students and advised by Professor David Mitchell, Ph.D., has partnered with the Greater Providence Habitat for Humanity on Project ReStore.
"Habitat ReStores are secondhand home improvement stores that sell items far below retail. Their purpose is to create a stream of revenue to aid the surrounding community and build self-reliance," says Margaux Bessette, (former) president and founder of the IEC, who co-leads Project ReStore with rising senior Dante Driscoll.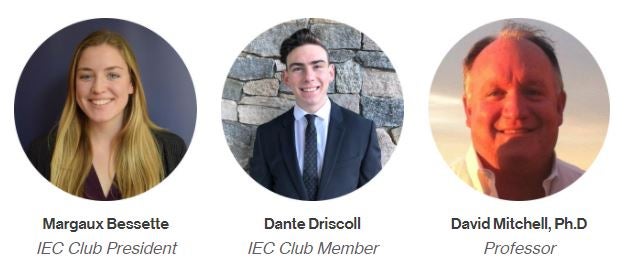 Under the direction of Mark Kravatz, Executive Director of the Greater Providence Habitat for Humanity, these URI students―along with students from Providence College and Bryant University―are working together to open a ReStore in the Greater Providence area by the spring of 2022. "There are hundreds around the country, and one in Charlestown, R.I., but there are none in northern Rhode Island, where the need is great," says Bessette.
The project started about a year ago. Executive Director Mark Kravatz explains "I met Professor Mitchell 18 years ago when he was the Dean of the College of Business at Johnson & Wales University. When I started working at Habitat, we reunited and discussed ways we could work together. At the time, developing a Habitat ReStore was not a top priority for the organization, but I knew it would be the perfect opportunity for the club."
The group follows an internship model which "has significantly contributed to the ongoing success of this partnership" says Kravatz. Six sub-groups are charged with all aspects of the project from finance and real estate to marketing and logistics.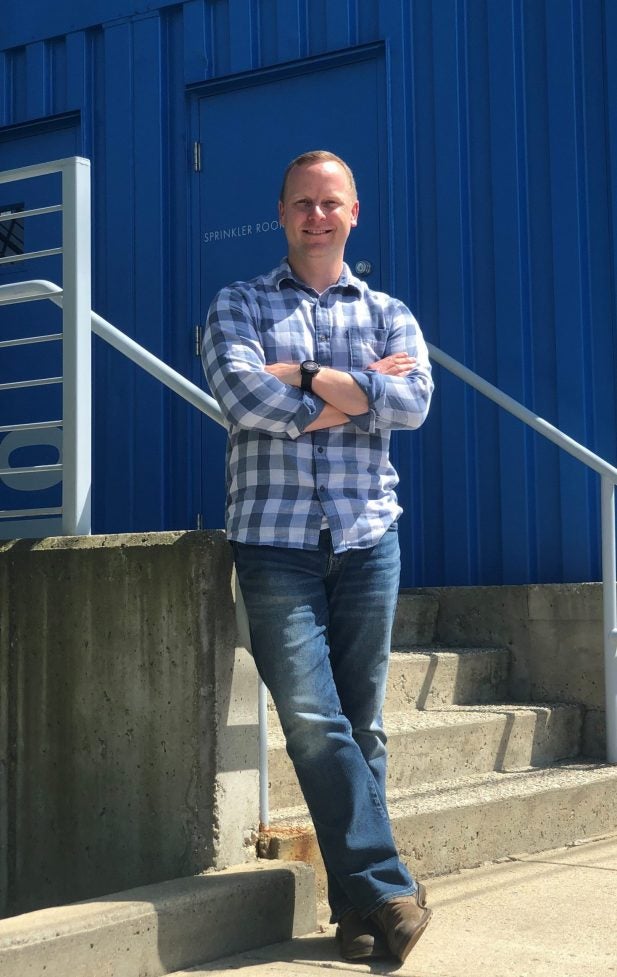 "This project is unique because Habitat has established a team of professionals that provide professional guidance and mentorship to the students. These students can freely collaborate with these industry leaders and receive guidance. These executives include Wendy Webster, a retired executive with Wegmans Grocery store and Executive Director of an international charity called the Happy Hope Factory; Eric Busch, Managing Partner at the Peregrine Group; Seth Handy of Handy Law, LLC; Julia Ann Sloam of Washington Trust Bank; and Win Gandy and the northeast Logistics team from UPS. "Together, they work to support the vision and mission of Project ReStore" explains Kravitz.
Far more than a group project, this venture has given students a tremendous opportunity to be at the forefront of a hands-on project, with real-world impact. The collaboration is mutually beneficial—the students are developing critical skills like strategic thinking and communication, the executives are receiving a rewarding mentorship experience, and Habitat is receiving the critical resources needed to open a ReStore.
"The entire College of Business is extremely proud of the I&E Club for exhibiting maturity, dedication, and perseverance throughout this project" says club advisor David Mitchell. "They are outstanding representatives for the University of Rhode Island, particularly to our business partners. They are using their classroom knowledge to improve our community."
If you would like to help support the project, you can do so here, and note the purpose.