Career Resources for LGBTQ+ Students
How can the URI Center for Career and Experiential Education (CCEE) help you? Explore this page to find out! As a member of the LGBTQ+ community, it's important to understand your own identity development and determine how you can connect with resources, experiences, and people that can support you in your career development.
LGBTQ+ students and alumni can experience unique considerations during the job and internship search and in the workplace. Your identities bring unique assets and strengths into the workplace. Consider the qualities or skills you've developed from challenges that you've overcome or nuanced understanding you've gained by nature of your identity. We (CCEE Career Education Specialists) will work individually with you in a supportive and nonjudgmental way to help you unpack, identify, and explore your career interests, values, and goals.
CCEE is committed to Social Justice, Equity, and Inclusion. Interested in learning about our plans and actions around diversity and social justice? Take a look at our CCEE's 2021 JEDI Strategic Plan. We are also members of the National Association of Colleges and Employers (NACE) and share in their commitment to developing and supporting a robustly diverse, equitable, and inclusive community.
We are committed to supporting you with:
one-on-one appointments with your Career Education Specialist (CES)
curated resources for navigating the workplace
cultivating relationships with employers that have a commitment to social justice, equity, diversity and inclusion in the workplace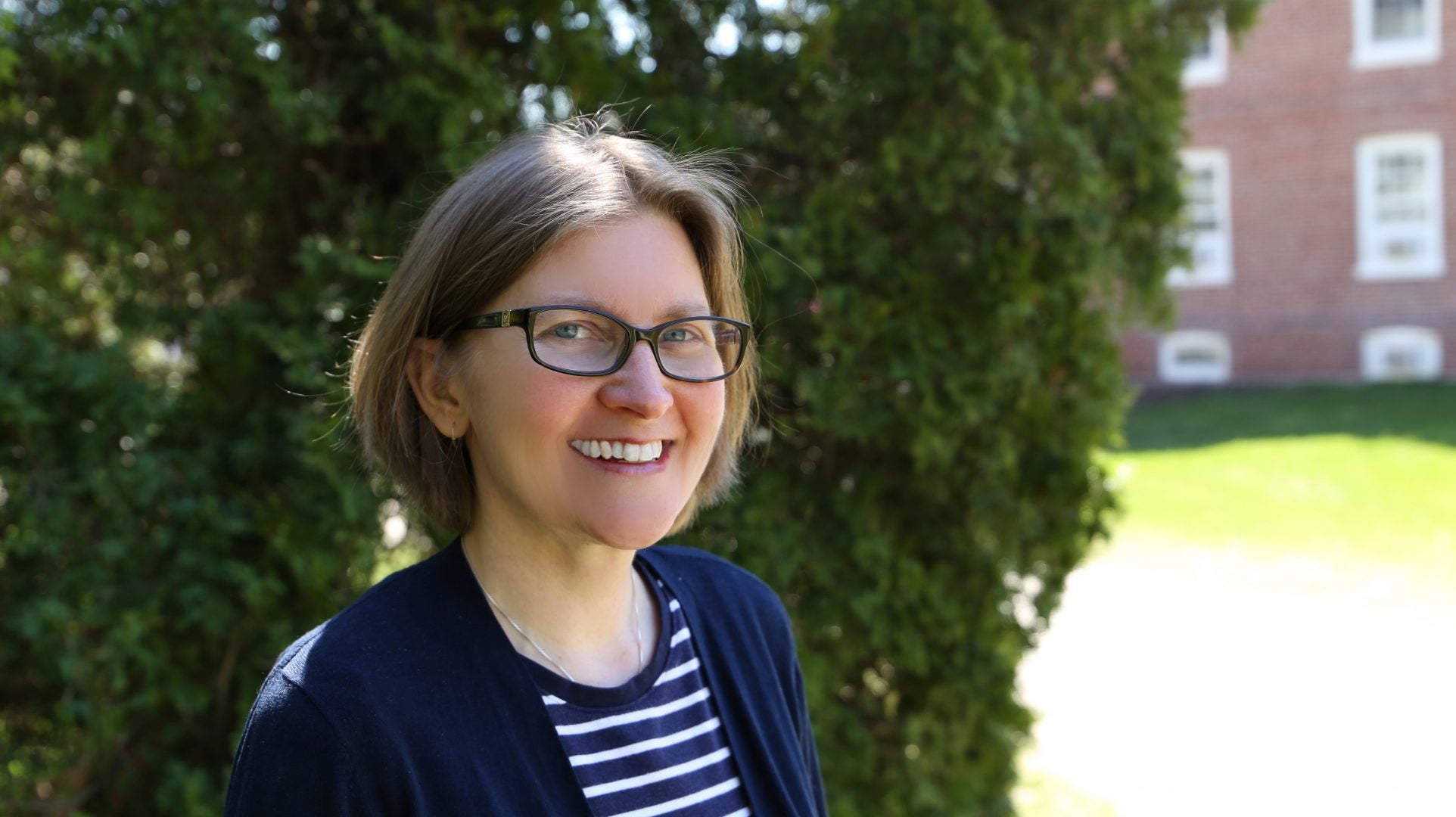 Want to talk to someone about this page?