Welcome to the College of the Environment and Life Sciences (CELS).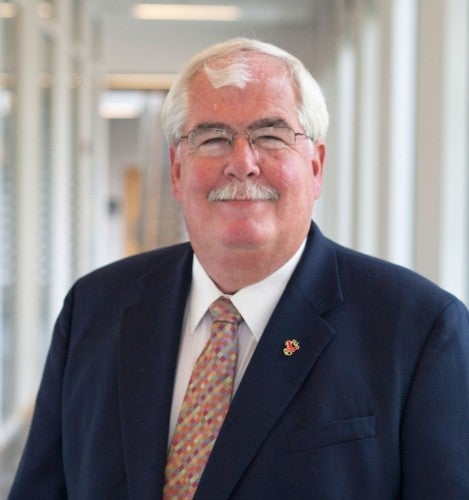 CELS, through its exceptional education, research, and outreach, works to improve the quality of life for all Rhode Island residents and the global community. We serve as a catalyst for stellar interdisciplinary collaboration through the strength of ten academic departments. We lead in the areas of environmental and life sciences, environmental economics and management, policy, and design, and we dedicate ourselves to helping community members maximize their opportunities for success. Driven by a responsibility to provide access to higher education for our students and the public we uphold our Land Grant and Sea Grant heritage while growing and innovating for the 21st century.
With a community of approximately 100 faculty members and 2,200 total students, CELS fosters cross-disciplinary relationships that enrich student educational experiences and create impactful solutions for today's global challenges. We attract students and faculty from all over the nation and the world, and have made a strong commitment to creating a culturally and racially diverse community where an open mind is encouraged. As a college, we are committed to integrating scientific discovery, education, and real-life applications. Our students work with experts in the classroom and the laboratory, and participate in valuable internships and outreach initiatives beyond the university. Whether through lecture series, self-designed projects, or abroad opportunities, students find themselves developing the skills, knowledge, and insight to construct their own global perspectives. It is this continued commitment to integrated thinking and holistic learning that is the essence of CELS.
The success and breadth of achievement reached by our faculty, students, and staff distinguishes us as a flagship college within the University of Rhode Island and throughout New England. We are, fundamentally, a community of lifelong learners dedicated to cultivating the next generation of leaders and forging a path towards a better future. I invite you to join us in this mission.
Sincerely,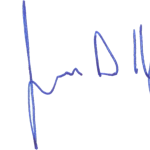 Dr. John Kirby, Dean
Mission
We strive for excellence in teaching, research and service. We prepare our students with the skills, knowledge and insight to address the challenges of today's world and support their development as lifelong learners. We foster collaboration among our undergraduate and graduate students, staff and faculty in experiential learning and provide opportunities for students to apply their knowledge beyond the University. We address contemporary problems through innovative, relevant and scholarly research. we extend our research based knowledge through community engagement in the tradition of our Land Grant and Sea Grant heritage and are dedicated to outreach and service to our state, national, and global community.