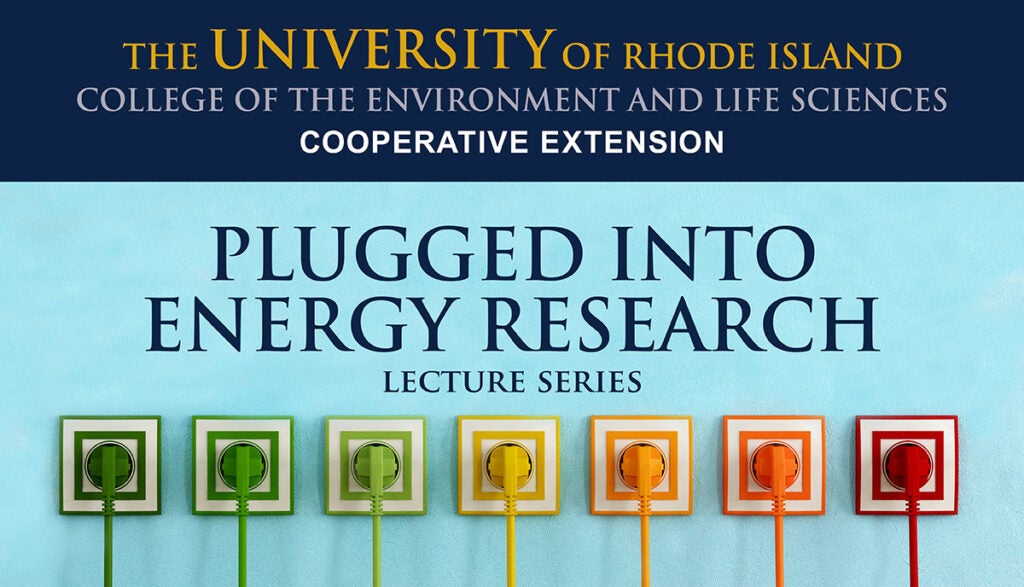 Energy is entwined in all aspects of our lives, whether at home or work, in the car or on foot, and in the wind, sun, water and plants around us. Since 2015, the Plugged Into Energy Research (PIER) lecture series has highlighted cutting-edge research and outreach projects and engages industry experts to explore how a variety of energy-related topics may affect our daily lives in the future. The goal of the PIER lecture series is to increase literacy around energy topics of concern in Rhode Island. Please join us for our annual lectures held each fall at URI.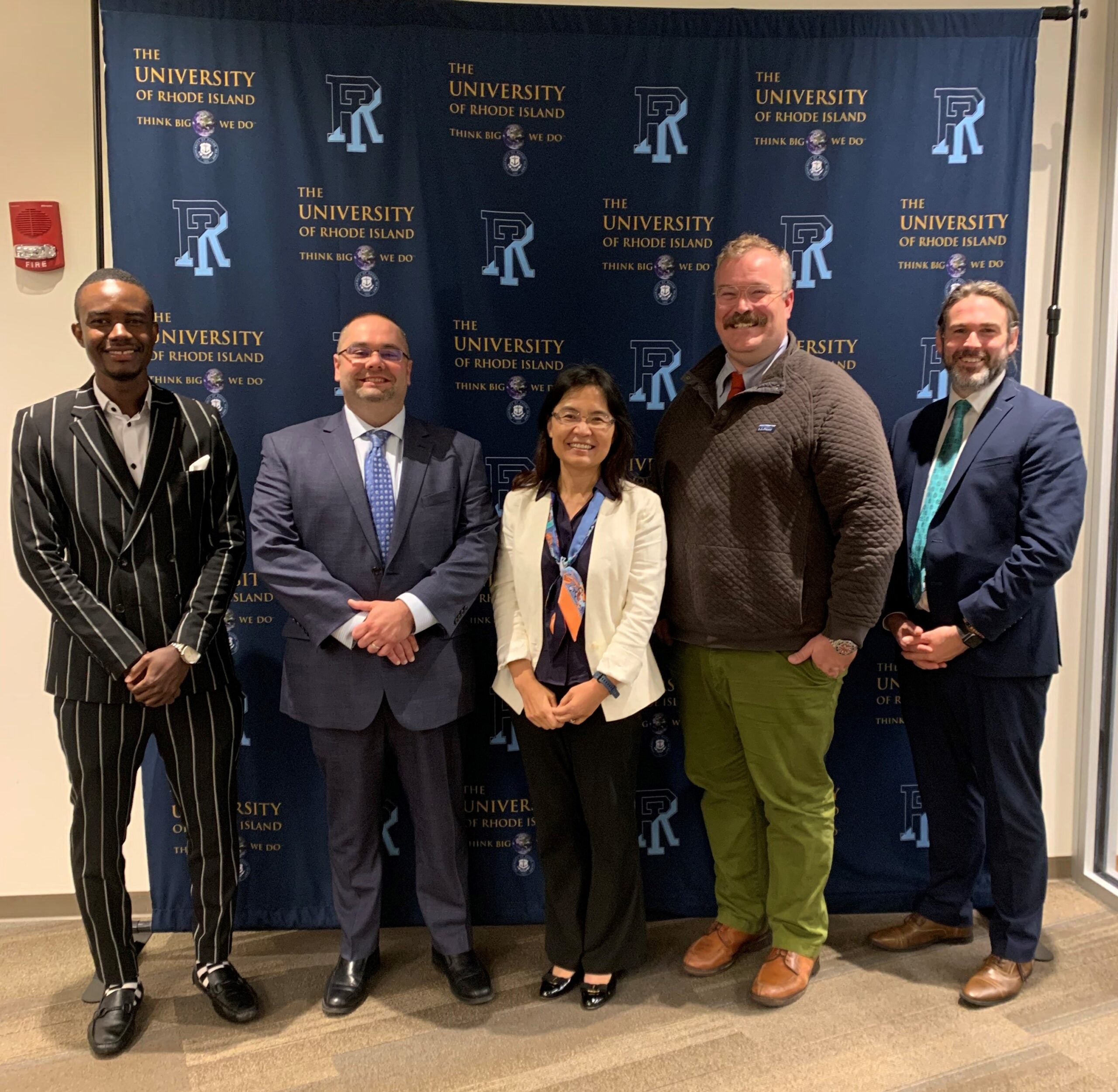 2023 Lecture Series
Energy Efficiency in the Marketplace: Communicating Value and Encouraging Participation
Register for each of three lectures in the series below!
Upcoming 2023 Lectures
Is the Price Right? Embracing Energy Efficiency in the Real Estate Market
Wednesday, October 4, 2023 | 6:00-7:30 p.m. This lecture will address the pathways, obstacles and opportunities for incorporating energy efficiency as a market driver for real estate and rental properties. Participants will hear from experts in energy efficiency policy, research and housing development discuss how the real estate market can more effectively reflect the value of energy efficient buildings.
Wired for the Future: Navigating the Path to Electrification
Wednesday, October 18, 2023 | 6:00-7:30 p.m. This lecture will address the transition towards an economy driven by renewable energy sources. Participants will hear from experts on the economics of electrifying everything in the home, how to calculate the cost of electrifying and how regional governments are incentivizing, and planning for, the transition to electrifying everything.
All lectures will be held in the Robert J. Higgins Welcome Center, Hope Room at 45 Upper College Road, Kingston, RI
Past 2023 Lectures
Energy Efficiency Unraveled: Analyzing Participation in RI's Incentive Programs
Tuesday, September 19, 2023 | 6:00-7:30 p.m. This lecture will address nonparticipation in energy efficiency programs that are designed to save ratepayers money and reduce energy consumption. Participants will hear from experts in market research, behavioral economics, and energy equity, who will discuss the relationship between consumer behavior and the effectiveness of our energy efficiency programs.
Past Lectures
View Past Lectures on our Energy Literacy Youtube Playlist
VIEW now
QUESTIONS? Please contact:
Program Administrator, Extension Educator
Cooperative Extension
Kathleen M. Mallon Outreach Center, 3 East Alumni Avenue, Kingston RI 02881
401.874.4096
keventurini@uri.edu