Cooperative Extension provides non-formal education and learning opportunities to people throughout the United States — to farmers and other residents of rural communities as well as to people living in urban areas. In Rhode Island, we emphasize taking knowledge gained through research and education around and applying it to their everyday lives.
---
URI Cooperative Extension
Kathleen M. Mallon Outreach Center
3 East Alumni Avenue
Kingston, RI 02881
p: 401-874-2900
coopext@uri.edu

Internal staff resources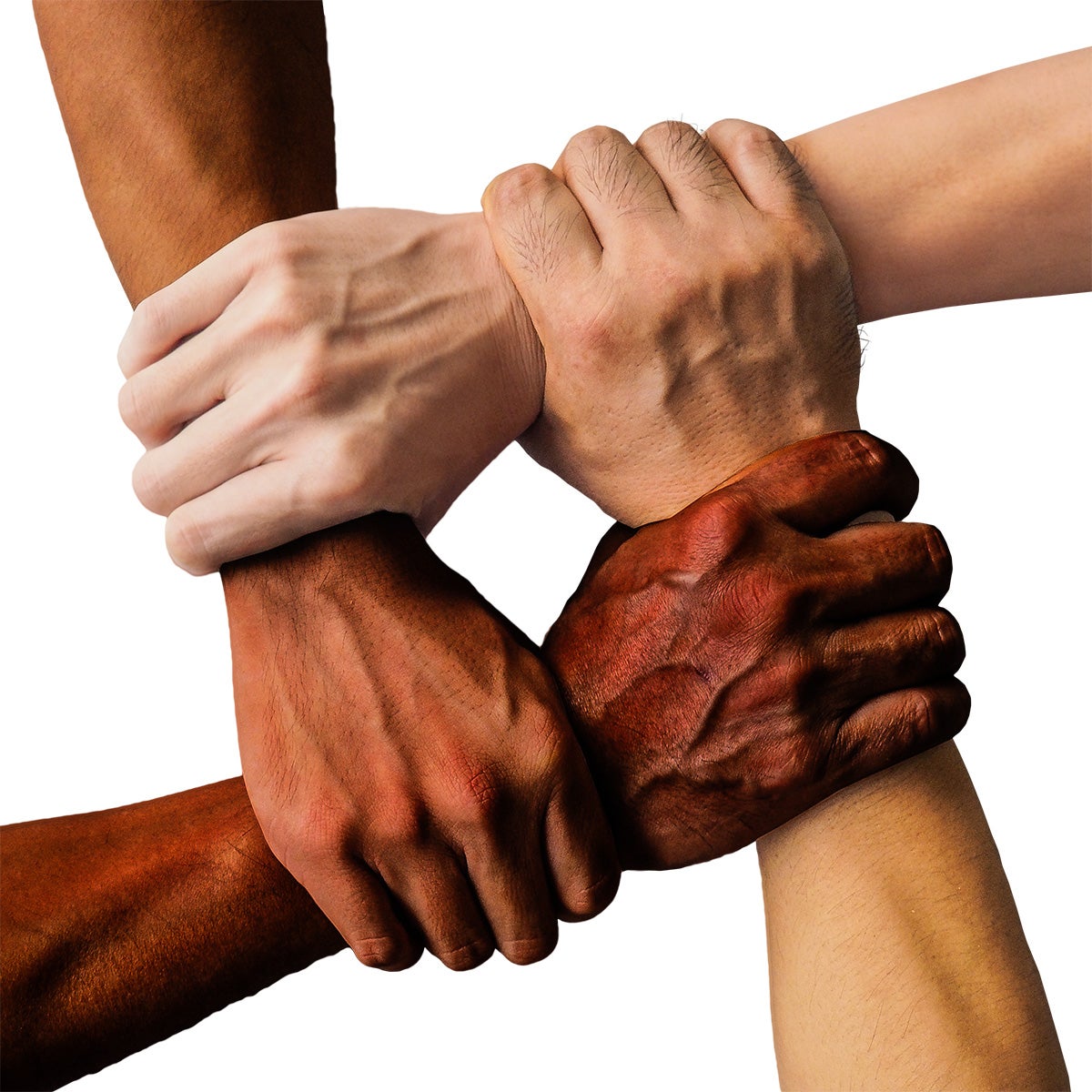 We are committed to equity, diversity, and social justice.
Learn more