The URI Plant Protection Clinic identifies insects on plants and in the home, and will diagnose plant diseases. Click on the appropriate links above for instructions on sending your samples to the URI Plant Protection Clinic.
Fees / Notes
Clinic Fee: $10.00 (check payable to "URI" or cash must accompany your sample).

Samples should be 12-18 inches long and cut to fit in a gallon size zip-lock bag. Seal the bag and place it in a padded envelope to mail or deliver. Don't forget to include your completed form in the envelope! Please do not put water on a sample in an attempt to keep it "fresh"!

Samples may be mailed or brought to the URI Cooperative Extension office in Kingston, open Monday through Friday from 9 a.m – 4 p.m.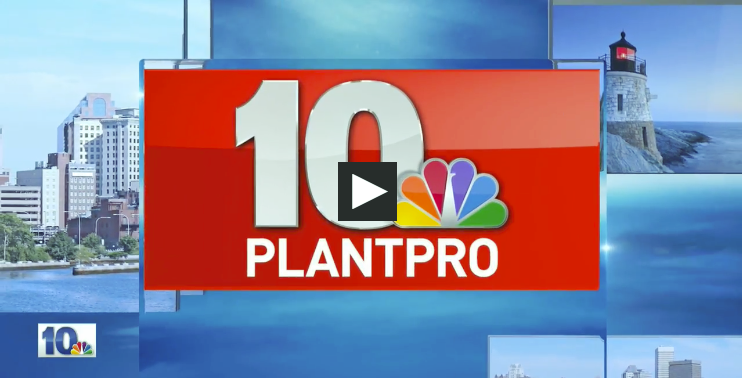 For plants
For turf
For insects
Mailing Address
Plant Protection Clinic URI
Cooperative Extension
3 East Alumni Avenue Kingston,
RI 02881
Tel: 401.874.2900
Fax: 401.874.2259