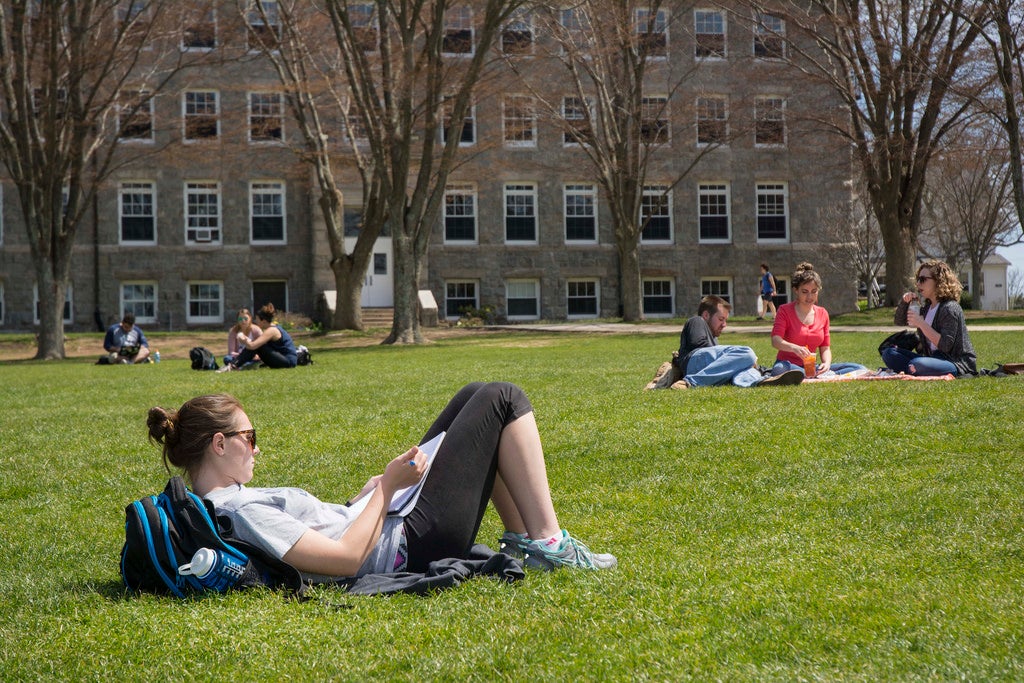 General Policies
The University of Rhode Island Dean of Students Office, Disability Access, and Inclusion (DAI) supports the initiatives of federal and state governments, as well as the private sector in providing employment opportunities to students with disabilities.
Employment of Consumer Students
We encourage our consumer base of students to seek employment within our own office and provide necessary, reasonable accommodations for equal access. DAI makes a concerted effort to work with our students in their pre-graduation job searches through URI Center for Career and Experiential Education and connection with our own networking channels.
Inconsistencies with Other Institutions of Higher Education
The Americans with Disabilities Act Amendments Act (ADAAA) provides the premise upon which equal access to education is based. The law does not prescribe specific guidance for equal access. As such, it is the policy of the University of Rhode Island (URI) to consider the accommodations provided by the student's previous institution, however, URI retains the right to make decisions based on its own policies, curriculum guidelines, and procedures. Individual, reasonable accommodations are made case-by-case, informed by comprehensive documentation that meets our published guidelines.
Emergencies and Crisis Management: Non-Traditional Circumstances
In emergency and crisis management situations or non-traditional circumstances, DAI will exercise flexibility and discretion with our standard protocols. All decisions made under these conditions are reviewed in an ongoing basis, and are subject to change after the emergency situation subsides.
For critical information about public safety and emergency response resources, please review the Public Safety Website