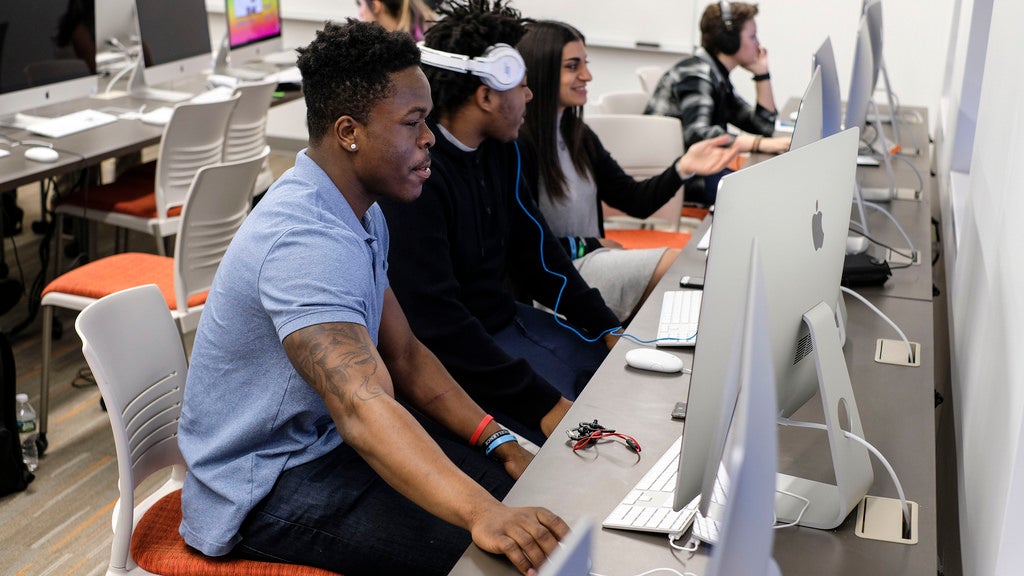 Graduate Record Examination (GRE) Accommodations
Overview: Test takers seeking accommodations must submit their requests and have their accommodations approved by Electronic Testing Service (ETS) accommodation specialists before their test can be scheduled. Accommodations requests should be submitted as early as possible, especially for an alternate test format. Documentation review takes approximately six weeks, after your request and completed paperwork are received. If additional documentation is needed, once submitted, it may take another six weeks until the review is complete.
Accommodations for the GRE:
To begin the process, submit your request online, to ETS by email, or by post.
Determine which accommodations you need. View the personal items that do not require accommodations here.
Complete the testing accommodations request form that is located on your ETS portal.
Gather your disability accommodation paperwork. Here is a list of the criteria for documentation.
Create an appointment with URI DAI. The Accommodations Request Form that requires a DAI Signature starts on page 20. You are required to bring the ETS application filled out. You may apply using the ETS account or you can email or postal mail the materials in your application. You may find the application at the bottom of the 2018-2019 Bulletin Supplement for Test Takers with Disabilities and Health-Related Needs.
Submit your completed forms and documentation to the ETS disability accommodation specialists. Directions for how to do so are here.
Register and submit payment once your request is approved. Do not register to take the test until ETS contacts you about approval.