MENTAL HEALTH AND WELLNESS DURING COVID-19
We know things are challenging right now. See the following link for free URI resources from the URI Counseling Center to help you through this time. https://web.uri.edu/counseling/during-covid-19/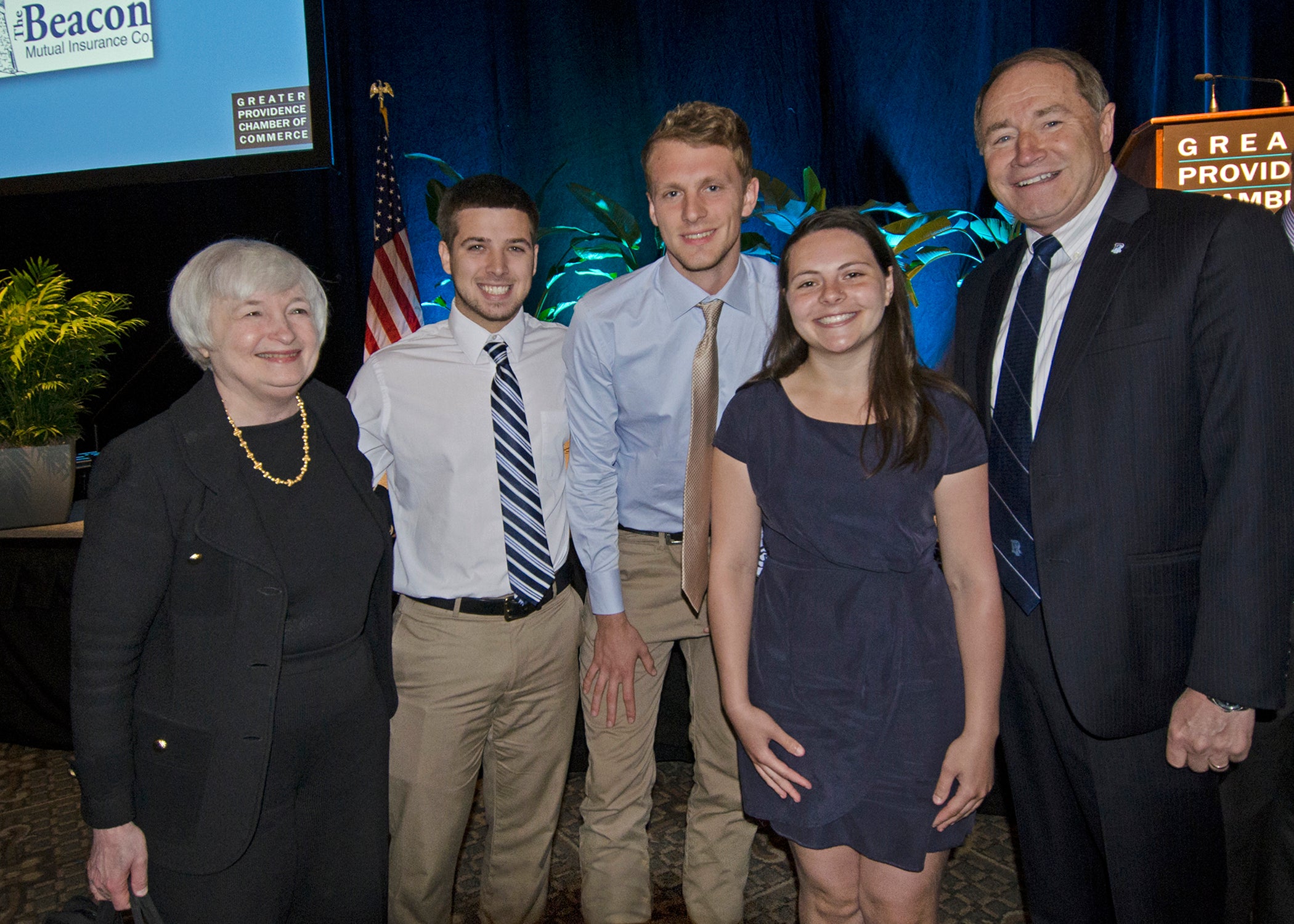 Why Economics?
Let's face it, the economy is related to just about everything. Whether your goal is a career in finance, public policy, law, education, or any one of a number of other fields, economics provides a solid foundation for understanding how society functions.
Your future prospects are bright, as surveys of college graduates show that the starting salaries of economists are among the highest for all business and social science degrees.
Dismiss message
International Studies and Diplomacy Program
The ISD program is designed to provide you with essential knowledge and skills on international economics, politics, culture, and language. Find out more on the ISD website.
Highlights
More News from Economics