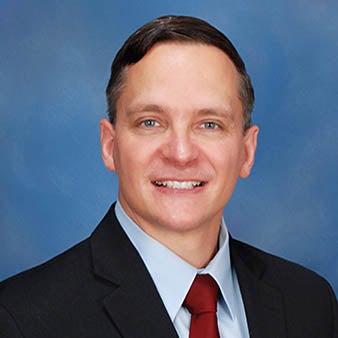 Biography
Dr. M. Shane Tutwiler is an Associate Professor of Learning Foundations at the University of Rhode Island, where he is responsible for teaching educational foundations courses to undergraduates as well as quantitative research methodology courses to graduate students. Shane's primary research interests include the use of virtual environments to support and assess science learning, as well as the application of latent and longitudinal statistical techniques to model changes in student learning and attitude.
Research
Modeling growth in student learning and attitudes
Modeling change in student behavior in educational virtual environments
Application of Bayesian methodologies to educational research
Education
Ed.D., Human Development & Education, Harvard Graduate School of Education
Ed.M., Technology, Innovation, & Education, Harvard Graduate School of Education
B.S.Ed., Science Education, Temple University
Selected Publications
Brand, S. T., & Tutwiler, M. S. (2022). Beyond Critical Race Theory: Infusing Culturally Relevant Pedagogy Into the K-16 Curriculum. In Handbook of Research on Social Justice and Equity in Education (pp. 160-182). IGI Global.
Bressler, D. M.,Tutwiler, M.S., & Bodzin, A. M. (2021). Promoting student flow and interest in a science learning game: a design-based research study of School Scene Investigators. Educational Technology Research and Development, 69(5), 2789-2811.
Thompson, M., Uz-Bilgin, C., Tutwiler, M. S., Anteneh, M., Meija, J. C., Wang, A., … & Klopfer, E. (2021). Immersion positively affects learning in virtual reality games compared to equally interactive 2d games. Information and Learning Sciences.
Chen, J. A., Tutwiler, M. S., & Jackson, J. F. (2020). Mixed-reality simulations to build capacity for advocating for diversity, equity, and inclusion in the geosciences. Journal of Diversity in Higher Education.