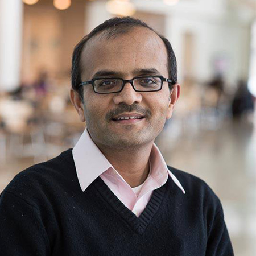 The theme of this year's virtual Colloquium on International Engineering Education, hosted by the University of Rhode Island's International Engineering Program on Nov. 2-3, was "Connecting Engineering with the Humanities."
The event brought together engineers, entrepreneurs, language educators, government and industry representatives, students and alumni from around the world for a deep dive into merging engineering education with analytic and critical methods of inquiry derived from an appreciation of human thought, ethics and culture.
Two international speakers offered global perspectives on addressing community needs and impacting education and economies through integrative innovative thought.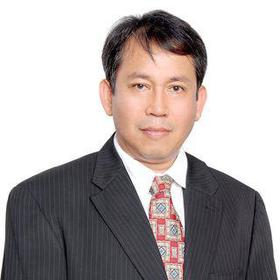 The first keynote address, by Chintan H. Vaishnav, mission director of India's Atal Innovation Mission, was on "Innovation for All: Removing Language as a Barrier."
The second keynote address, featured Muslim Muin of Indonesia's Bandung Institute of Technology. His topic was "Autonomy, Economy and Cultural Preservation."
Some of the other topics that were discussed during the 25th annual event included:
how the 22 Indian languages can be leveraged as an asset to spur innovation, impacting local communities through start-ups,
how the (fishing) cultures and indigenous communities and economies can be preserved in Indonesia by green infrastructure design,
how rethinking the architecture of our prisons can lead to a more humane incarceration practice, and
how making ethics, art, critical thinking, intercultural and inclusive learning a core feature of engineering education can make a difference in educating future leaders who are aware and appreciative of different perspectives.
Feedback from the more than 200 participants suggested that the colloquium exceeded expectations. They especially enjoyed the fresh approach to the colloquium and the networking opportunities that were provided.