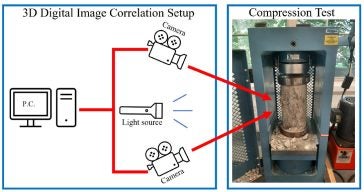 The winners of the Transportation and Engineering Poster Competition were announced at the 35th Annual Rhode Island Transportation Forum.
The competition was sponsored by the Rhode Island Transportation Research Center and the Rhode Island chapter of the American Consulting Engineers Council.
The winners were awarded $300, $200 and $100 for first, second and third place respectively.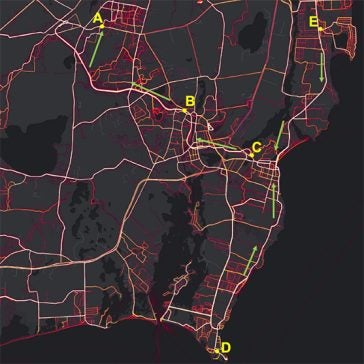 First Place
Bolaji Oladipo, "Efficient Strengthening of Concrete Cylinders Using Additively Manufactured Auxetic TPU Metamaterials"
Second Place
Sofia Mancini, "Heatmap Displays Aggregated, Cycling Activities From Narragansett Off-Campus Residential Communities to URI"
Third Place
Pouria Asadi, "A Cost-Efficient AI-Based Unmanned Aircraft System for Bridge Inspection"