We look forward to welcoming you to URI. Below you will find the information you need to help you plan your travel and make the transition to Rhode Island and URI student life.
Orientation
At Welcome Week, our student orientation event, you will receive information about immigration, registering for classes, and the resources URI offers to help you succeed. You'll also get to know staff members and peer ambassadors who are there for you when you have questions or just want to talk.
Housing, healthcare, and class registration
Plan your travel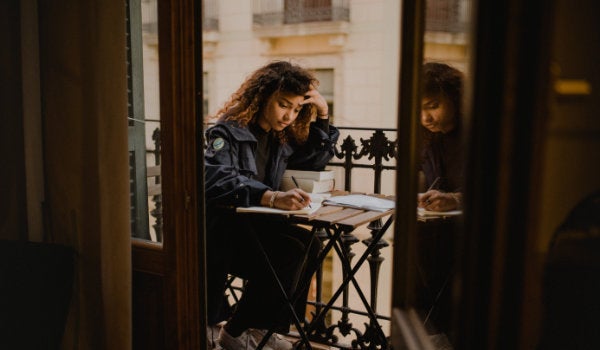 Travel checklist
As you plan your travel and get your paperwork in order, make sure you have the necessary information about immunization requirements, how to budget, when to arrive, and what to expect during the US Customs process.
Your Checklist
We're here to help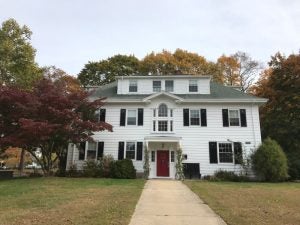 Office of International Students and Scholars
International Center, 3rd FL
37 Lower College Road
Kingston, RI, 02881
issoff@etal.uri.edu
Office Hours:
Monday – Friday
8:30am – 4:30pm Eastern Time