Honors at URI is structured as a program, not a separate college. This allows us to draw from the talents of faculty throughout the University who share your dedication to pursuing knowledge across disciplinary boundaries, and help you seek out experiences that complement your education.
Students and faculty in the program are committed to improving themselves, the lives of others, and the state of our world. They study the important issues facing our society and seek innovative solutions to the problems they encounter.
The Pre-Health Professions Advising Program and the Office of National Fellowships, housed in the Honor Program, are available to all undergraduates interested in knowing more about pre-health, pre-med, and grants, scholarships, and fellowship opportunities.
---
Student Success
Africa Smith '18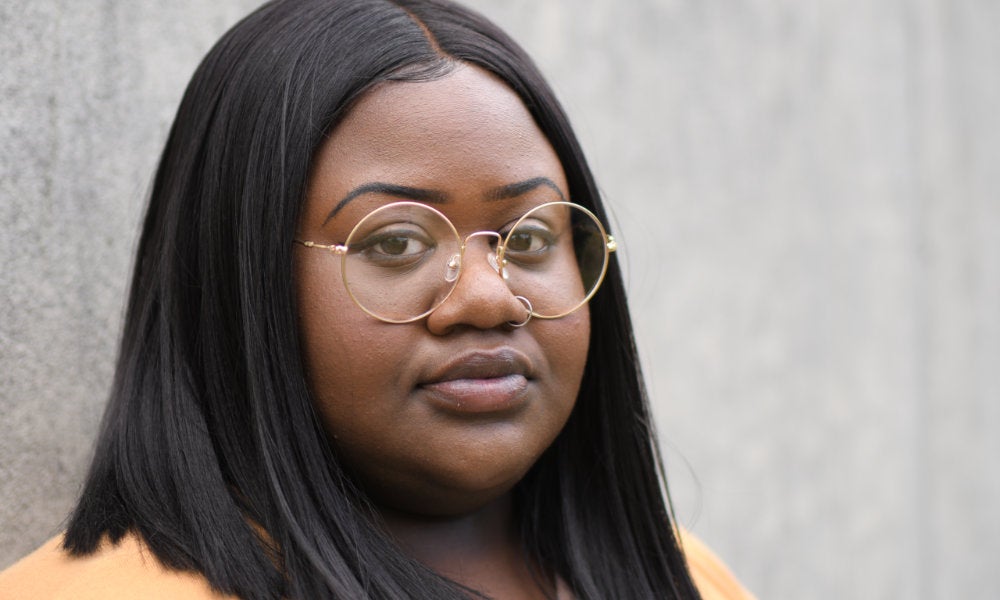 "Your identity, how you see yourself, how the world sees you and how you view the world back is a critical one."
Brandon Lovejoy '19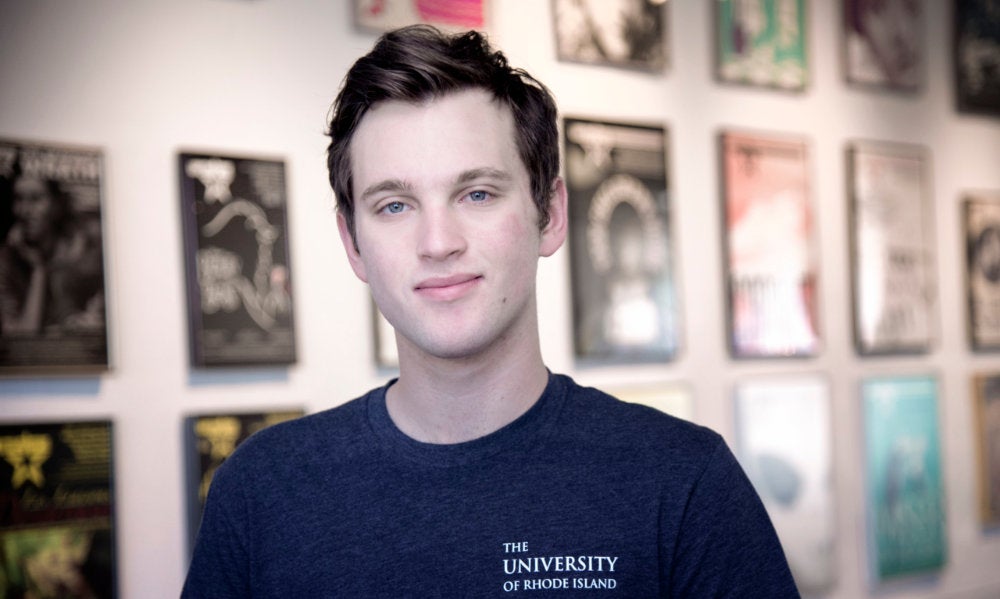 "My decision to come to URI was the right one. I'm getting to do something so amazing."
Edhaya Thennarasu '21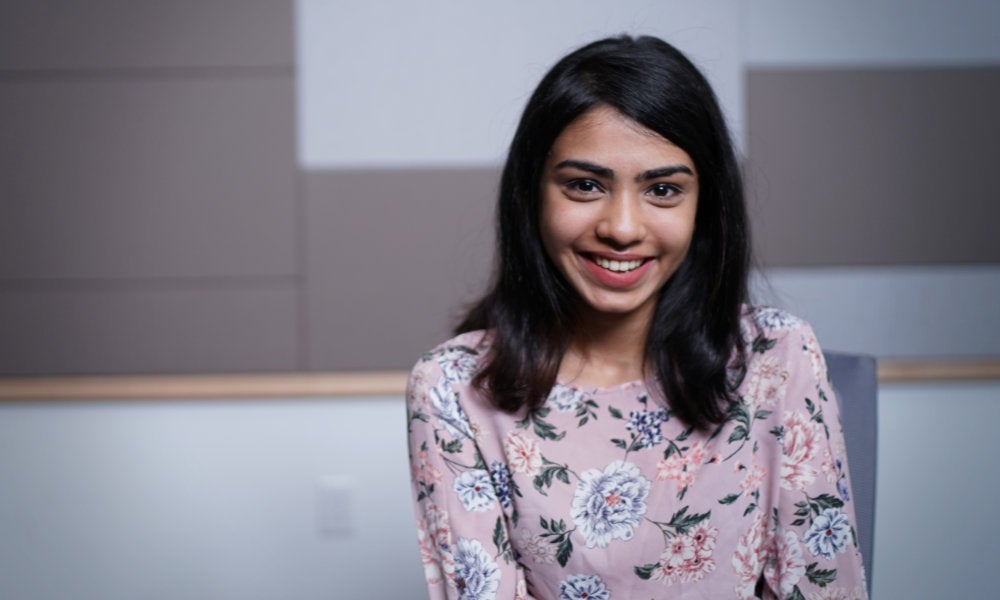 "The smaller class size makes for a very deep, and focused experience, almost like a one-on-one tutoring session."
Recent graduates who completed the Honors Program have gone on to medical school, have become Rhodes, Marshall, and Truman scholars, won full-year Fulbright scholarships, and launched careers as engineers, pharmacists, and researchers. Many others go on to pursue graduate degrees in education, global studies, and other professional fields.
---