Make an Impact
Please consider donating now through 10/5 to the Thomas "Doc" Manfredi Research Fund! Doc is an emeritus faculty member in the Kinesiology Department and started as a faculty member in 1982 where he started the Exercise Science program including the master's program.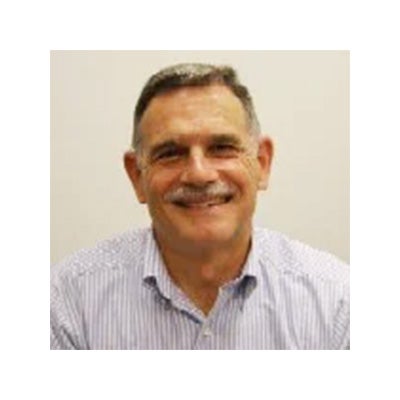 Studying kinesiology means exploring all facets of human movement, and more importantly, how they relate to our health. A degree in kinesiology gives you all kinds of options when it comes to choosing a career, and that's why it's one of URI's most popular majors.
You could work in a clinical environment creating exercise prescriptions for people with such health issues as heart disease, obesity, diabetes, or cancer; or in a research setting studying the effects of resistance training on strength and balance in older adults; or design training programs for professional athletes. And that's just for starters.
---
Why Kinesiology at URI?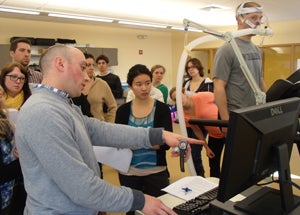 Study With Experts
Whether you're an undergraduate or graduate student, you'll be working alongside faculty who are not only top-notch teachers, but also active scholars. That means you get to learn about, and often participate in, cutting-edge research in areas like chronic disease, strength and conditioning, sociocultural studies, biomechanics, and much more.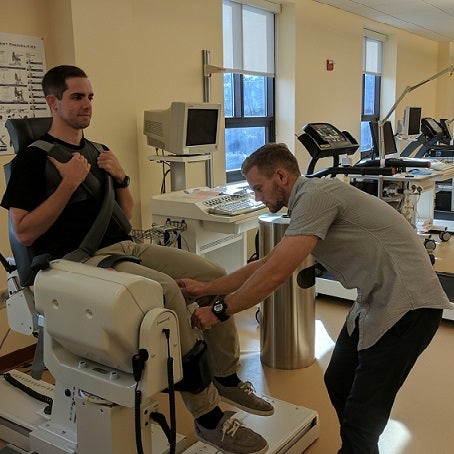 Learn By Doing
Internships and experiential learning are a key component of our curriculum, so you'll have plenty of opportunities to get hands-on experience in your field. Whether you work in a clinic, hospital, cardiac rehab center, health and wellness company, or even the Olympic Training Center, these experiences are sure to help you get hired when you graduate.