Physical Activity Throughout the Lifespan
Dr. Ward-Ritacco's research focuses on the independent and interactive effects of physical activity, sedentary behavior, dietary intake, body composition and muscular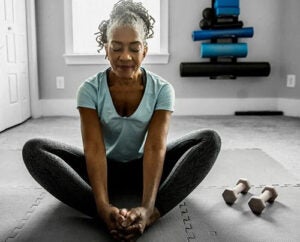 performance on aspects related to quality of life, including physical functioning and feelings of energy and fatigue. Her work focuses on women's health throughout the lifespan with special attention to physical and mental health during pregnancy and during middle and older age.
Dr. Matthew Delmonico's research focuses on the effects of exercise training on physical function and body composition in older adults. Specifically, Dr. Delmonico investigates how exercise along with dietary changes affect muscle strength and global physical functioning in community-dwelling older adults.
Dr. Deborah Riebe's research focuses on promoting exercise and physical activity in various populations, including older adults, individuals who are overweight or obese, and college students. She is part of the SENIOR project (Study of Exercise and Nutrition in Older Rhode Islanders) which helps adults over the age of 65 remain active and eat a healthy diet. Dr. Riebe also develops and investigates interventions designed to prevent weight gain, lose weight, and maintain weight loss.
---
Cardiovascular and Pulmonary Diseases, and Rehabilitation
---
Cognitive and Exercise Neuroscience
Dr. Nicole Logan's research investigates the intersection between cognitive neuroscience and exercise neuroscience, examining the relationships between a
variety of health factors on cognitive and brain function, throughout the lifespan. Her research utilizes neuroimaging techniques, such as EEG and MRI/fMRI, coupled with cognitive tasks, to assess these relationships. Her research is interdisciplinary, working alongside teams which focus on physical activity and exercise interventions, cardiorespiratory fitness, obesity, nutrition and hydration, metabolism, cognitive psychology, mental wellbeing, and neuroscience, throughout childhood, young adulthood, and aging populations.
---
Sport Performance and Supplementation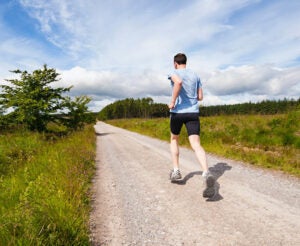 Dr. Disa Hatfield's research interests include the hormonal responses to resistance exercise, particularly the responses of Insulin-Like Growth Factor I and Growth Hormone. Dr. Hatfield also has research experience investigating the role of supplementation and resistance exercise, children and exercise, and the weight-loss and health benefits of differing diets in combination with resistance training. She's also conducted a recent study to evaluate how playing surfaces affect athletic performance and injury potential.
---
Exercise psychology & neurobiology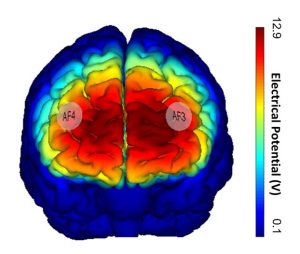 Dr. Mark Hartman's research examines the psychological and neurological processes associated with physical activity. Specifically, Dr. Hartman investigates the neural underpinnings of the sense of exertional fatigue as well as the mechanisms underlying physical activity behavior and adherence. His current work focuses on modulating the sense of exertional fatigue using transcranial electric stimulation (tES). Understanding the neural basis of exertional fatigue will guide the development of physical activity intervention programs that are enjoyable and promote long-term adherence.
---
Other Faculty Research Areas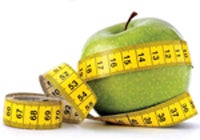 Dr. Bryan Blissmer's research focuses on delivering interventions to promote a healthy lifestyle as well as analysis of the psychosocial outcomes of those interventions. This research involves collaboration with faculty in Psychology and Nutrition and has included populations ranging from adolescents to older adults. His current funding by the American Cancer Society is to examine the best way to get individuals with multiple risk factors (smoking, sedentary, poor diet) to change their behaviors to promote health and reduce their risk of developing cancer.
Dr. Linda Lamont has 25 years of experience in cardiovascular rehabilitation programming. Her research interests include amino acid/protein metabolism and clinical exercise physiology. Her research has been funded by grants from the American Heart Association, the National Institutes of Health, Institute of General Medical Sciences, and the Ohio Board of Regents.
Dr. Tom Manfredi's research focus is on the effects of exercise and nutrition on skeletal muscle of aging healthy adults with CVD and other metabolic related diseases. Most recent research focuses on an animal aging model that looks at heart and skeletal muscle mitochondria as a central focus of the aging heart.
---
Human Biomechanics and Advanced Technology