No matter how you say it, URI is BIG in Languages. About 3,600 students, around 28% of the undergraduate population, take a language class each semester. The reason? Our faculty get to know their students, and help them learn language in a way that complements their chosen field of study.
---
Facts
One of the largest language departments in the country, with 732 majoring students
Six signature interdisciplinary programs, offering study and internship opportunities abroad
16 tenure-stream, 11 full-time lecturers, and 29 part-time faculty
Average class size: 20 to 25 students
Top producer of Boren and Gilman scholarship recipients
16th
National rank for long-term study abroad
#1
Largest Italian program in the US
119%
Increase in Majors since 2006
"Within a national context, the number of Department of Language majors (at URI) is at least 50-60% higher than majors in world language programs at comparable departments and universities."
Dr. Mark Rectanus
Iowa State University
The Global Experience
Maxwell DeMaio '18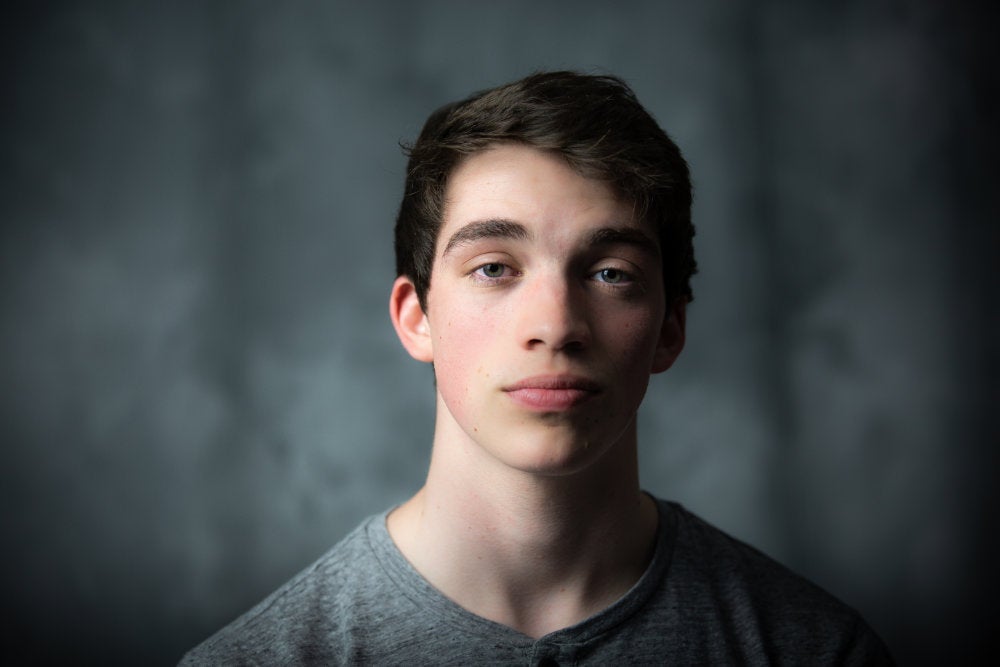 "It is always important to have that cultural component to your education as the world becomes more globalized."
Max's Story
Sandra Deeb '20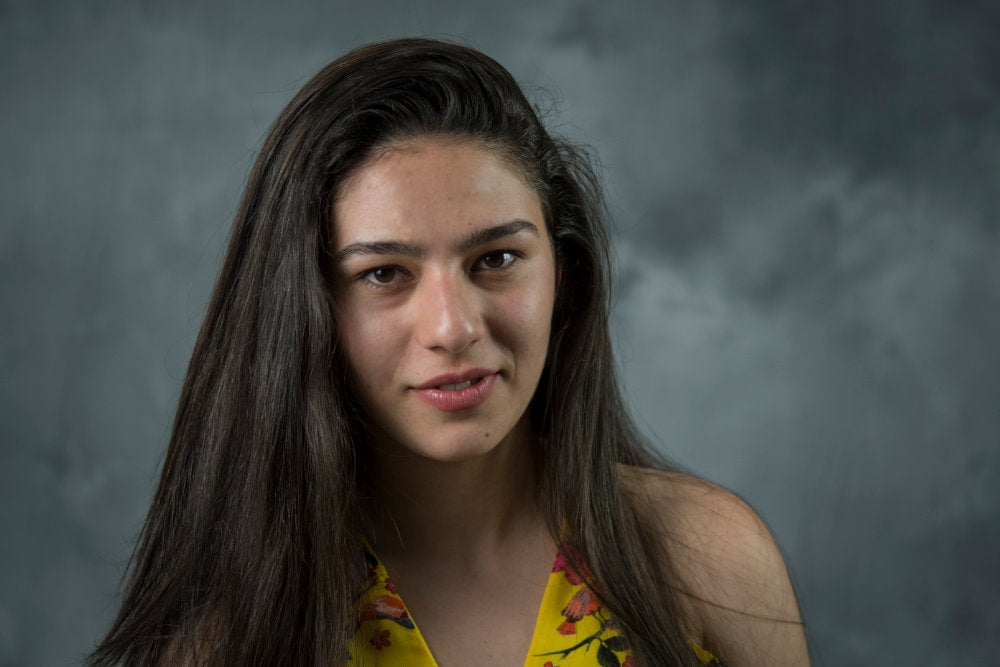 "When you study another culture, you share their perspective, and it helps you treat the world with an equal level of respect."
Sandra's Story
---
Academic Programs
Signature Interdisciplinary Programs:
International Engineering Program
International Business Program
Chinese Language Flagship Program
International Computer Science Program
International Studies and Diplomacy Program
International Pharmaceutical Sciences Program
Summer Study:
German Summer School
Chinese Summer School
URI Summer in Greece
URI Summer in Calabria, Italy
URI Summer Salamanca, Spain
Bachelor of Arts:
Chinese
Classical Studies
French
German
Italian
Spanish
Minors and Courses:
Arabic
Hebrew
Japanese
Modern Greek
Portuguese
Russian
J-Term Winter Programs:
Chinese J-term abroad, Zhejiang University
Classics J-term abroad, Rome
German IEP J-Term, Germany
Spanish J-Term, Chile