We are so happy to welcome you and your family to the University of Rhode Island community! Summer 2023 Orientation has concluded. Summer 2024 Orientation dates and registration information will be available in December.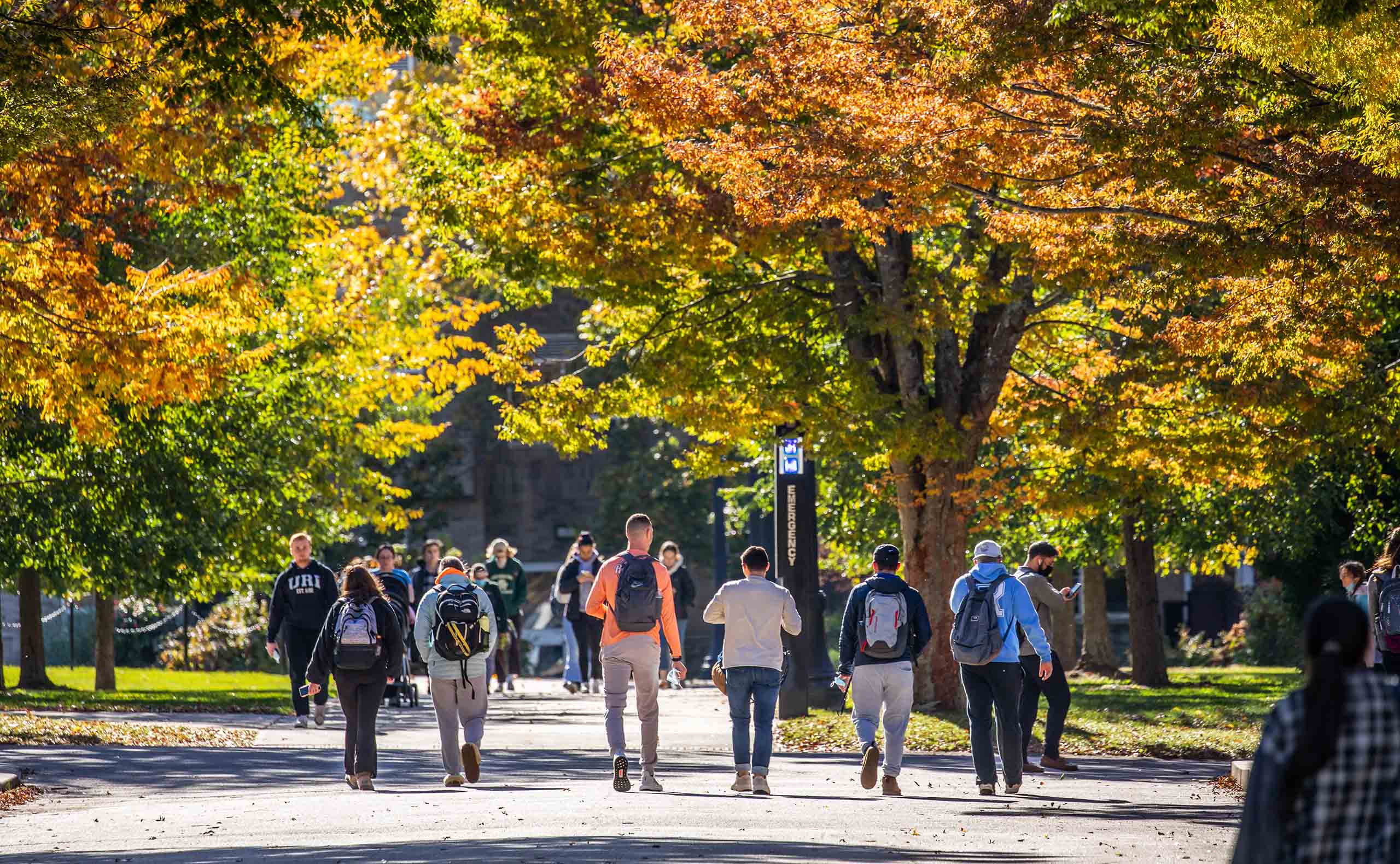 Get Rhody Ready!
During orientation, you will:
Register for classes with the help of an advisor.
Learn about URI's online tools for finding internships and searching for employment.
Explore involvement opportunities like leadership programs, community service, athletics, honors classes, clubs and organizations, and more.
Connect with other students in your major.
Who Should Attend?
All new students are welcome and encouraged to attend one of our two-day summer orientation sessions in June. We also offer additional orientation options for new transfer students (those who are bringing 24 credits or more from another institution), and new international students who live outside the U.S. and are unable to attend orientation in June. More information on Summer 2024 Orientation will be posted soon.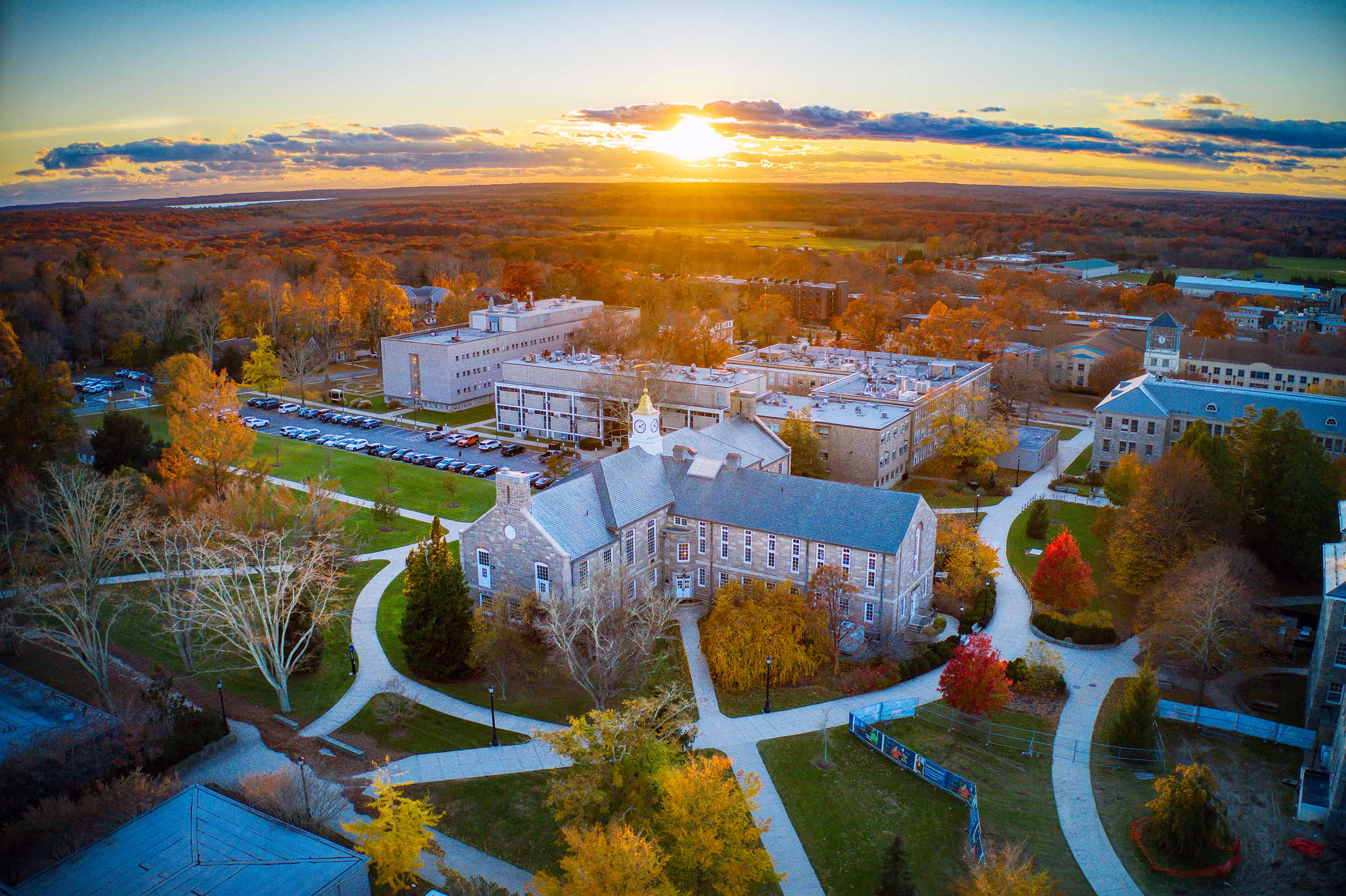 Prepare
Here's what you'll need to do to prepare for your Orientation session after your acceptance
and deposit:
Create your eCampus account.
Activate your SSO.
Register online for Orientation 2024.

International Students, register for Welcome Week.

Send your AP scores to URI.
Follow us on Instagram.
Upload your student ID picture.
More information coming in December!
---
Contact
Office of New Student Programs
Robert J. Higgins Welcome Center
45 Upper College Road
Kingston, RI 02881
401.874.5927
rhode2ram@uri.edu
GPS Address:
75 Briar Lane
Kingston, RI 02881