Where can you go with a Pharm.D.?
In our Fall Pharm.D. alumni panel invited some of our grads to speak about their path to their current role, the impact of URI, and how their education prepared them for the future.
Learn More about the PharmD Program
---
Meet our Panel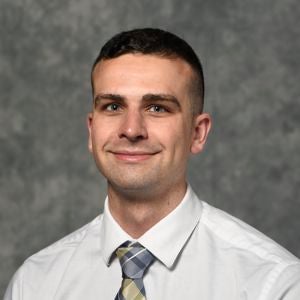 Matt Hermenau, Pharm.D. '18
Dr. Hermenau worked as a full-time community pharmacist then completed a PGY-1 Residency at the Providence Veterans Affairs Medical Center in Providence, RI and a PGY-2 in Pain Management/Palliative Care at UF Health in Jacksonville, FL. Currently, he is a Pain Stewardship Clinical Pharmacist at Jackson Memorial Hospital in Miami, FL.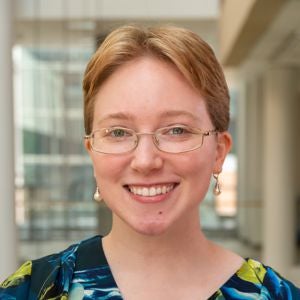 Amanda Loomis, Pharm.D. '20
Dr. Loomis completed her PGY-1 Pharmacy Residency at Veteran Affairs Connecticut Healthcare System. She is now the PGY-2 Geriatric Pharmacy Resident with the University of Maryland.
Brian MacDonald, Pharm.D. '09
Dr. MacDonald is the Senior Manager of Specialty Clinical Programs at Magellan Rx Management. He is responsible for clinical oversight of a variety of clinical programs focused on specialty medications for pharmacy and medical benefits.
Full Video Interview Available in our Pharm.D. Exploration Center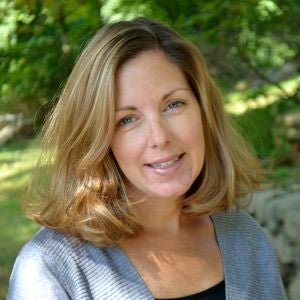 Jean Marie Pflomm, Pharm.D. '96
Dr. Pflomm was the first pharmacist to work at The Medical Letter, and she assumed the role of Director of Drug Information in 2004. Following promotions to Deputy Editor in 2008 and Editor in 2011, Dr. Pflomm was promoted to the role of Editor-in-Chief in 2016.
Full Video Interview Available in our Pharm.D. Exploration Center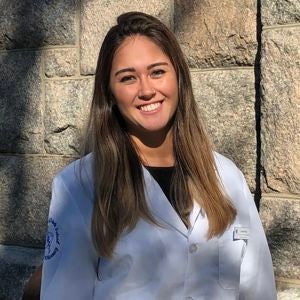 Lauren Eng, Class of 2022
Moderator
Lauren Eng is a sixth year PharmD student at the University of Rhode Island with a minor in Leadership Studies. . She currently works as a pharmacy intern with CVS Pharmacy. Through her role with CVS, she has administered COVID-19 vaccines in both long-term care facilities and CVS Pharmacy locations in Rhode Island and New York.
---