The RI-INBRE Centralized Research Core Facility (CRCF) provides a variety of research instrumentation for hands-on use to INBRE researchers as well as the general research community. This facility is the only one of its kind in the state of Rhode Island and contains over $3.5 million of state-of-the-art scientific instrumentation.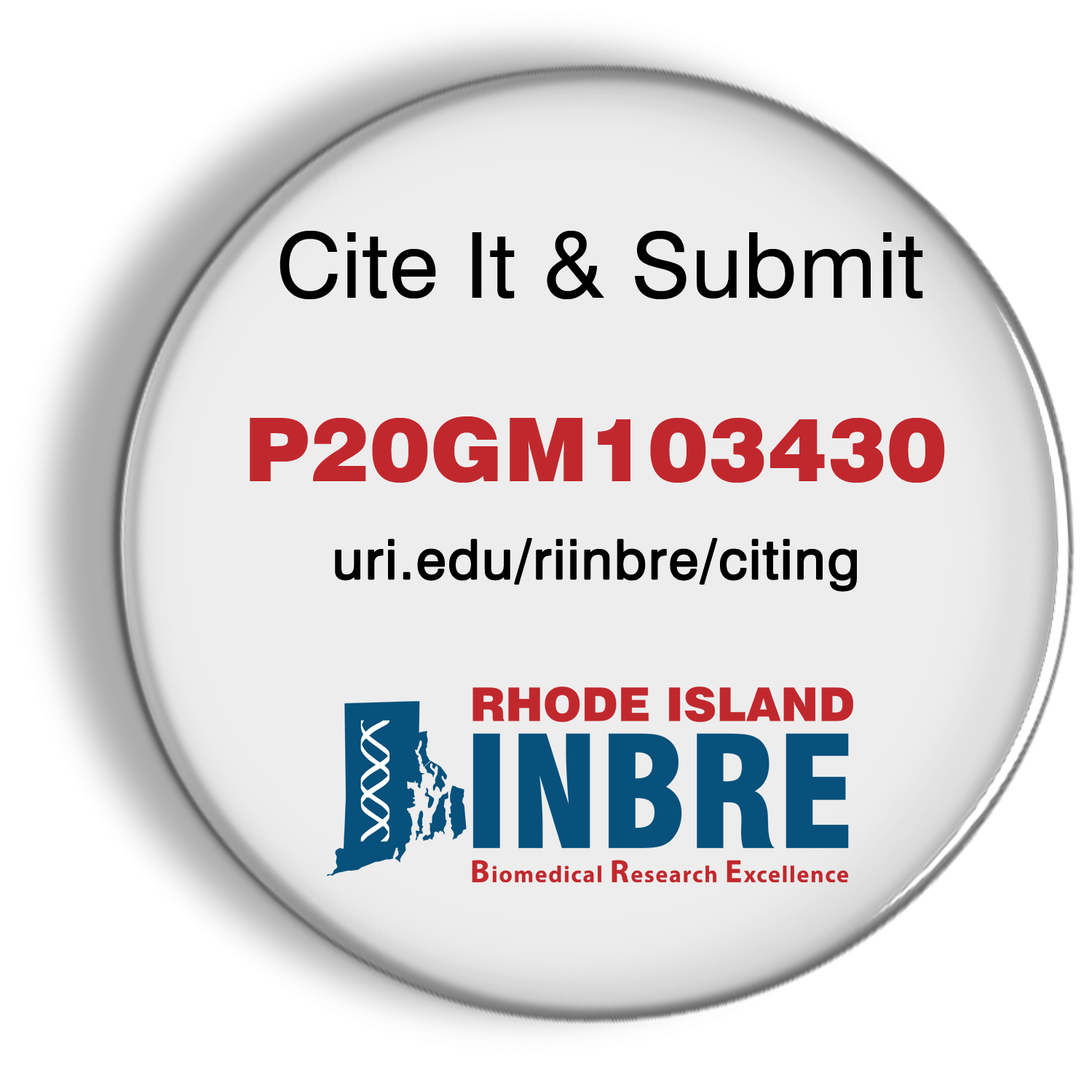 The CRCF is located in Room 405 of Avedisian Hall/the College of Pharmacy at the University of Rhode Island's Kingston campus. This facility has significantly enhanced the competitiveness of biomedical researchers at Rhode Island's academic institutions and provides research and training support to RI-INBRE participants and to the Rhode Island biomedical research community. It is equipped with instrumentation for biomedical, pharmaceutical, and biotechnological research. Technical staff members manage the laboratory, train users, and are available to assist in the operation of the instruments during business hours.
The facility staff also participates in teaching undergraduate and graduate laboratory courses offered by the College of Pharmacy at the University of Rhode Island. In addition, they organize instructional seminars and training workshops in collaboration with the instrument manufacturers. Past topics have included IR-Imaging for In-Cell Western Analysis, Protein Purity Measurements, and Basic Flow Cytometry.