Welcome to the Rhode Island INBRE Molecular Informatics Core (formerly the RI-INBRE Bioinformatics Core and URI Genomics and Sequence Core). We are an NIH-funded core facility that serves Rhode Island institutions requiring sequencing, bioinformatics or data science services.
The goals of the MIC are as follows:
To provide sequencing, bioinformatics and data science support for INBRE and non-INBRE researchers
To facilitate access to computational and software resources for INBRE network institutions, particularly for primarily undergraduate institutions
To provide training opportunities for students and faculty in data science
To maintain a professional network with other core and user facilities in Rhode Island and beyond to maximize resources available to our users
To utilize novel technologies such as virtual/augmented reality for use in teaching and research
If you utilize the core services, you must follow our data sharing and public access policies.
---
---
Please fill out our sequencing needs survey!
We are evaluating current and future sequencing needs with the goal of buying a new next-gen sequencer for use in environmental and biomedical applications. Your input will help us decide which machine best fits your needs. Please scan the QR code below or visit https://forms.gle/UpPEhJHcT2HAE2n66. Thank you!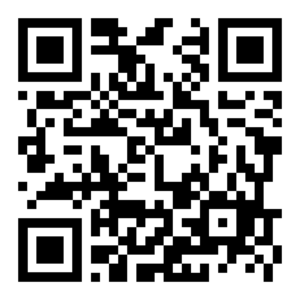 Molecular Informatics Google Group
To simplify communication and keep our users up to date on Core functions, we have set up an MIC Google Group at URI. To join the group, send an email to hemmecl@uri.edu and we will add you or search Google Groups for RI-INBRE MIC.
Join our Discord channel!
RI-INBRE MIC Discord
Visit us the the Core Marketplace