URI Cooperative Extension: Learn from Home about ticks with Dr. Thomas Mather
Did you think tick season was almost over? Better think again! Join us to learn about what you need to know to stay safe from tick borne diseases this fall.
---
All Bugs Good and Bad Webinar Series: Get TickSmart: 10 Things to Know, 5 Things to Do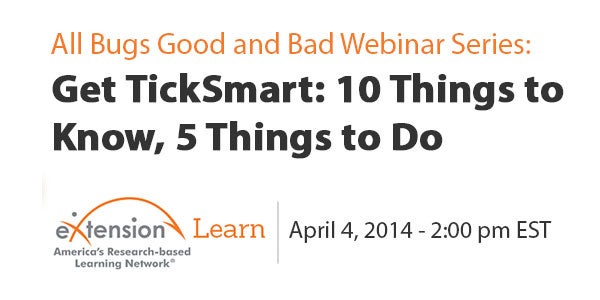 If you missed this excellent webinar, presented by Dr. Thomas Mather, you can view it at your convenience by clicking on the watch recording link on this page: https://learn.extension.org/events/1381
With more ticks in more places than ever before, there's never been a more appropriate time to raise your tick literacy. TickEncounter rates aren't creeping up… they're soaring. The Get TickSmart campaign hopes to fast-track your access to knowledge and resources that empower you to be proactive and protected.
---
Dutchess County, NY Tick Task Force Education Webinar.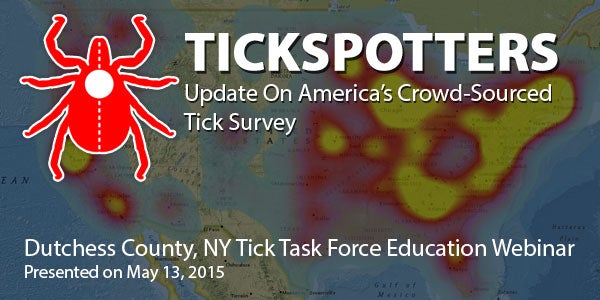 This event allowed residents from the Hudson Valley to develop a broader understanding of all aspects of tick-borne diseases. The webinar included many different guest speakers and the full presentation is available: http://www.co.dutchess.ny.us/CountyGov/Departments/Legislature/19425.htm
---
Morning Brew Show has "The Tick Guy" on to promote TickSmart prevention techniques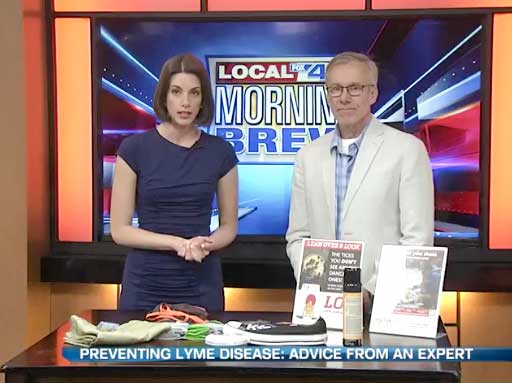 "May is National Lyme Disease Awareness Month. Here to share some expert advice on how to prevent the tick-borne disease is Director of University of Rhode Island's Center for Vector Borne, Dr. Mather, also known as 'The Tick Guy.'"
---
Are tick populations and tick-borne disease related to climate change?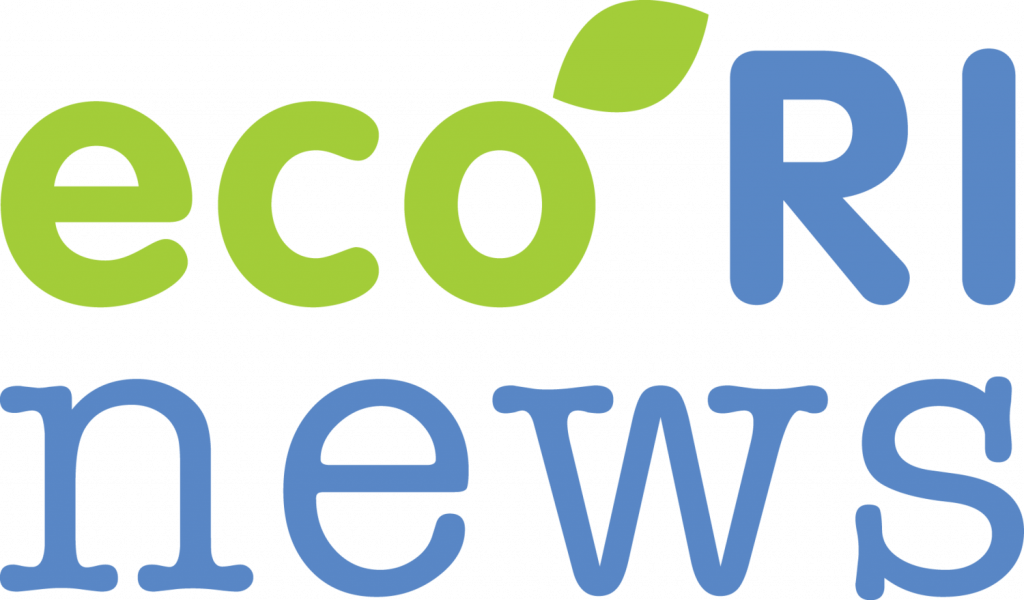 ecoRI interviews The TickGuy: "University of Rhode Island professor and director of the Center for Vector-Borne Disease Tom Mather says we're seeing more ticks in more places. But is the increase in tick populations and tick-borne disease related to climate change?"
---
No One Wants A Golfing TickEncounter!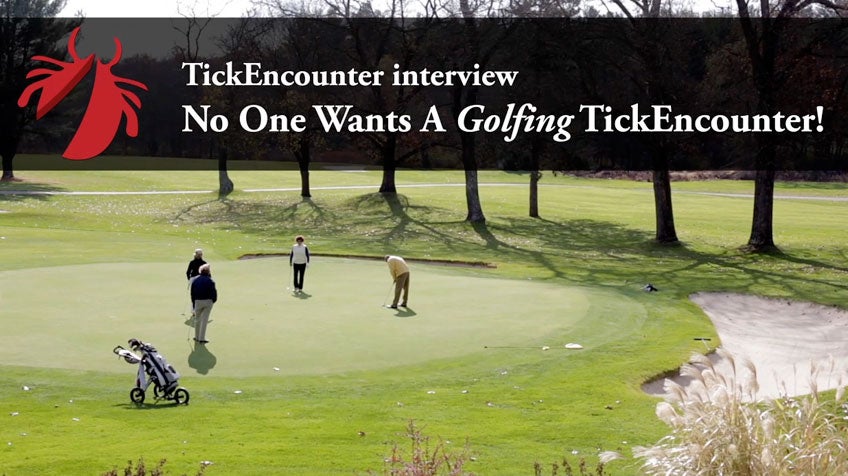 Golfers trying to squeeze in those last few games before winter should be aware of adult stage deer ticks from October into December! TickEncounter recently caught up with James Cohen at the clubhouse for a quick interview about how ticks have impacted his family and influenced their tick-bite prevention practices.
---
A Curious Larval TickEncounter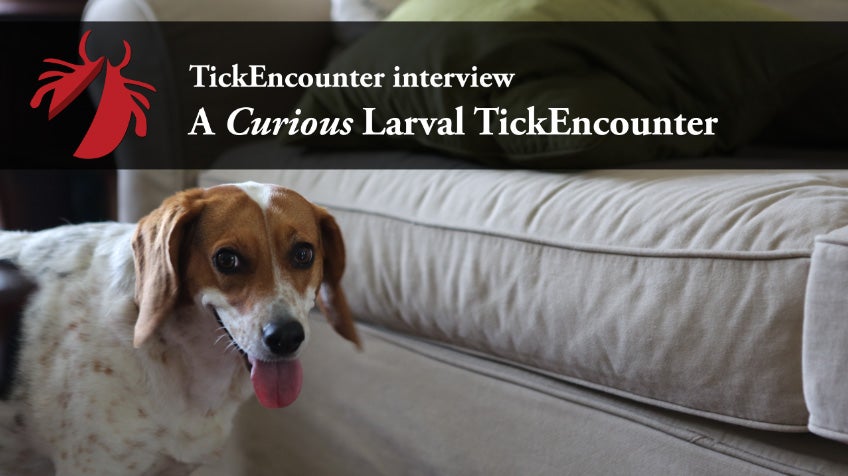 August means nearly microscopic-small larvae are everywhere! TickEncounter recently sat down with Carol Montie and her family to hear her larval TickEncounter story.
---
Interview: Radio Boston with Dr. Thomas Mather
Meghna Chakrabarti of Radio Boston interviews Dr. Thomas Mather about Lyme disease, the role of deer and mice in tick-borne disease, tick habitat, and life cycle, and finally TickSmart prevention strategies.
---
Lyme Disease Panel Discussion
In conjunction with WBUR special Lyme disease series, WBUR hosted an expert panel to discuss prevention, coping with the disease, and changing our thinking and behavior as tick-borne diseases become more prevalent. Re-watch the discussion here: http://www.wbur.org/2012/06/28/lyme-disease-panel
Panel includes:
---
Interview: TICK-BITE PROTECTION IN YOUR YARD
Warm winter weather, the 2010 acorn crop, chipmunks and mice, the absence of acorns in 2011: these are environmental factors that have been all over the news, and are topics being discussed by tick and health experts as setting us up for what could be the worst year for deer ticks and Lyme disease on record.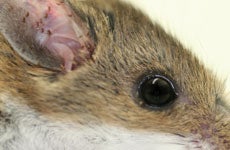 TickEncounter [TERC] recently sat down with two of Rhode Island's newest TickSmart™ Certified deer tick control experts – Greg Carbone of the Bartlett Tree Experts and Ames Kaiser of Ocean State Tick Control – to discuss their thoughts on tick-bite prevention for this tick season. Read Interview about tick-bite prevention this tick season
---