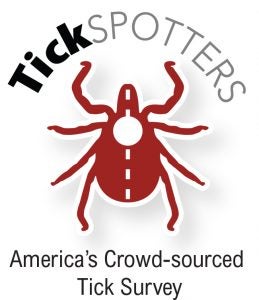 Accurate tick information, expert guidance: Easy, Fast, Free
Our TickSpotters program provides users with accurate, timely tick identification information, as well as science-based risk assessments tailored to their tick. Submit your own tick photo and get a free tick ID by a tick expert along with guidance on best next actions to lessen your risk of future tick bites and tickborne disease.
How it works
Upload a photo of your tick-name.jpg ( jpg only files please)
Answer a few questions about your tick encounter
One tick per submission please
That's it! We will respond, usually within 24 hours, with an email:
Confirming tick identification and likely riskiness
Highlighting practical easy-to-follow, science-based tick bite prevention tips
Filled with resources and links to help you make your own, effective tick bite protection plan
Why it is important to accurately identify my tick?
Different species of ticks transmit different disease germs. Knowing the type of tick, the likely tick infection rate in the region, and how long the tick was attached and feeding are all critical details for making tick bite management decisions; like whether to have your tick tested or seek disease-preventive treatment.
How is my tick data used?
We connect with people and their pets across North America who have encountered ticks. Everyday people become citizen-scientists by submitting photos of ticks and important encounter details. This essential data is gathered via our crowd-sourced tick survey tool and helps us monitor tick population trends and tickborne disease risk.
---
What our users say…
"Thank-you, Thank-you, for the informative and quick response to my email! Very much appreciated. I have told others about your excellent program, and I will be making a donation to help your research. Keep up the good work." – George, ME
"Thanks so much for identifying the tick and responding so quickly to our email. You do a great service for all of us in trying to keep us safe and healthy." -Roger & Lou, NC
---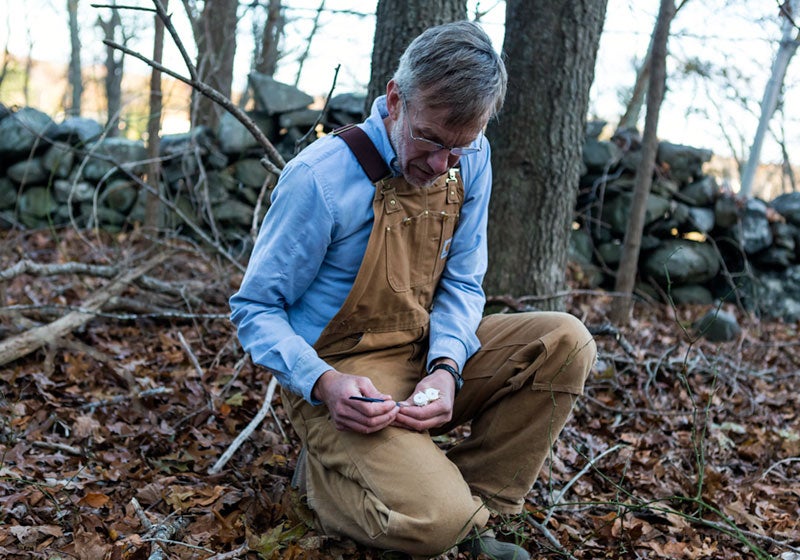 About TickEncounter
At the TickEncounter Resource Center, we are passionate about helping people accurately identify ticks. Our lead expert, Dr. Thomas Mather (a.k.a. "The TickGuy"), has been researching ticks and tickborne diseases for over three decades.
learn more