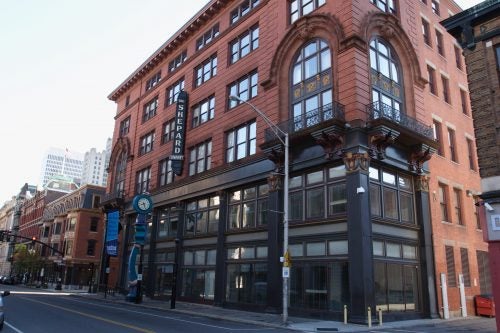 Providence Students
For students who study at the Providence URI Campus
Academic Accommodations
Lukas Chaves is available to support students enrolled in courses at the Providence campus. Presently he is available for remote appointments from 10am-6pm on Mondays and Wednesdays and from 9am-4pm on Tuesdays, Thursdays, and Fridays.
The process for requesting academic accommodations is the same for all URI campuses.
Please call 401-277-5221 for more information.
For more information about resources for students enrolled at the Providence Campus, please visit their Campus Resources page.