The URI Cooperative Extension's 4-H Program offers projects, events, and opportunities for children and teens ages 5 to 18. There are also volunteer opportunities for adults.
News & Resources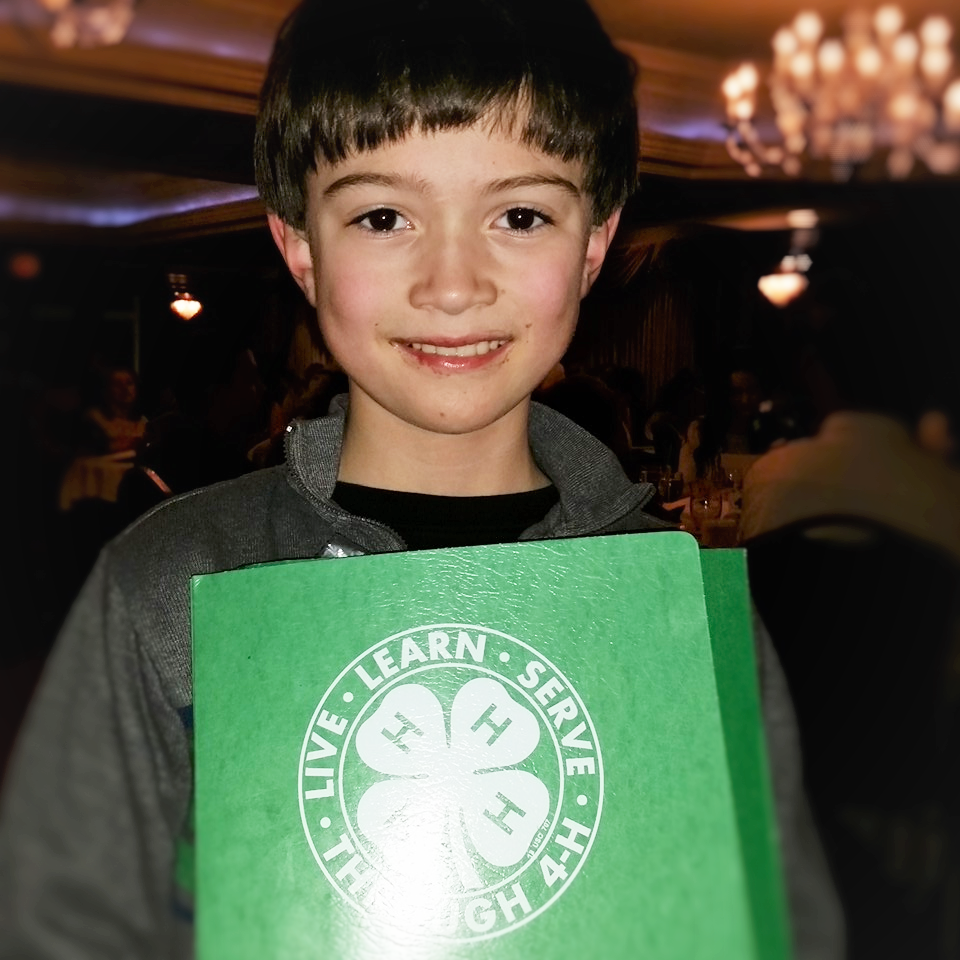 4-H Record Books
Time to show off what you learned from September 2021 to October 2022! For information on how to do your record books click here.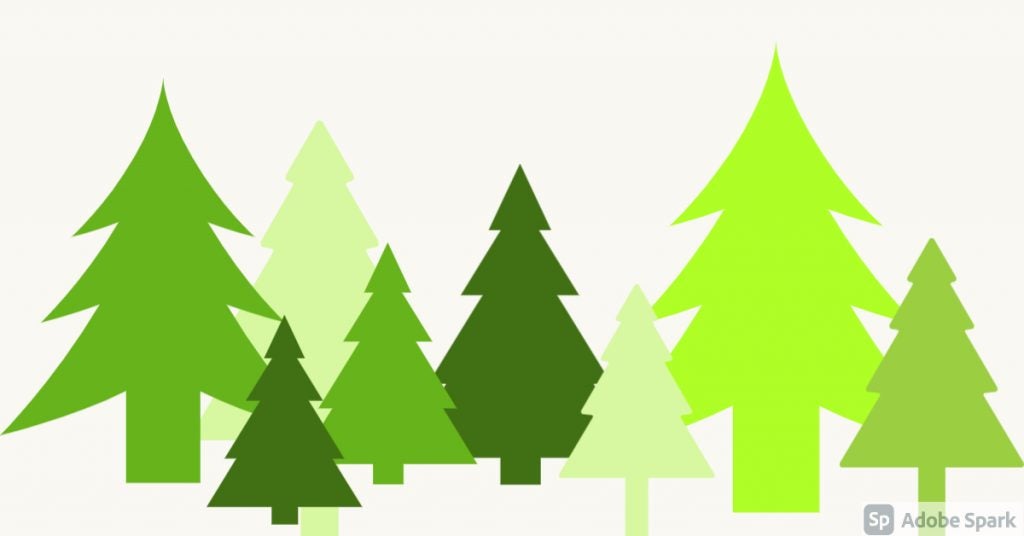 Greens Workshops
This year we will have 4 choices of wreath making sessions. Join us to learn about the green industry, floral arranging and have some holiday fun! Flyer and Registration page.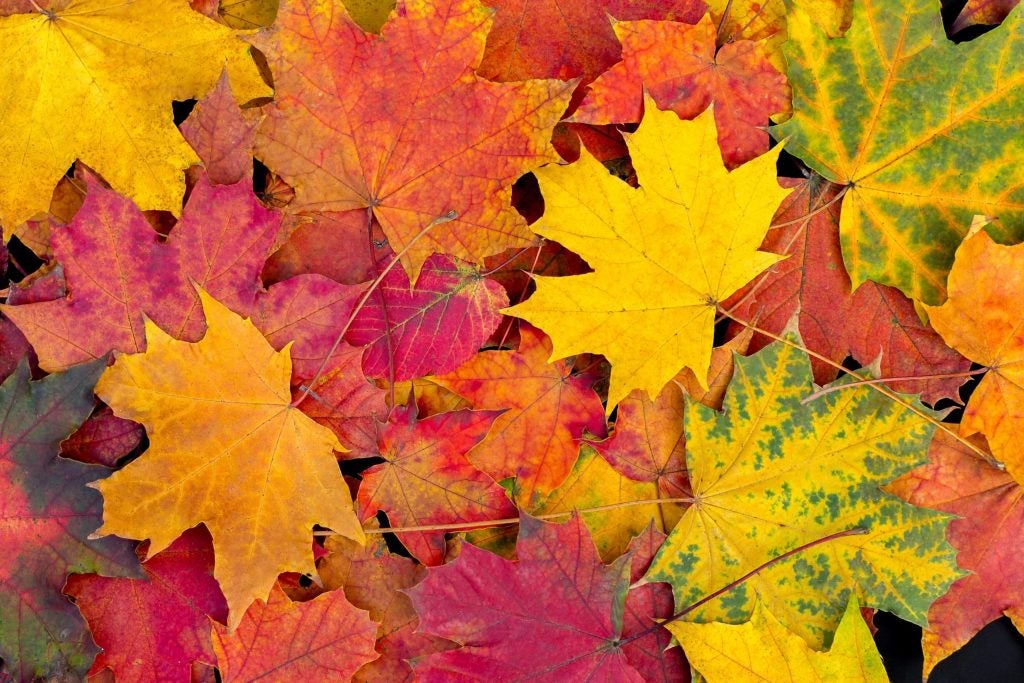 4-H Open House
New to 4-H, just joined or thinking about it? Come to our 4-H Open House on November 21st from 6-7:30pm at the Warwick Public Library to learn from current 4-Hers and alumni what all these programs are and which ones interest you. Pre-register by emailing cdicenzo@uri.edu so she has a count.
Annual Awards Banquet
Save the date to celebrate all our last years achievements on December 17th at the URI Ballroom. Tickets are $15 each. Check out the flyer and register here!
2018 – 2019 Highlights
The URI 4-H Program engages children and teens in work that develops critical thinking, communication, and life skills. Some club members meet year-round. Others participate in short-term, group-learning experiences.
In 2019, 1768 Rhode Island children and teens participated in 4-H events.