The URI Cooperative Extension's 4-H Program offers projects, events, and opportunities for children and teens ages 5 to 18. There are also volunteer opportunities for adults.
News & Resources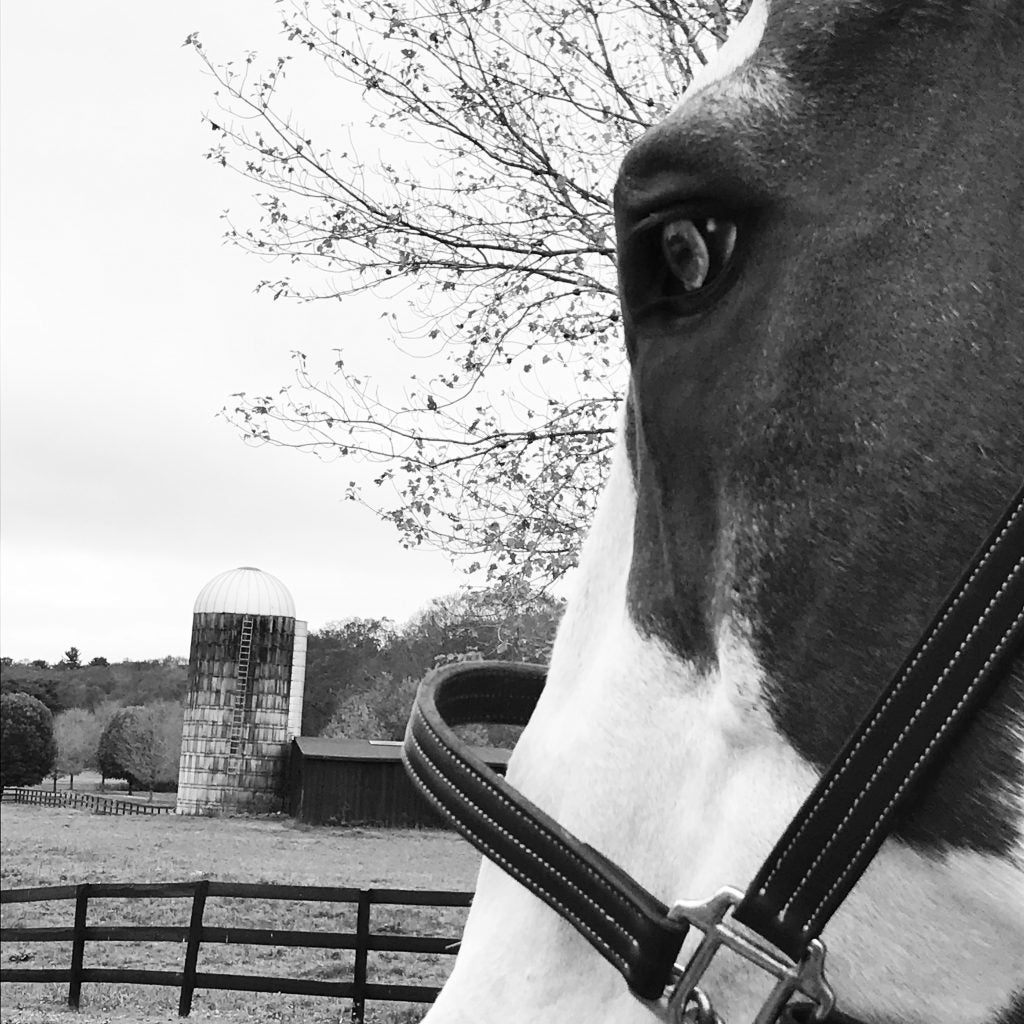 Braveheart Beasts Liberty Demonstration
Liberty work with horses is a training method that uses positive reinforcement and communication to create a partnership between horse and human. Come join us to see this amazing practice in action! See flyer here.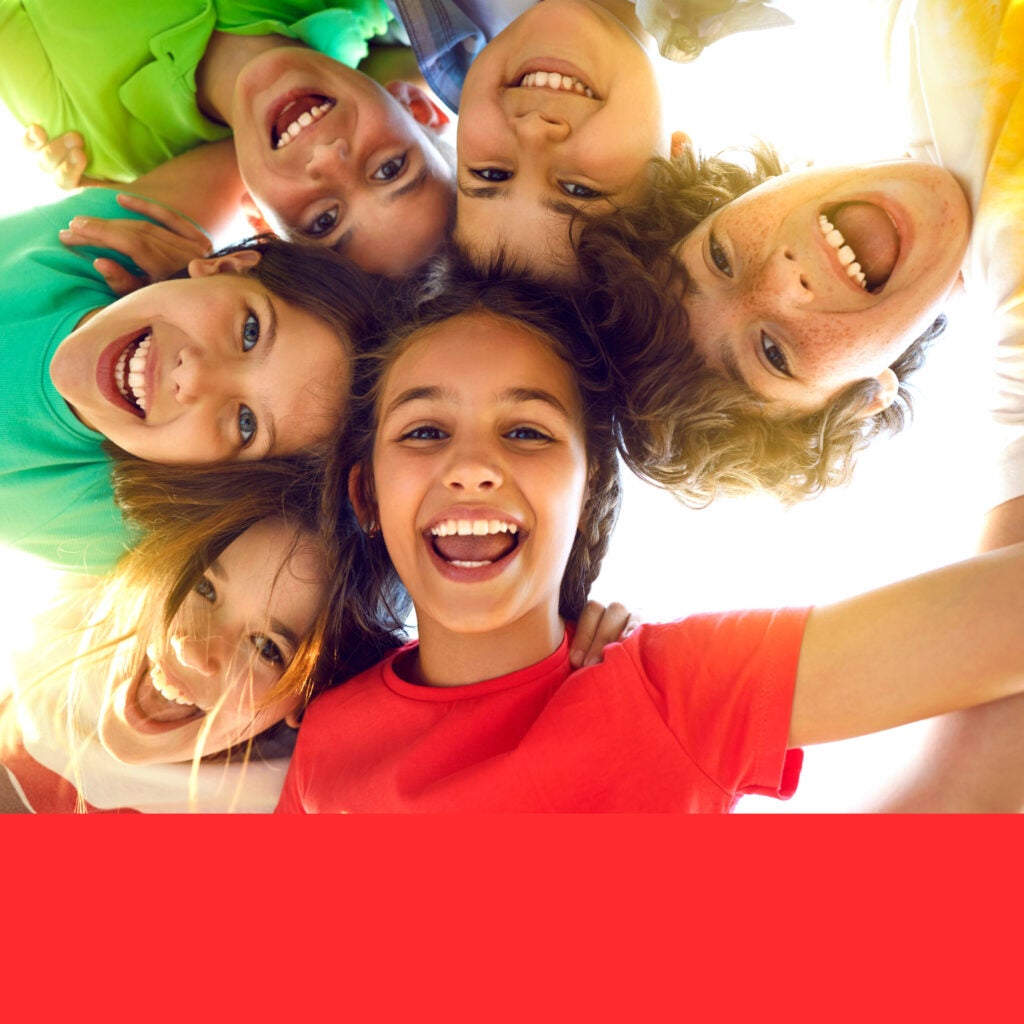 Junior Conference
5-12 year olds join us for outdoor 4-H fun on June 18th. This day program also has an overnight option (6/17). Details here!
Summer Horse Shows
Sunday, June 11 and Sunday, August 6
Goddard Memorial State Park
Saturday, July 29
NRI Fairgrounds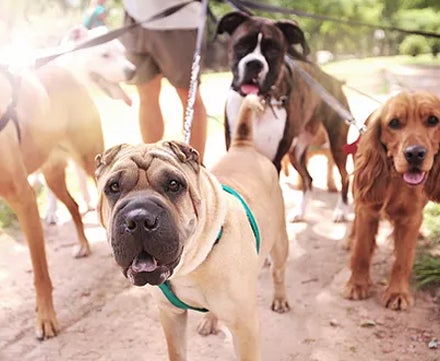 4-H Dog Series
6 Weeks of dog classes for 4-H youth at Delmyra Kennels in Exeter. Basic obedience and how to show your dog at a 4-H dog show! For FREE!! Space is very limited, so sign up NOW!! Don't miss this amazing opportunity!
In 2019, 1768 Rhode Island children and teens participated in 4-H events.