The URI Cooperative Extension's 4-H Program offers projects, events, and opportunities for children and teens ages 5 to 18. There are also volunteer opportunities for adults.
News & Resources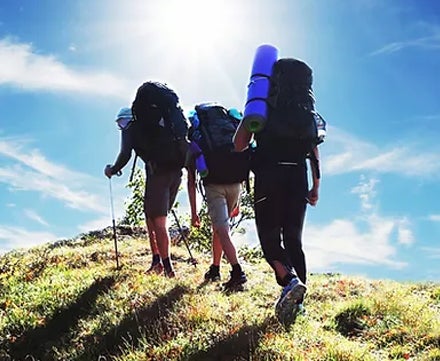 Teen Retreat
Teens age 12-18 will love this overnight experience at Camp Westwood in Coventry. Teambuilding, leadership, and the opportuntity to be a teen counselor for Junior Conference. Details here!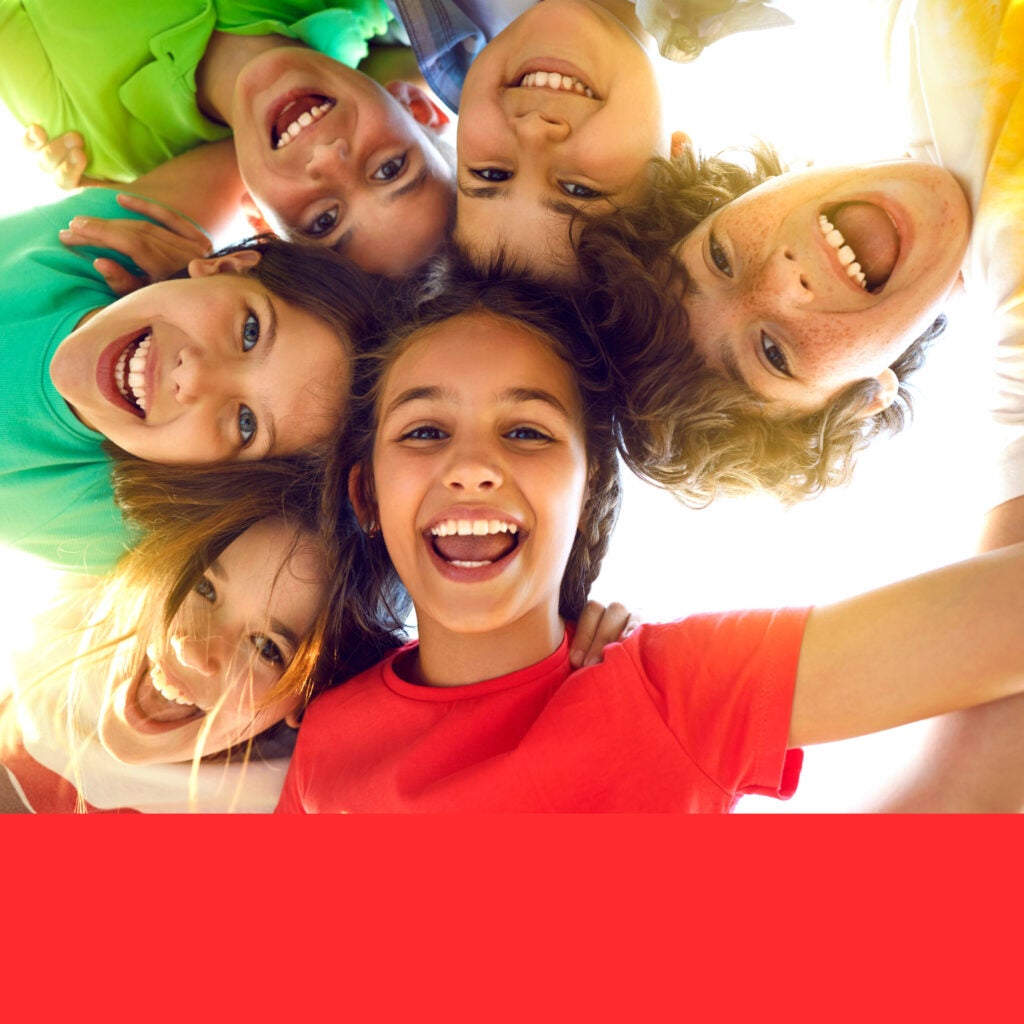 Junior Conference
5-12 year olds join us for outdoor 4-H fun on June 18th. This day program also has an overnight option (6/17). Details here!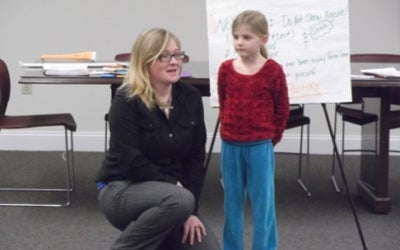 Public Speaking Programs
Join us for the 2023 Communications Programs. This year we will have multiple workshops and contests for youth to gain skills in communicating their ideas! Check out the contest guidelines here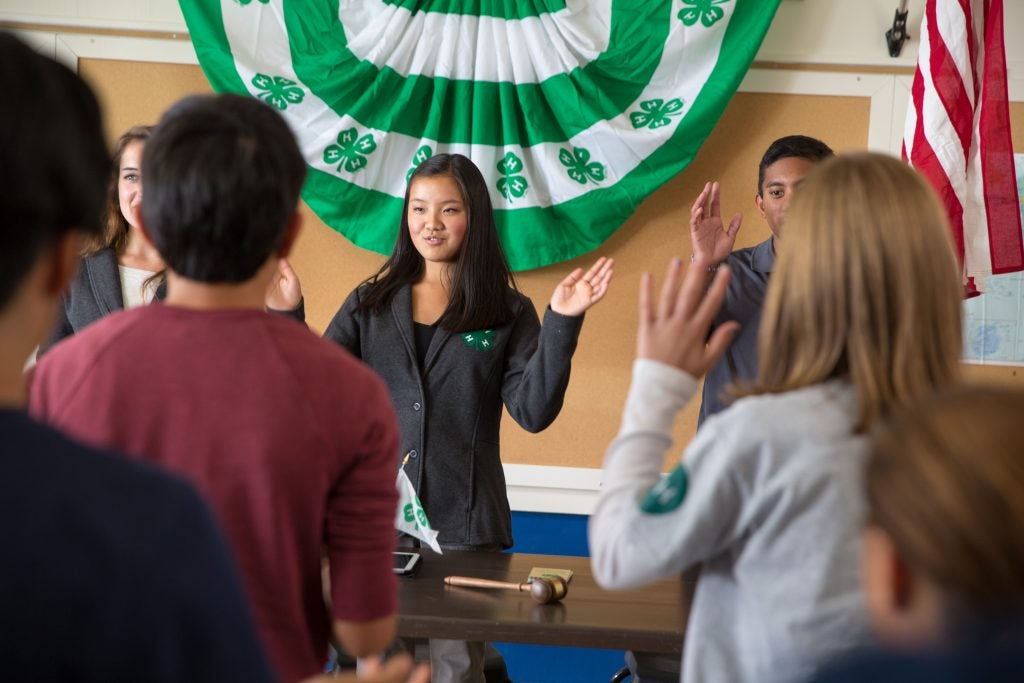 National 4-H Conference
Teens age 15-19 are invited to apply for National 4-H Conference. RI will send up to 3 delegates to the Washington DC area in April 2023. Check out the details here.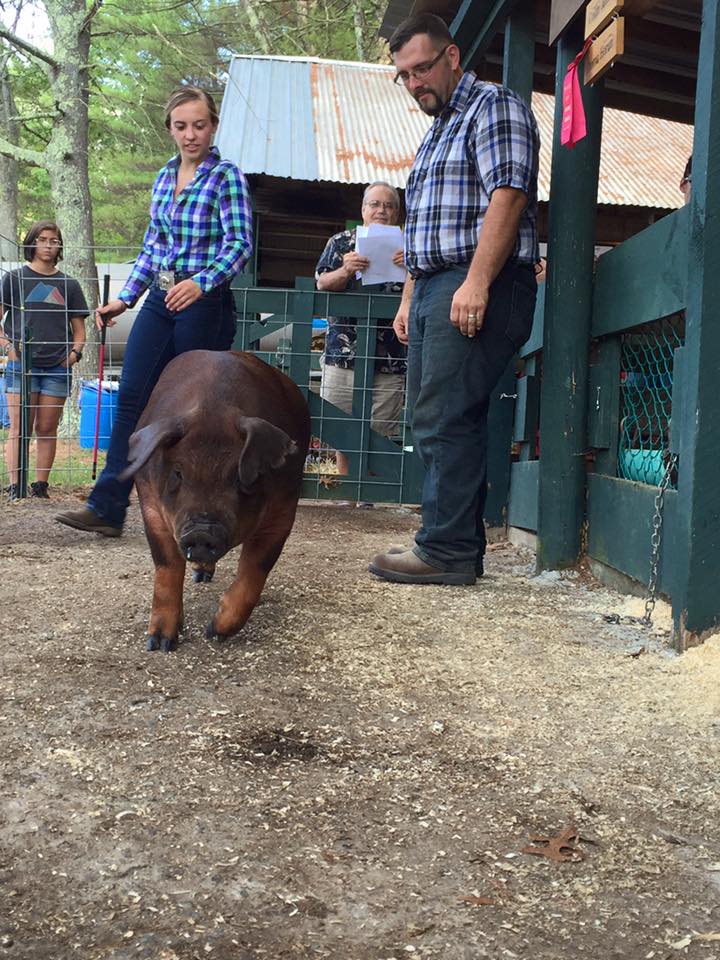 Women in Agriculture
4-H youth of all genders are encouraged to attend for free the workshops at the Annual RI Women in Agriculture event in April! Register Here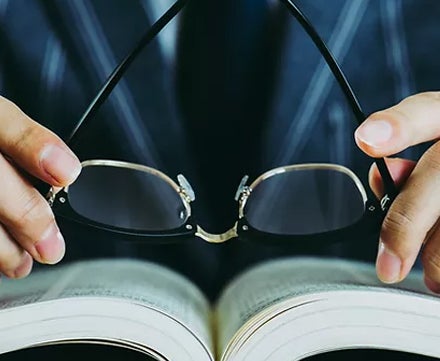 Dream Big! Careers
What do you want to be? Youth 12+ are invited to join us on Wednesday May 17th (schools) or Saturday May 13th (out of school time) to learn about careers you might not have even dreamed of!
Mini-Landscape
New Workshop and Contest for the fairs. learn about horticulture and landscape design by making a model landscape.
In 2019, 1768 Rhode Island children and teens participated in 4-H events.