Business of Digital Media Minor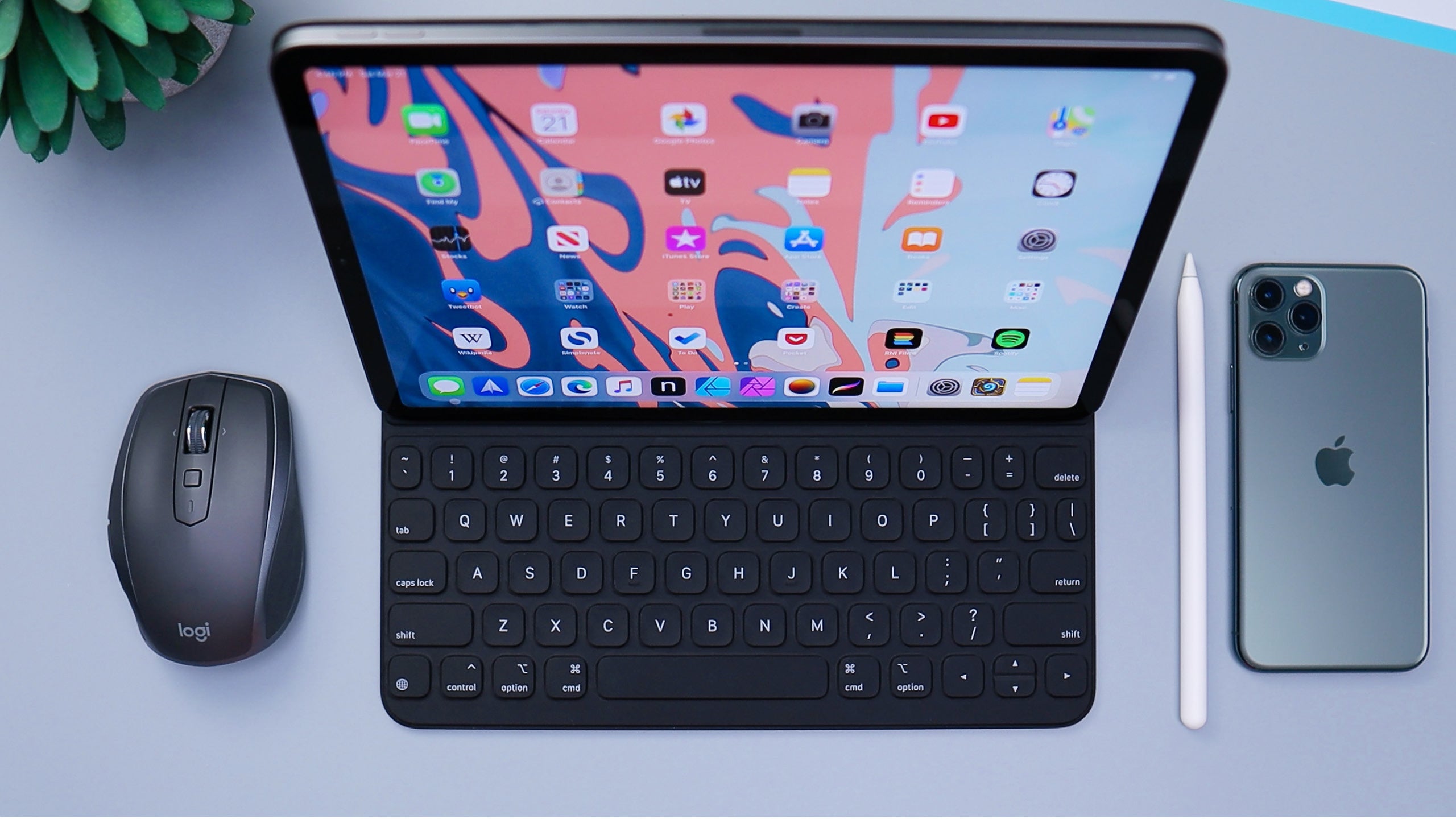 Overview
The Business of Digital Media is an interdisciplinary minor offered jointly with the College of Business and the Harrington School of Communication and Media.
This minor offers you deep knowledge of how digital media works and the skills to create and analyze content. Completing the minor also gives you a specialized credential, positioning you to thrive in the changing business world.
Students in business and non-business majors may apply for the Business of Digital Media minor. Admission is on a space-available basis only, and therefore not guaranteed. Interested students should complete an application form for the minor, available from the Office of the Dean of the College of Business.