Finance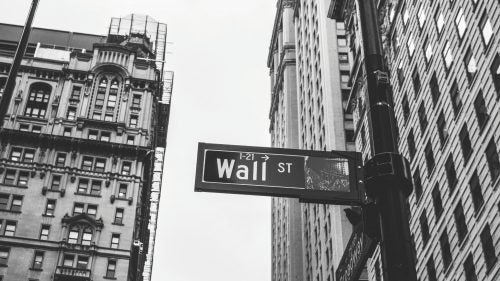 Overview
A degree in finance equips you with the necessary skills for a successful career in banking, corporate finance, and investments. With a focus on financial decision-making and real-world implications, this program of study explores financial markets, security analysis, risk management, and more. You will also gain the foundational skills to sit for the CFA® (Chartered Financial Analyst) Level 1 exam, the most recognized professional credential in the finance industry.* The URI finance undergraduate degree program is a recognized CFA-affiliated program, a distinction held by only a handful of schools.
The College of Business also offers a Master of Science in Finance, and through the Evening MBA program, students may elect to concentrate in finance. The Ph.D. program also offers a finance specialization.
* CFA® is a registered trademark owned by CFA Institute.