Global Business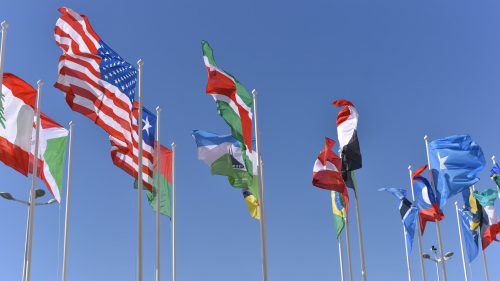 Overview
Broaden your perspective and your career possibilities with a global business major.
The global economy needs talented individuals prepared to work in today's interconnected and constantly changing world. This interdisciplinary program teaches you the business dynamics of a global enterprise; the cultural and political contexts that affect an organization; and how to collaborate with people across national boundaries.
The global business major requires 18 credits of a foreign language, giving you the language and culture skills necessary for you to thrive. Required global study abroad and internship experiences round out this highly sought-after major.