Management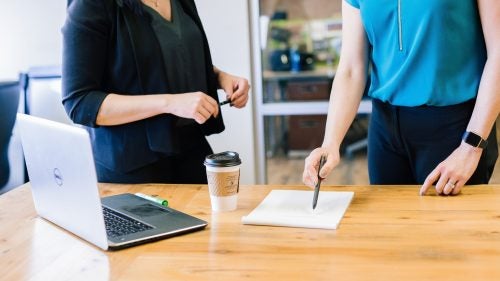 Overview
A major in management offers you a broad background in the functional areas of business, allowing you to pursue specific competencies and areas of interest. Through a comprehensive course of study, you will gain a diverse set of skills, preparing you for a position in a variety of disciplines across industries. This degree is also beneficial for those pursuing a second major or minor outside the College, participating in study abroad, or continuing on to more specialized graduate work.
You can earn credits toward a graduate HR certificate during your junior or senior year. Internships and participation in professional organizations (SHRM) add great value to this degree program..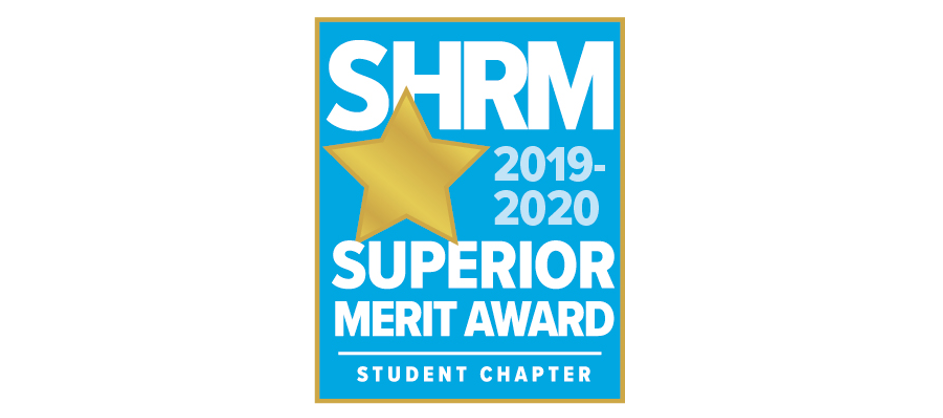 The URI student chapter of the Society of Human Resource Management (SHRM) was awarded the Superior Merit Award for its excellence and achievement during the 2019-2020 Student Chapter Merit Award period.