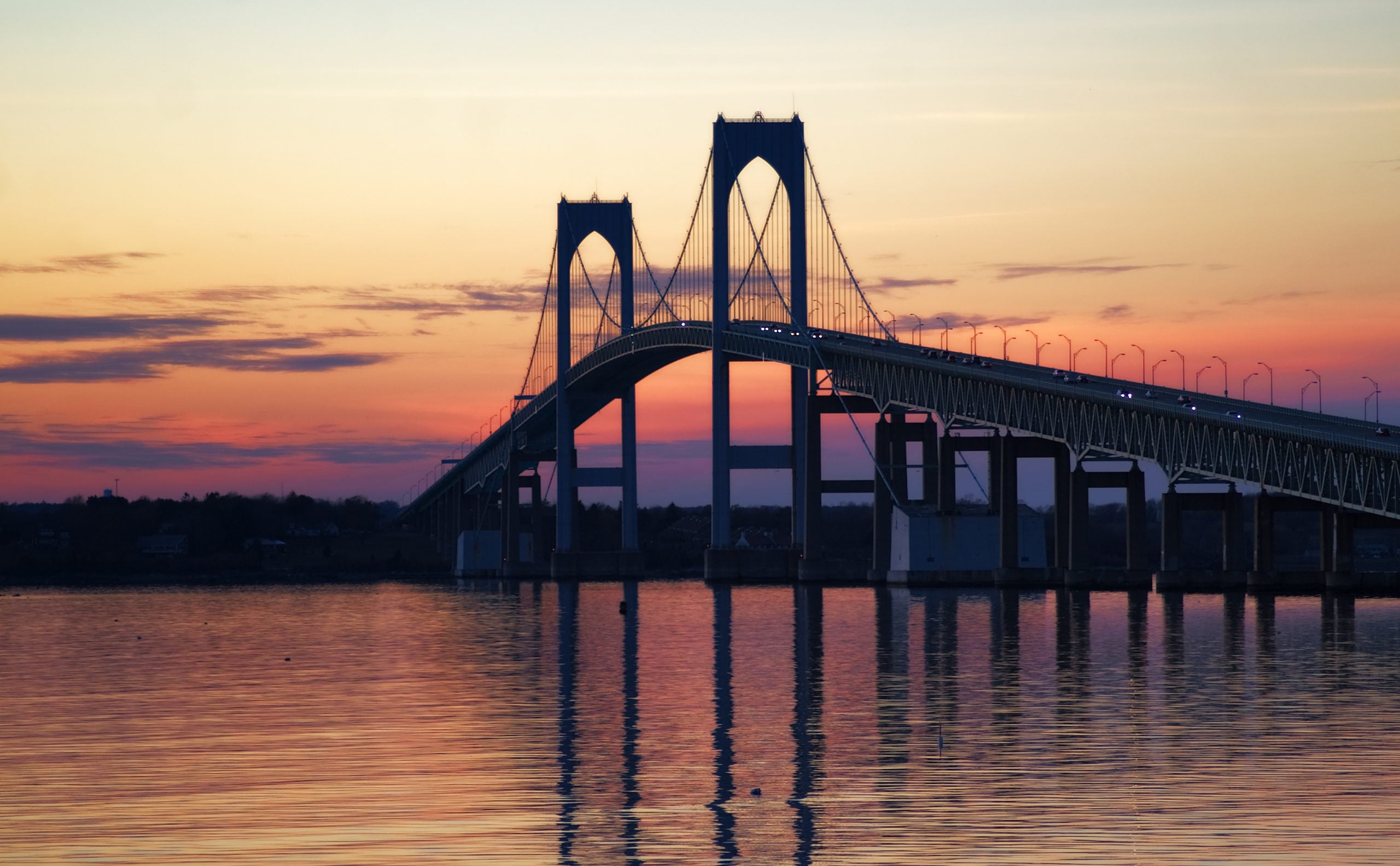 START URI
If you are a current URI student, or a transfer or incoming first year student for Fall 2023, you may request a START/DAI virtual information session by completing this START inquiry form. The START URI 4.0 cohort application period will be live between 4/1/2023 – 6/1/2023!
START URI is a full-year, no additional cost, leadership and community-building transition enhancement program, designed to foster identity-focused community, promote academic achievement, professional readiness, and provide authentic, respectful, student-driven social experiences for autistic individuals. We know that STARTing with the right information and an affirming community, students who might have faced accessibility barriers academically or socially in the past, can experience great success, and positive outcomes in college.
START URI participants view themselves as community ambassadors of autism/neurodivergence inclusion, acceptance, and advocacy at URI. START is an application-based, multifaceted and evolving program that prioritizes autistic/neurodivergent pride and empowerment. Applicants must hold a personal interest and motivation to apply, and must commit to participation in all components of the program to be considered eligible for placement. START begins with a summer session that takes place the week before classes begin. During the academic year, course credits are earned by the START URI cohort participants in the Fall and Spring semesters, through structured, affirming classes in executive functioning strategies, and adult-level, experiential social skill development. START concludes with professional skill development and support that includes a paid, summer internship experience. All workshops and courses are designed and taught by expert clinical staff, researchers, faculty, and fellow neurodivergent individuals who draw from student input, current data, and relevant experiences to cultivate experiential learning opportunities that explore the overt and hidden social, academic, and behavioral expectations of students in a higher education environment. Social events, and day-to-day meet ups are facilitated by students through the START discord server.
Applications will go live on 4/1/2023, and all steps in the eligibility process must be completed by 6/1/2023.
1. Students must first be accepted to URI and complete the process to confirm enrollment.
2. The student must complete the DAI eligibility process with Nina (parents/caregivers welcome to attend the meeting portion)
3. The student must complete and submit the START URI application.
4. Once the application is received, the student will participate in a virtual info/Q&A session with Nina (parents/caregivers welcome).
5. If still interested, the student will participate in an informal, solo, virtual interview with Nina and Katie.