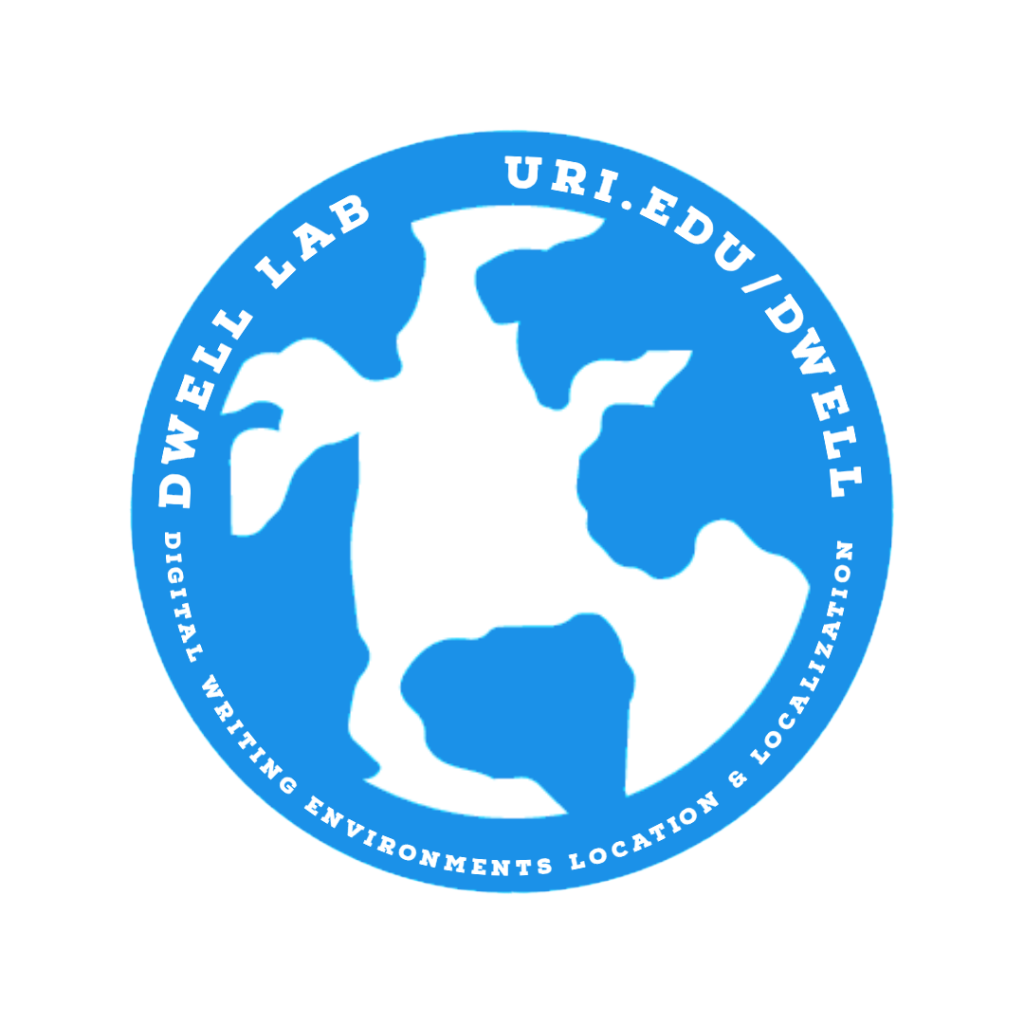 The Digital Writing Environments, Location, and Localization (DWELL) Lab is positioned at the nexus of public advocacy, digital and spatial humanities, environmental rhetoric, and science writing. DWELL is a collaborative initiative between the Departments of Professional & Public Writing and Natural Resources Science that focuses on innovative approaches to science communication. Drawing upon the work of artists, humanists, scientists, educators, students, public-interest communicators, and members of the public, our interests are in bringing the humanities and sciences into richer conversation to connect science and environmental advocacy to address the needs and interests of local communities.
We believe that the overlapping global crises that we face cannot be solved by information alone. Storytelling is an essential way that information circulates and becomes meaningful within and between communities. New media present a host of affordances and concerns for digital storytellers. Drawing from rhetorical scholarship on digital composing and place-based writing, this lab works to understand how emerging mobile technologies, such as podcasts, digital maps, and augmented reality can be used for community-engaged science storytelling and environmental advocacy.
As such, DWELL focuses on supporting coalitional work that networks within communities to build public-facing, digital projects that promote science and environmental literacy. As part of this work, the lab also seeks to provide high-impact experiential learning opportunities for faculty, graduate, and undergraduate students at the University of Rhode Island and beyond.
What we do
Check out our recent and upcoming projects using digital rhetoric for science communication and environmental advocacy.
Projects
Land Acknowledgement
We gather as the DWELL Lab with the knowledge that the University of Rhode Island occupies the traditional stomping ground of the Narragansett Nation and the East Niantic People in past and present. We honor and respect the enduring and continuing relationship between the Indigenous people and this land by teaching and learning more about their history and present-day communities. In gratitude, we will continue to commit time and resources to learning how to become better stewards of the land and communities we, too, inhabit.
Augmented Reality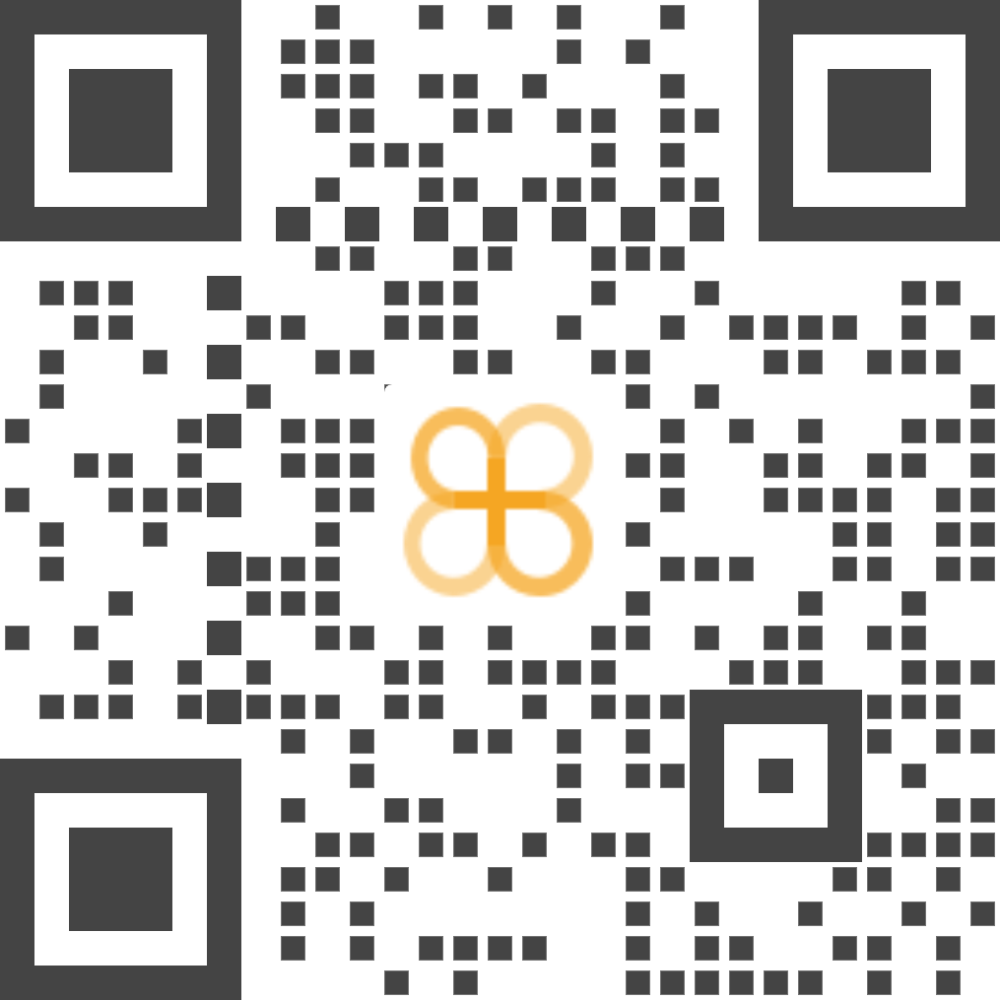 As part of DWELL's location-based media projects, we work in a variety of augmented reality platforms.
To view a sample augmentation:
Scan the QR code with your smart device's camera (or follow this link on your mobile device https://hoverlay.io/space/93861)
You will be prompted to download and install Hoverlay (if you do not already have the app)
The augmentation should automatically load after instillation (you may have to rescan the QR code once you install the app)