DWELL offers two different funding opportunities for students enrolled at the University of Rhode Island: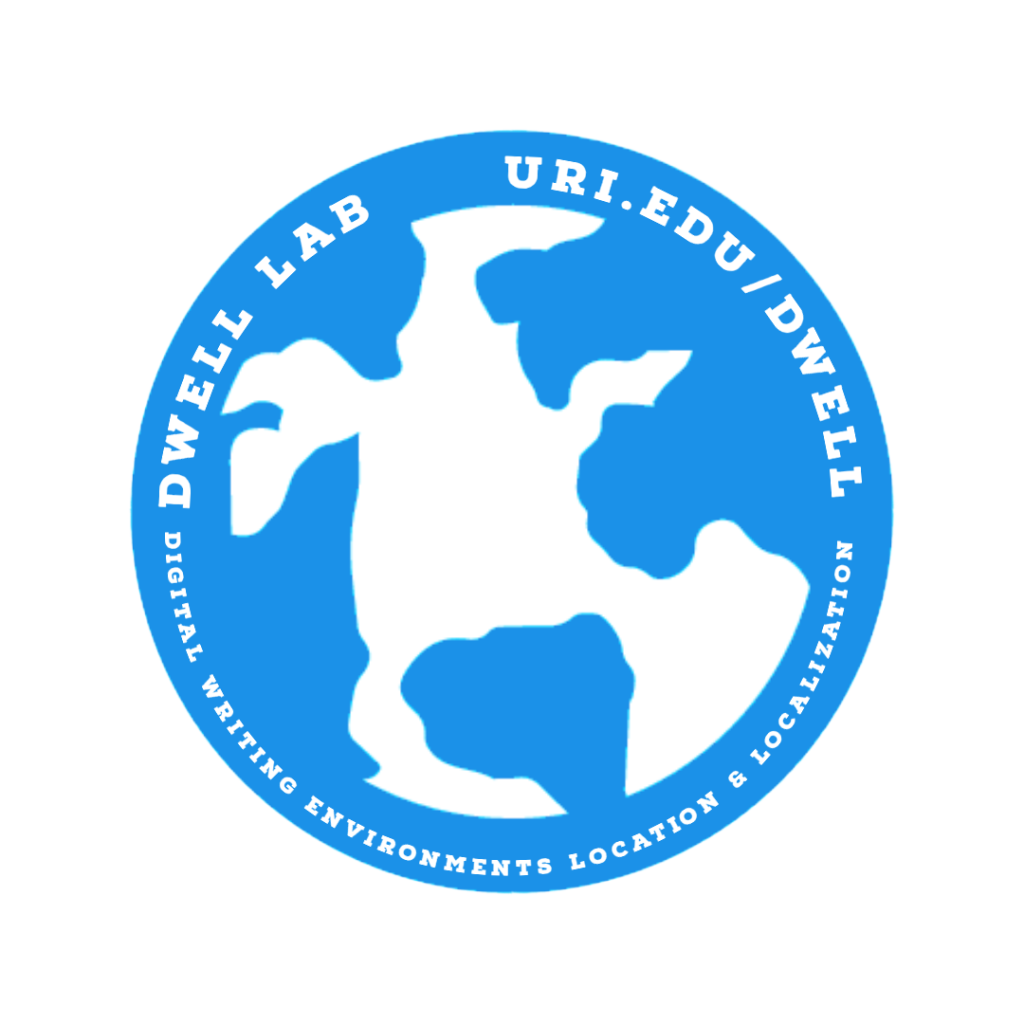 About this funding
The Digital Writing Environments, Location, and Localization (DWELL) Lab, in collaboration with the departments of Natural Resources Science (NRS) and Professional & Public Writing (WRT), invites undergraduate and graduate students at the University of Rhode Island to apply for funding from DWELL. The goal of these programs is to support research and scholarship that promotes public science communication and scientific literacy and to engage students in project-based learning.
To learn more about these opportunities, visit the links above.