Digital Writing Environments, Location, and Localization Lab
The DWELL Lab investigates how location-based media are changing the ways that writers and readers interact with place. DWELL is a collaborative initiative between the Departments of Professional & Public Writing and Natural Resources Science that focuses on innovative approaches to science communication. We provide funded experiential learning opportunities to graduate and undergraduate students through student grants and awards as well as through our funded community-engaged digital projects. Projects in the lab focus on the use of mobile, locative, and wearable technologies for community-engaged science communication, social justice, and environmental advocacy.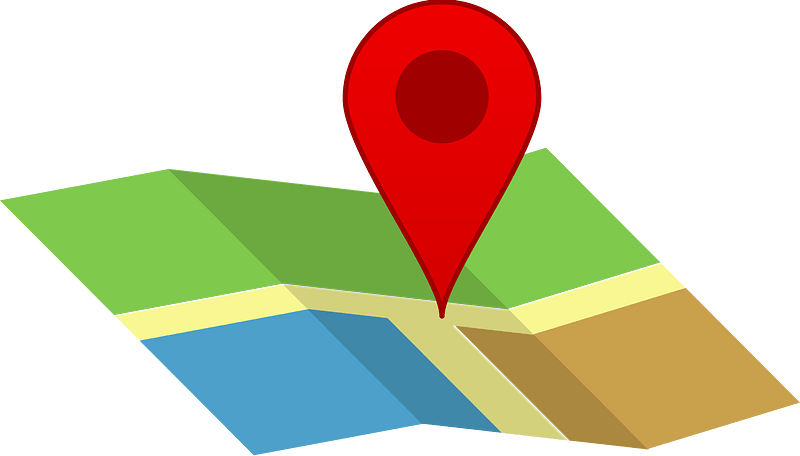 DWELL works at the nexus of science and technical/professional writing, rhetorical field methods, and digital production to create high-impact experiential learning initiatives in support of public interests and local communities. Through a foundation in the study of rhetoric, we combine spatial theories, user-localization, and place-based methods with emerging technologies to build platforms that foster equitable knowledge-production within local communities.
Connect with us on social media.
News
DWELL Featured in "Momentum," URI's Research and Innovation Magazine

-

DWELL Lab was featured in the Spring 2023 edition of URI's research magazine, Momentum: Research and Innovation. The article highlights DWELL's work in the North Woods, and how technology can play a role in connecting people and place: "Jones uses digital technology to connect communities to the cultural, historical, and ecological significance of places. He […]

DWELL Welcomes 2023 Summer Research Assistants

-

DWELL is excited to welcome Joe Ahart (MESM '24) who will be assisting with NWP and Ally Cuomo (MESM '24) who will be assisting with the Manissean Walking Tour. Below is a brief summary of their interests and the projects they will be focusing on, but you can learn about our new members on the […]
More News