DWELL is excited to announce the recipients of this year's Graduate Research Grant in Science Communication as well as the inaugural Undergraduate Science Communication Fellowship! Four award-winners were selected, and their work will be shared here on the DWELL website in the coming year.
Award-winners of the 2023 Graduate Student Research Grant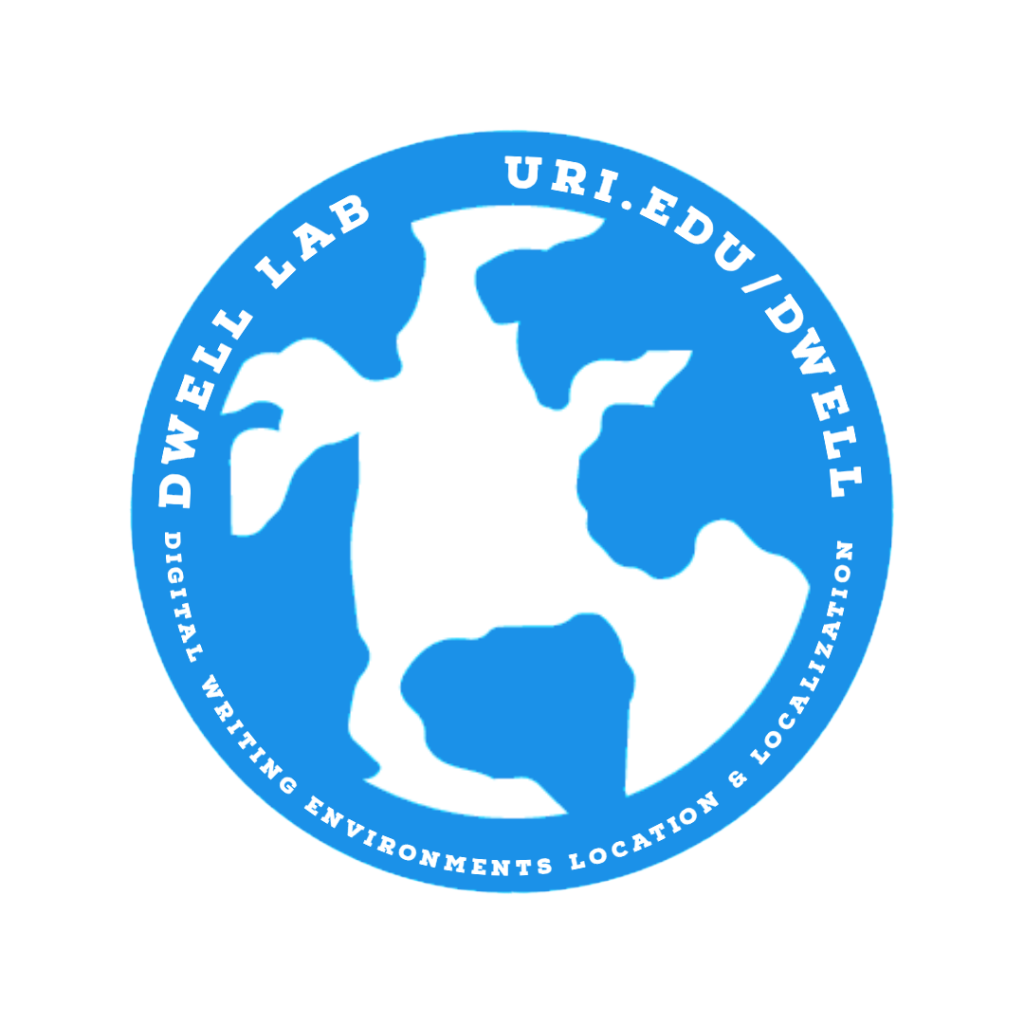 This is the second year DWELL has offered the graduate research grant, which provides funding for projects that promote science communication and scientific literacy. Project proposals included research pertaining to the communication of science, digital science communication, community-engagement with science, public interest and advocacy, science communication design, and technical and creative science writing. Two graduate students were selected for this award, and you can read more about their projects and backgrounds below.
Christina DiCenzo: Public Forum: Building Equitable Partnerships with Community-Based Organizations
In collaboration with other URI researchers—Dr. Melva Trevino Pena in the College of the Environment and Life Sciences and Dr. Seray Ergene in the College of Business—Christina is facilitating a community-led panel about forming equitable partnerships among local community partners.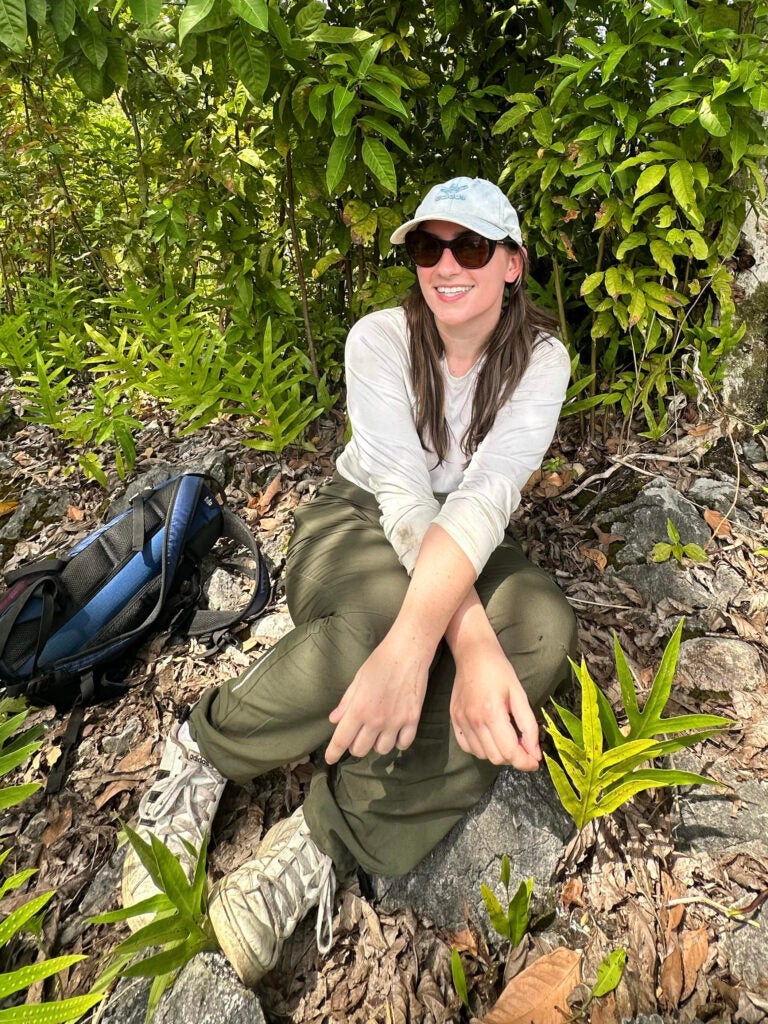 In spite of efforts to promote inclusive research in science communication, community-based organizations are not always granted a seat at the table. Christina and other members of the research team hope the panel can serve as a model for future community partnerships by centering the narratives and perspectives of traditionally excluded groups. During the panel, which is scheduled to be held in Spring 2023, the URI community will hear directly from community organization representatives.
"I am particularly interested in community-based storytelling and strategic communications. With support from the DWELL lab, I will hold a public panel on forming equitable partnerships between academic researchers and community-based organizations. The panel will feature community leaders from across RI and will build on qualitative data generated from community representatives." —Christina DiCenzo
Christina is a graduate student in the Masters of Environmental Science and Management (MESM) program studying Environmental Communication.
Erica Meier: The Complex Story of Public Shoreline Access in Rhode Island
Accessing the Rhode Island shoreline is a complex and hot-button issue, and there is a wealth of information that describe shoreline access across the state. However, this information is distributed across platforms, within both print and digital formats, and authored by various organizations. Erica's project will consolidate this information into a singular, visually-powerful StoryMap. Having visited over four-hundred of the coastal access sites during her work with Rhode Island Sea Grant as their 2021-22 Communications Fellow, Erica is uniquely qualified to take on this project.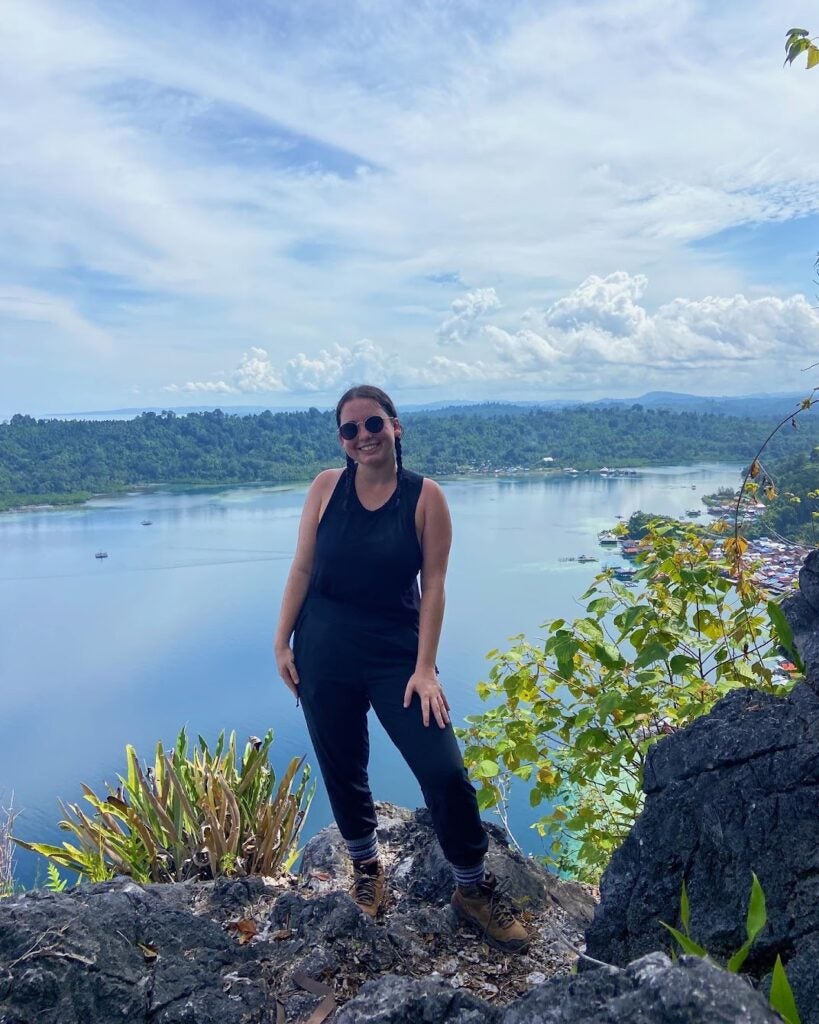 "StoryMaps have emerged as a powerful tool to visualize large amounts of information in a visually appealing way with the ability to communicate complex issues while telling a story in a unique way. This project will work to create a story map about shoreline access in Rhode Island that specifically details the different types of access throughout the state and explains the authorities and institutions behind each while telling a story about what visiting so many of these sites reveal." —Erica Meier
Prior to graduate school, Erica received a B.A. in Communications and Media Studies from Roger Williams University and has worked in environmental services for a range of organizations. During her fellowship with Rhode Island Sea Grant, Erica evaluated stakeholder use of the MyCoast App, updated and promoted the Shoreline-RI web application, and visited and documented 400-plus coastal rights-of-way in Rhode Island. Erica is a second-year graduate student of Environmental Communication for the Masters of Environmental Science and Management (MESM) program graduating in May 2023.
Award-Winners of the 2023 Richard S. Wilkes DWELL Undergraduate Student Science Communication Fellowship
This is the first year DWELL has offered this opportunity to undergraduate students, and two students were selected as this year's fellows. Like its graduate counterpart, this fellowship aims to award students with an interest in science communication and scientific literacy.
Stella Mueller: 2022-23 Undergraduate Fellow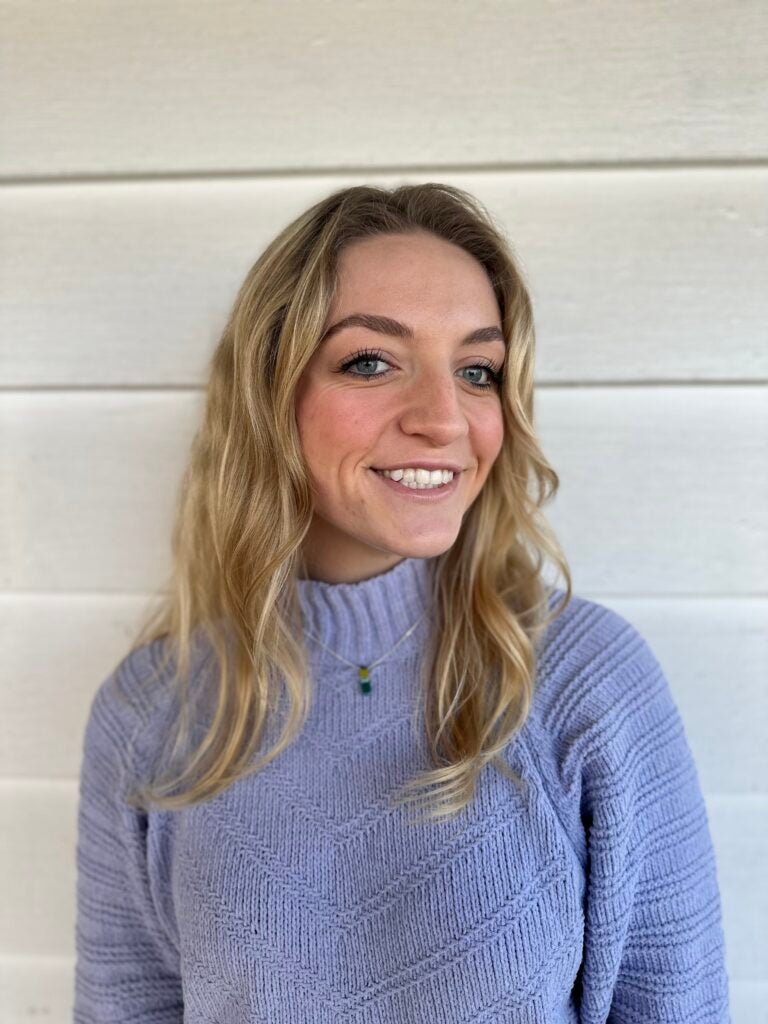 Stella is a third-year undergraduate student studying both Wildlife and Conservation Biology and Journalism. Hailing from upstate New York, Stella has spent her undergraduate career focusing on becoming an environmental reporter/documentarian, whether that's working at the campus library or writing for the University's student-run newspaper, The Good Five Cent Cigar. Stella has written two articles about DWELL's work in the North Woods, documenting the benefits of the lesser-known woods next to campus.
"This opportunity will support and motivate me to continue putting in the effort into something I love. I am so proud and honored to be a DWELL lab affiliate and fellow, and I can't wait to see the new experiences I will gain." —Stella Mueller
Stella plans to enroll in the Advanced Bachelor's to Master's Program for Conservation Biology and later enroll in URI's Master of Environmental Science and Management program.
Zaria Griffith: 2022-23 Undergraduate Fellow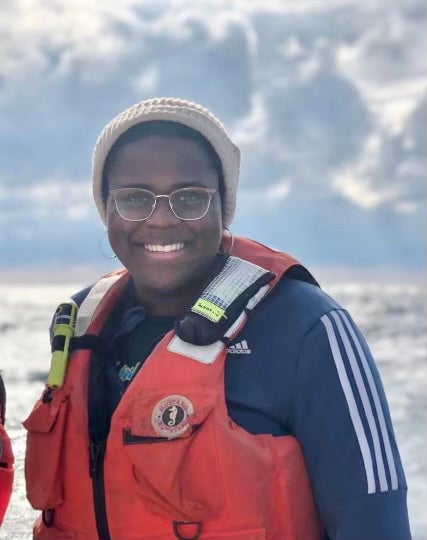 Zaria is a third-year undergraduate student studying Wildlife and Conservation Biology and has always been involved in connecting people to the natural world. Zaria is an eboard member of Seeds of Success, which is a student-run organization within the College of the Environment and Life Science that supports students in research/scholarship opportunities and fosters community in the College.
"Being involved within the natural world within my field classes and providing academic/career aid to other students through Seeds of Success has sparked my interest in sharing this perspective of the environment to others. I hope this passion for nature and helping people, my background in science communication through courses and my research experiences will allow me to inspire change through this fellowship as my goal is to bring various perspectives, people, and cultures together to science." —Zaria Griffith
Zaria's academic career and her work with Seeds of Success has sparked an interest in plant research and she hopes to pursue a PhD in Botany after graduation.