M.S. in College Student Personnel
Overview
The College Student Personnel (CSP) program prepares you to pursue careers in student affairs, including academic advising, residence life, student activities, multicultural affairs, and more. The CSP program at URI sets itself apart through its outstanding and diverse faculty, academic rigor, strong sense of community, and commitment to social justice.
$
Assistantships and Paid Positions
2
Year Program
(Full-Time)
Career preparation is built into our curriculum from the start. You'll gain valuable field experience through an assistantship or other paid position, along with internships and practicum experiences that are integrated into your coursework. You'll also have opportunities for mock interviews, resume review, negotiation skills, and networking with alumni and other working professionals. And employers love our graduates – most are hired either before graduating, or within just a few months.
Join the CSP Network
Current and former students can stay connected to the CSP community and find career opportunities, mentoring, and support.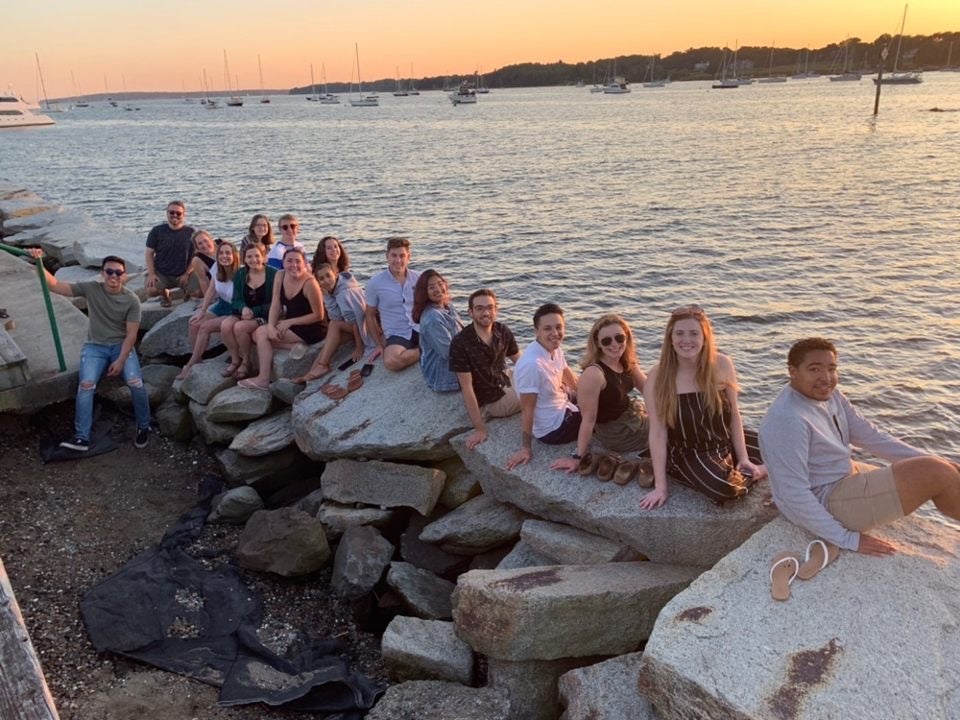 Learn about the CSP's Mission, Vision, Values, and Beliefs