Tag:
Summer Location: Bed 2
Scientific Name: Lilium lancifolium Treats morning sickness during pregnancy & uterine neurolagia, congestion, & irritation.
Continue reading

"Tiger Lilly"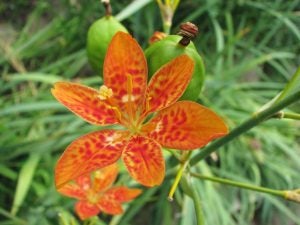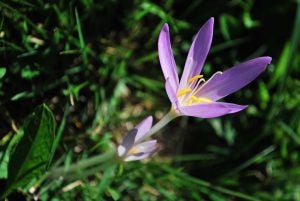 Scientfic Name: Colchium autumnale Contains colchine, which is approved by the FDA for the treatment of gout. Narrow therapuetic index. Plants are deadly poisonous.
Continue reading

"Atumn Crocus"