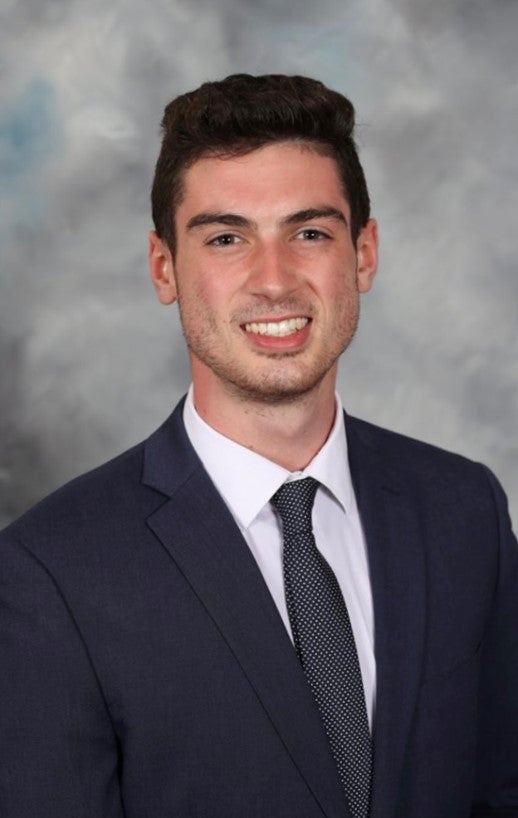 Adam Blakemore
Senior
Supply Chain Management Major
About Adam
Growing up in Rhode Island, less than an hour from campus, and being the fourth member of my extended family to attend URI, defines my roots.
Since coming to campus in 2018, I've been able to integrate myself within the URI community through a few clubs and organizations. I found my place on campus through the Tour Guide team, Orientation Team, and the Greek Life community, which have all greatly impacted my life and college experience.
---
What I'm Doing Now
Since filming the College Tour, I have completed my first internship program as an Area Manager Intern with Amazon in Fall River, Massachusetts. Other than that, I've spent my time with friends and family taking in my final summer as an undergrad student. This academic year I'll be working hard to complete my undergraduate degree, starting to prepare for the next chapter of my life, and enjoying every minute I have left at URI.
Favorite Thing About URI
How close we are to the beach and being able to live in beach communities while attending URI.